BRISTOL, Tenn. — Travis Penn brought a juicy pork-rib platter to the table at Delta Blues.
Penn also served up some specially spiced chicken wings, accompanied by carrots and celery.
"We just want everyone who comes through these doors to have an excellent experience," said Penn, 42, a manager at Delta Blues on Bristol's State Street. "It's about the food and the experience they have while they're here."
Besides food, Penn equally bragged about the wealth of meaty blues tunes blasting over the sound system at this recently opened restaurant in Bristol, Tennessee.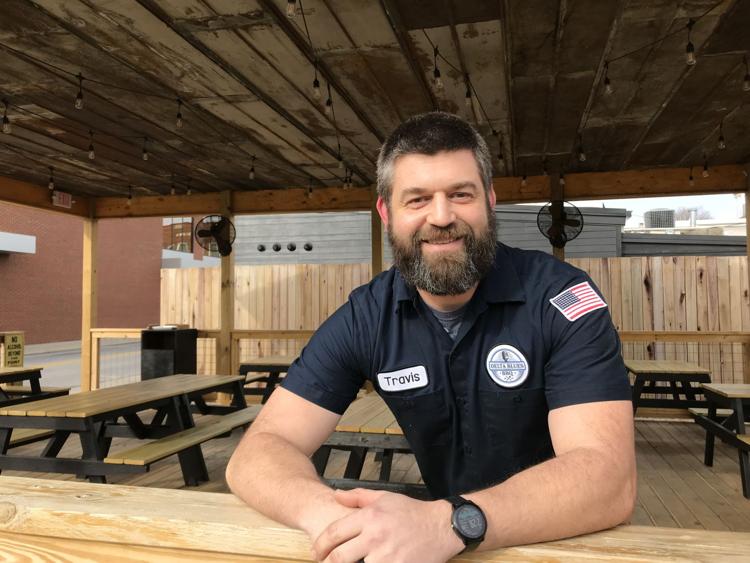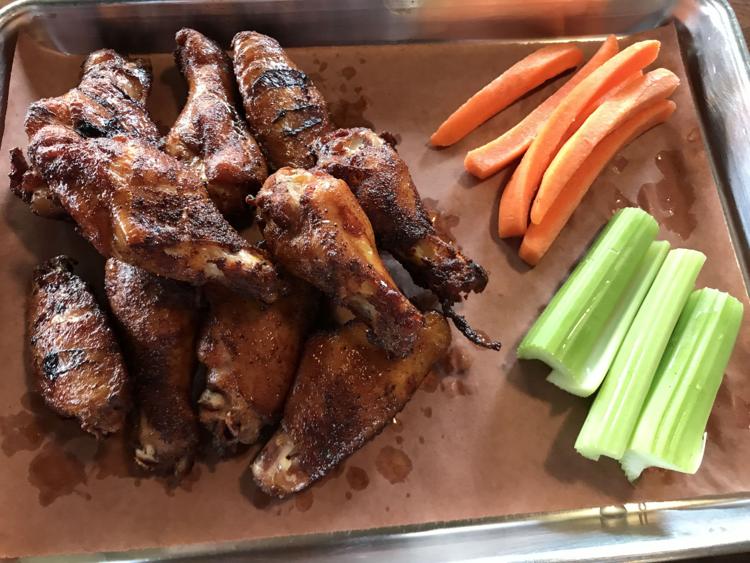 "As far as uniqueness, I think it's kind of a fusion between the food and the music," said Penn, who lives in Kingsport, Tennessee. "We try real hard to offer a high-grade product."
Delta Blues debuted Sept. 17 and has since attracted a fan base of locals and tourists from across the globe.
The restaurant features live blues and bluegrass music Friday and Saturday nights.
On the speakers, most times, too, you'll hear the strained sounds of blues masters like B.B. King, Albert King and Muddy Waters plus occasional cuts from The Allman Brothers Band.
You'll find 55 seats inside plus 56 more on a covered deck outside. "And we definitely want it to be a family-friendly atmosphere," Penn said.
The interior of the restaurant features a rustic decor with tributes to blues artists. "We kind of want you to feel like you're in Memphis on Beale Street," Penn said. "We want this to take you somewhere when you come in here."