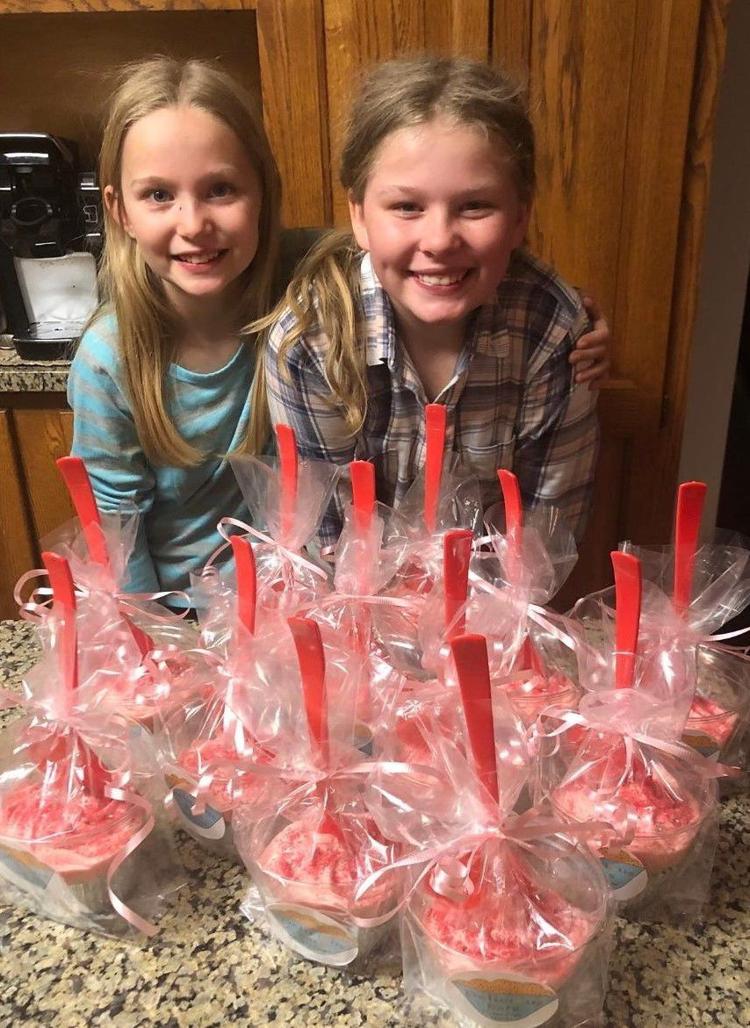 ABINGDON, Va. — Building a bakery business is a piece of cake for two Abingdon sisters.
When Danica Musick, 12, and Lilah Musick, 10, aren't playing basketball, volleyball and running cross-country, they are whipping up sweet treats from their home kitchen.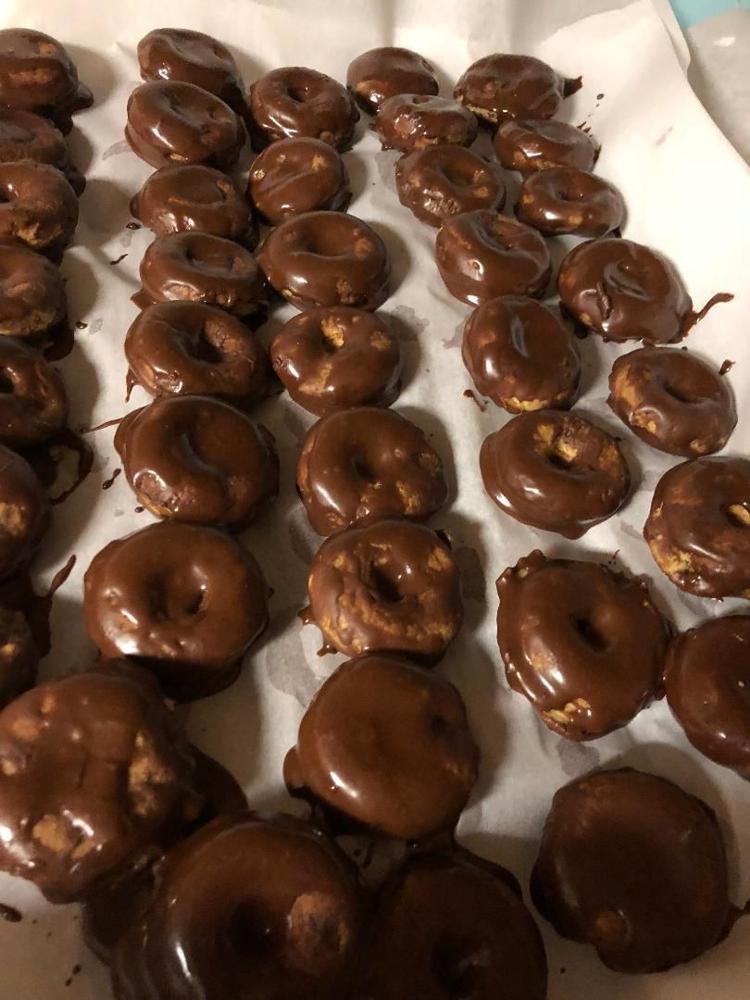 The young pair started "Delicious Eats, Gluten Free Treats" in spring 2018 to help people who cannot eat gluten, a protein found in wheat, rye and barley.
Many people who can't tolerate gluten may have an immune disorder called celiac disease.
While Danica and her mother, Serena Musick, don't have celiac disease, they do suffer adverse symptoms when they eat something containing gluten.
"I like being able to help people who cannot have lots of treats," said Danica.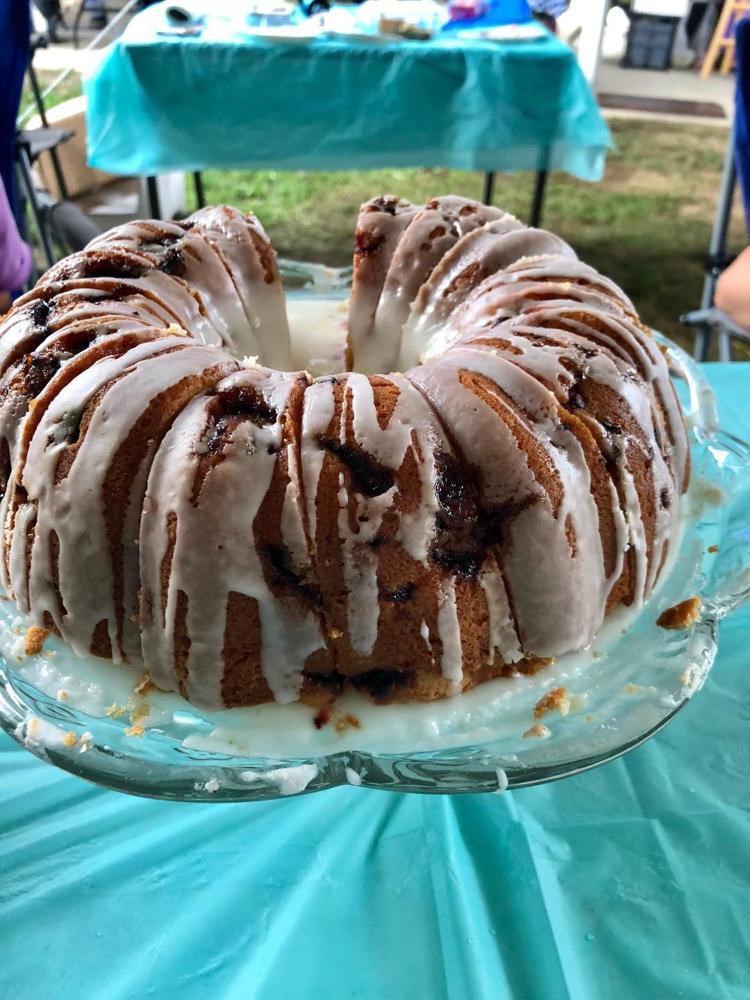 The home-schooled sisters spend a big part of their Fridays preparing bakery items to sell at the Abingdon Farmers Market the next day.
Their table at the market is a feast for the eyes: Blueberry muffins with orange cream frosting and frosted banana bread muffins are just two of their culinary creations — all gluten-free, of course.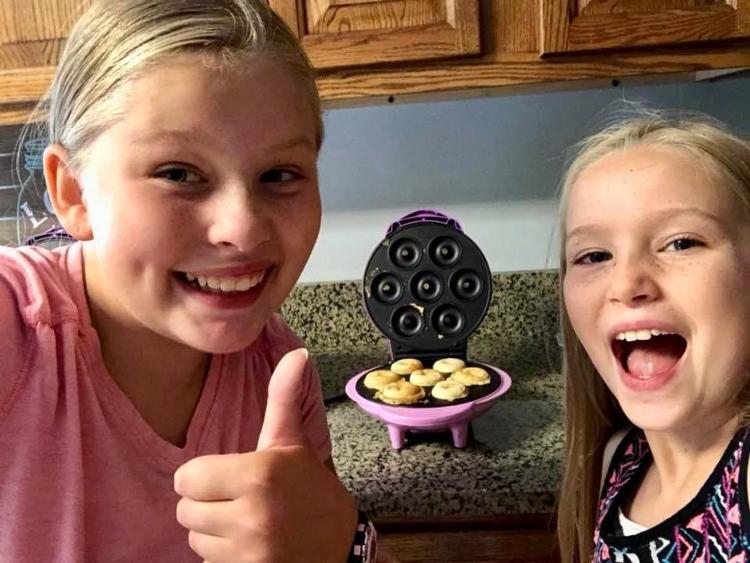 "They first started out selling homemade gluten-free chocolate chip cookies, and they sold out at the farmers market. Offering free samples helped a lot because some people would read the gluten-free sign and automatically think they wouldn't be good," said their mother.
Products come in pretty packages — clear plastic cups contained in clear bags and tied up with a ribbon that holds a fork.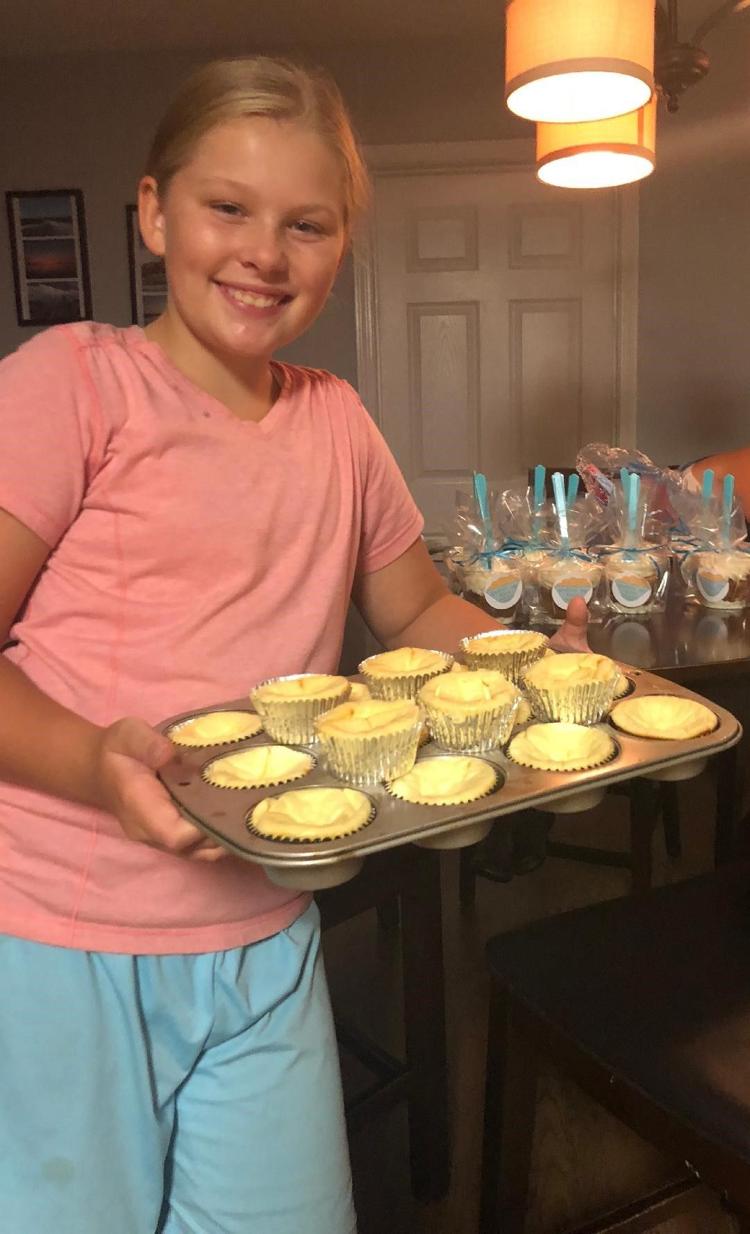 They've even branched out to create gluten-free cakes for special orders, such as pumpkin cream cheese stuffed cake. They make a strawberry Bundt cake in the spring when berries are fresh.
Turns out, the girls are doing more than baking.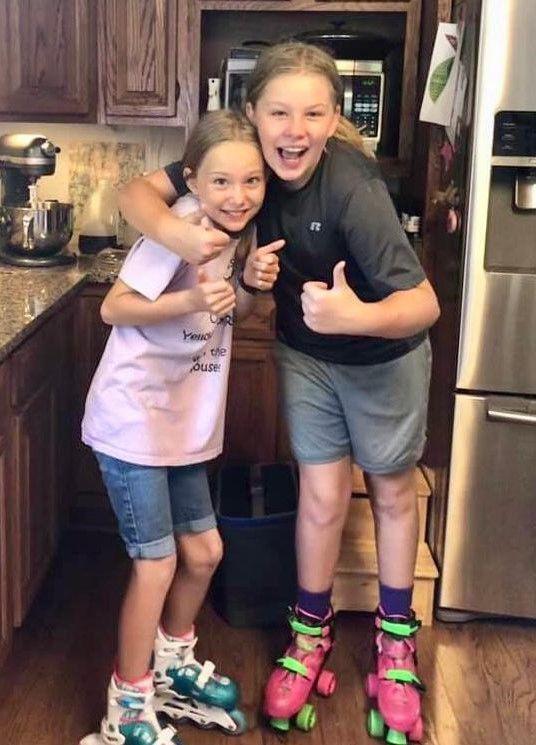 The students are learning math and business skills while running their own business.
According to their mother, they completed the application for space at the local farmers market, paid the $25 application fee with their own money and began researching some of the best gluten-free recipes to make.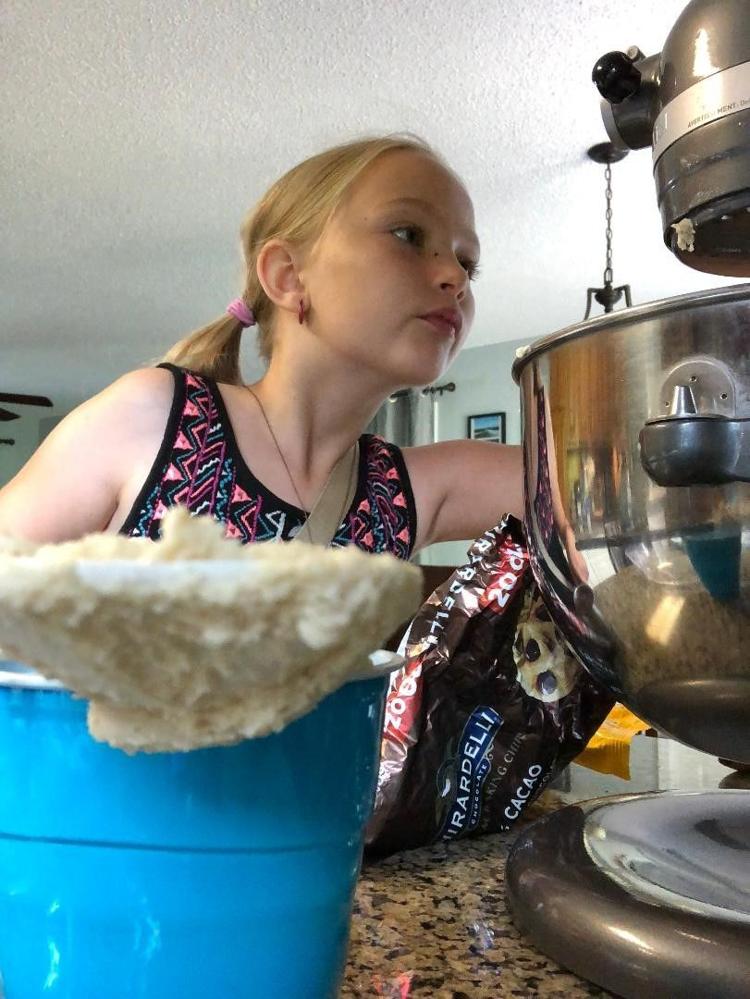 "They do all of the baking," their mother said. "All I do is clean up after them and provide transportation. We are very careful preparing the gluten-free bakery items. Our mixer has never been used for anything but gluten-free products."
Because the girls make gluten-free products, their customers also are asking for other specialty baked goods.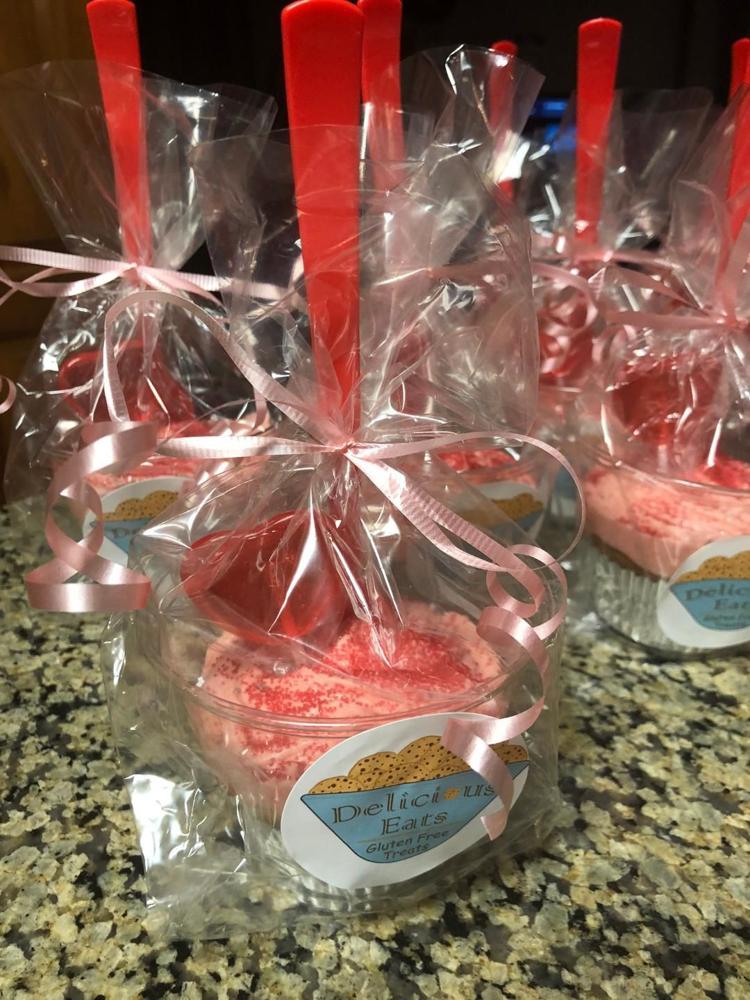 "So, they came up with a recipe for mini doughnuts that are egg-, dairy-, nut- and gluten-free and also vegan," she said. "They taste just like a regular doughnut."
They're learning how to manage their time and the costs to run the business, all while sharpening their people skills.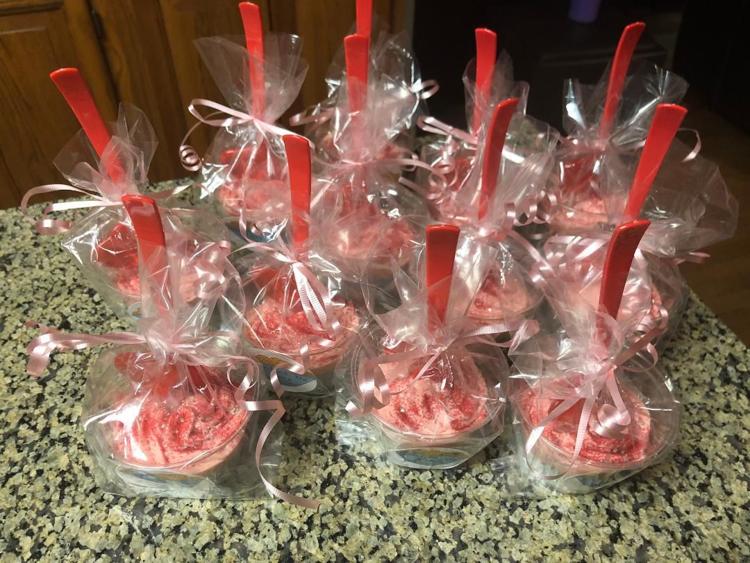 "We pay ourselves 15% of our profits every week, and we save the rest for the business," said Danica.
"I like talking to the customers and meeting new people," said Lilah.
"It's a pretty good part-time job. They do well, and they have lots of fun," Serena Musick said.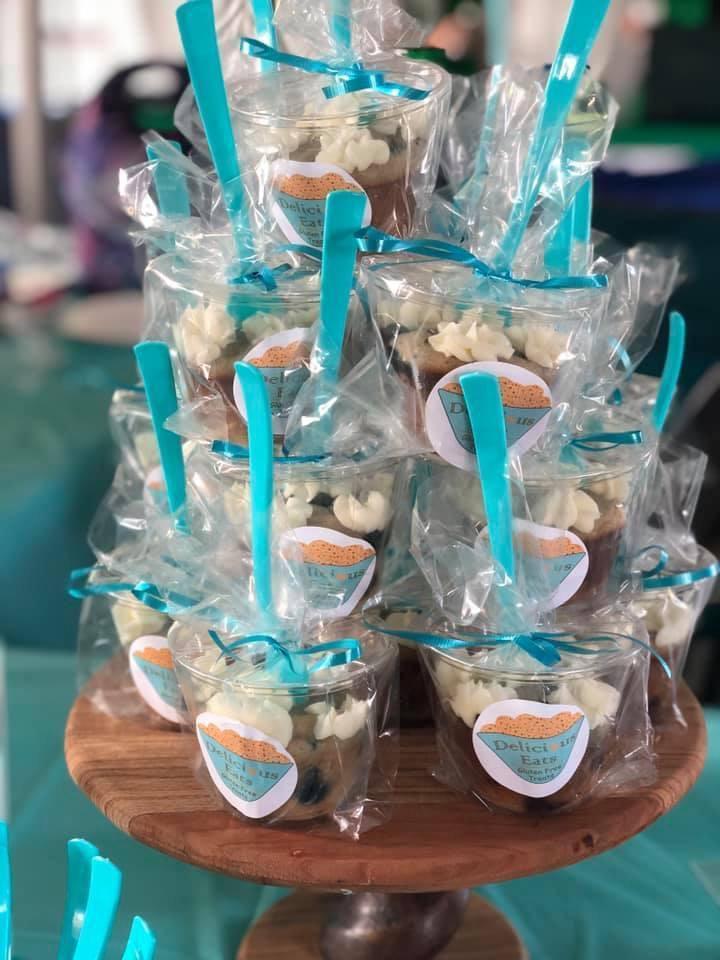 "I keep telling them they need a food truck next," she said with a laugh. "Maybe they can buy that with their profits."
Check out the sister's gluten-free products at the Abingdon Farmers Market, open 8 a.m. to 1 p.m. on Saturdays through October.