Saoirse Kennedy Hill, the 22-year-old granddaughter of Robert F. Kennedy, died Thursday at the family's compound in Hyannis Port, Massachusetts, a family member confirmed to The Washington Post.
Authorities are investigating the "unattended death," which was reported early Thursday afternoon.
"Our hearts are shattered by the loss of our beloved Saoirse," the Kennedy family said in a statement to The Post. "Her life was filled with hope, promise and love."
The Cape and Islands District Attorney's Office said police responded to a home on Marchant Avenue, where the Kennedy compound is located, according to the Boston Herald.
"The matter remains under investigation by Barnstable Police and State Police detectives assigned to the District Attorney's Office," assistant district attorney Tara Miltimore said in the statement.
Officials did not identify the person or indicate a cause of death.
According to CNN, Hyannis Fire Lt. David Webb said a person was transported to the Cape Cod Hospital on Thursday after a call for assistance from 28 Marchant Ave. Hill's grandmother, Ethel Kennedy, 91, lives at the residence, the New York Times reported.
Hill was the daughter of Courtney Kennedy Hill and Paul Hill, an Irishman who was wrongly imprisoned for 15 years after he and three others were coerced into confessing to deadly bombings in England in 1974. Saoirse Kennedy Hill shared her father's passion for soccer and the two regularly attended games together at RFK Stadium, a venue in Washington named after her late grandfather, The Post's Steven Goff reported in 2014. Before she was enrolled in prep school in Massachusetts, Hill also played in Washington's largest youth soccer league, D.C. Stoddert Soccer.
At the time of her death, the 22-year-old was a student at Boston College, a spokesman told the Boston Globe. A LinkedIn profile matching her name said she was a junior at the private university in Chestnut Hill, Massachusetts, "with a passion for the study of mass media and communication."
"I seek a career where I can merge my studies with my interest in politics and contribute to the national dialogue on the issues that are most important to me through TV, radio, music, and film," the account read.
The Kennedy family said in its statement that Hill cared deeply about human rights and women's empowerment causes, adding that she "found great joy in volunteer work, working alongside indigenous communities to build schools in Mexico."
"The world is a little less beautiful today," Ethel Kennedy said in the family's statement.
The Kennedy family's storied past includes a number of untimely deaths and calamities. In 1944, Joseph Kennedy Jr., the older brother of former president John F. Kennedy, was killed at 29 when his plane went down during World War II. Four years later, his 28-year-old sister Kathleen Kennedy also died in a plane crash. In the 1960s, President Kennedy and his brother Robert, a senator, were both assassinated.
Since then, other members of the Kennedy family have died young in incidents ranging from a drug overdose to a skiing accident. In 1999, John F. Kennedy Jr. and his wife, Carolyn Bessette Kennedy, and sister-in-law Lauren Bessette were killed after their plane crashed while en route to Martha's Vineyard.
On Thursday, the Kennedys once again found themselves mourning the loss of one of their own.
"She lit up our lives with her love, her peals of laughter and her generous spirit," the family said in its statement about Hill. "We will love and miss her forever."
---
Photos: Notable Deaths in 2019
A roll call of notable people who have died this year:
Beth Chapman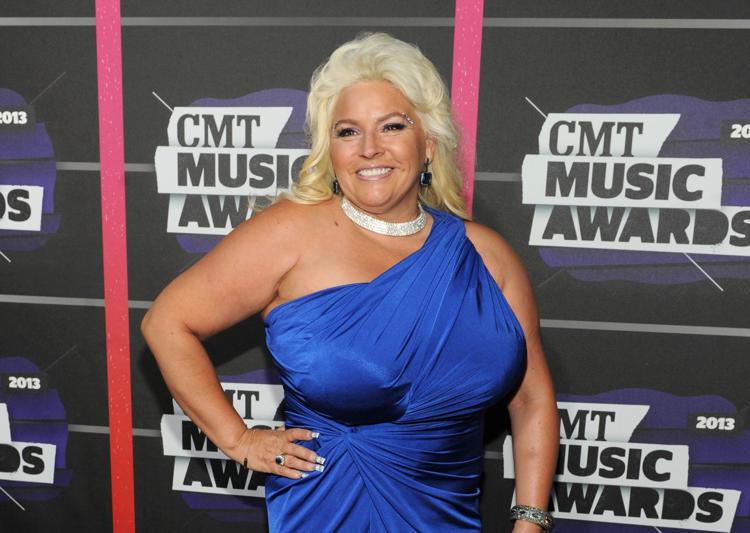 Lee Iacocca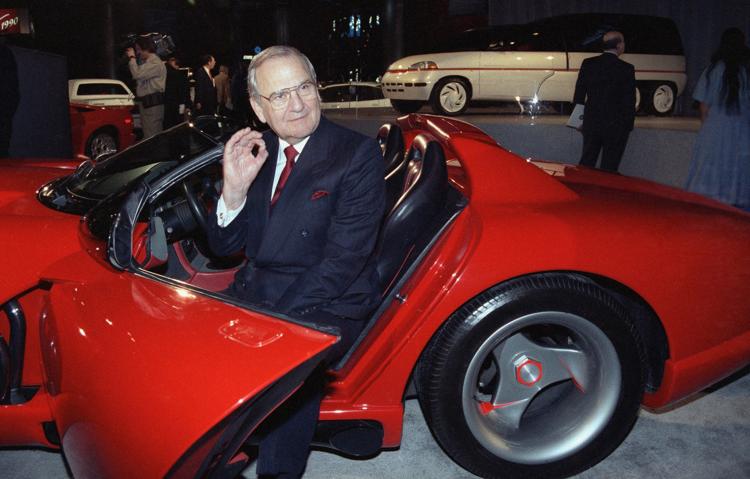 Arte Johnson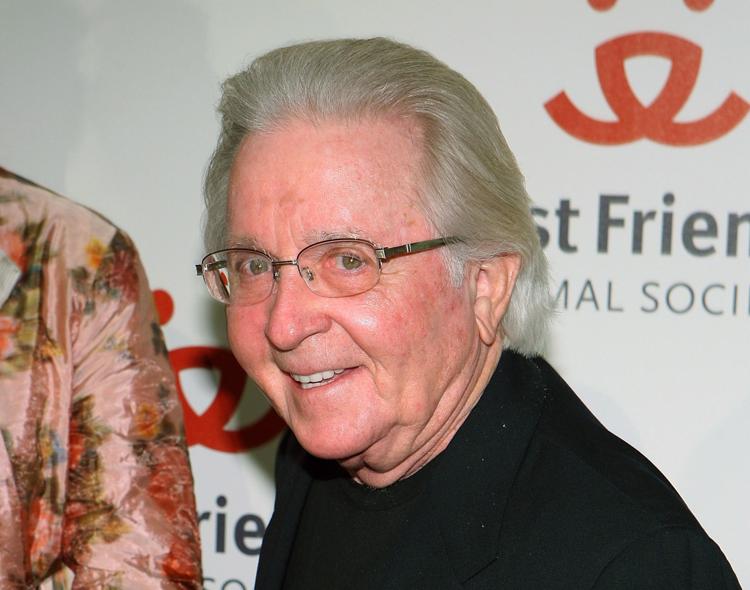 Cameron Boyce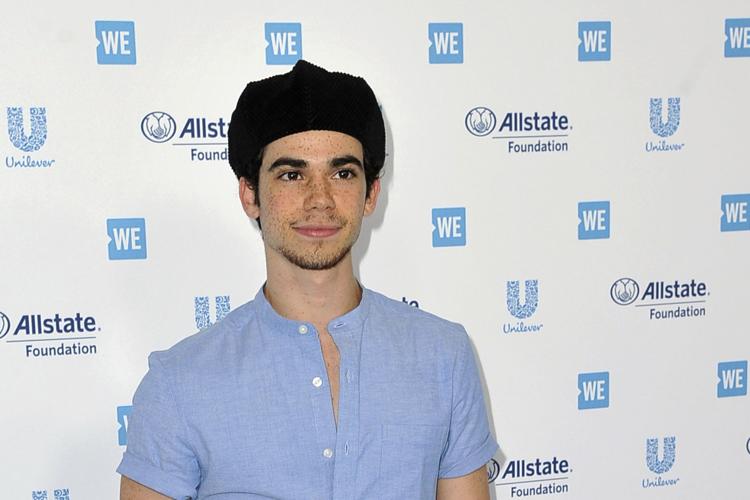 Jim Bouton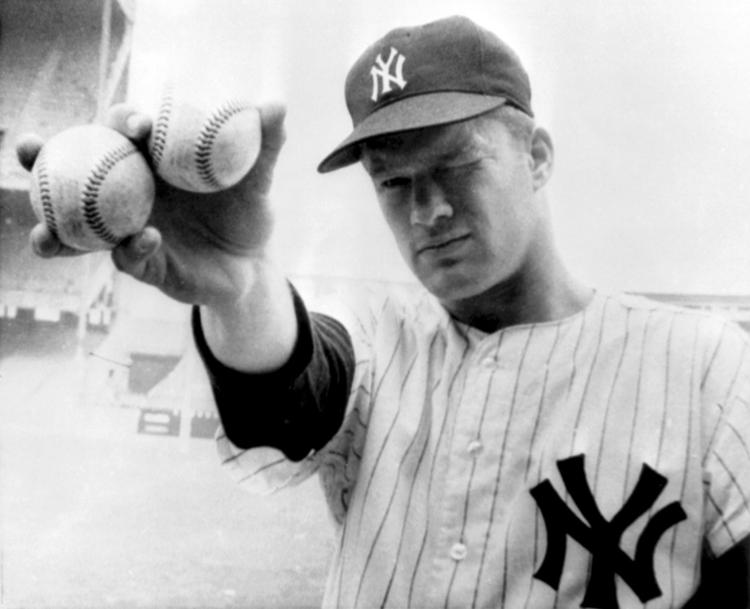 Jerry Lawson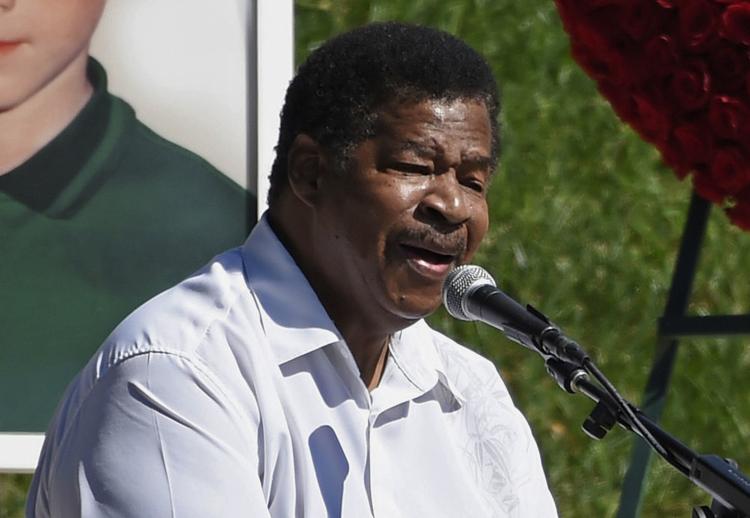 Gene Okerlund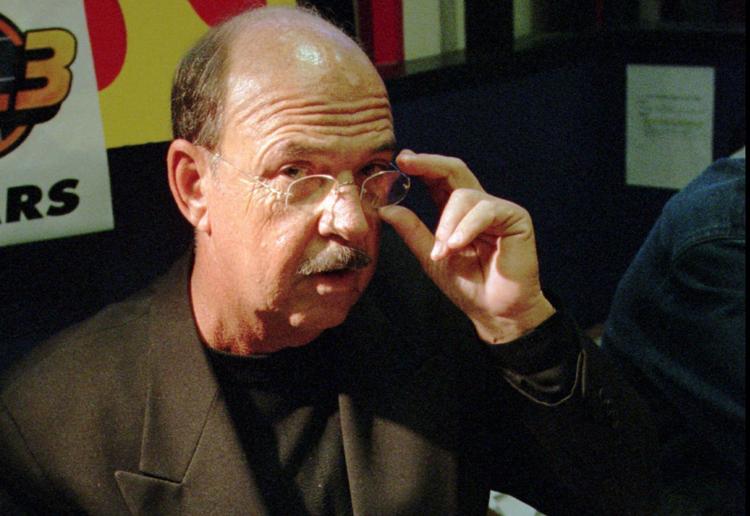 Carol Channing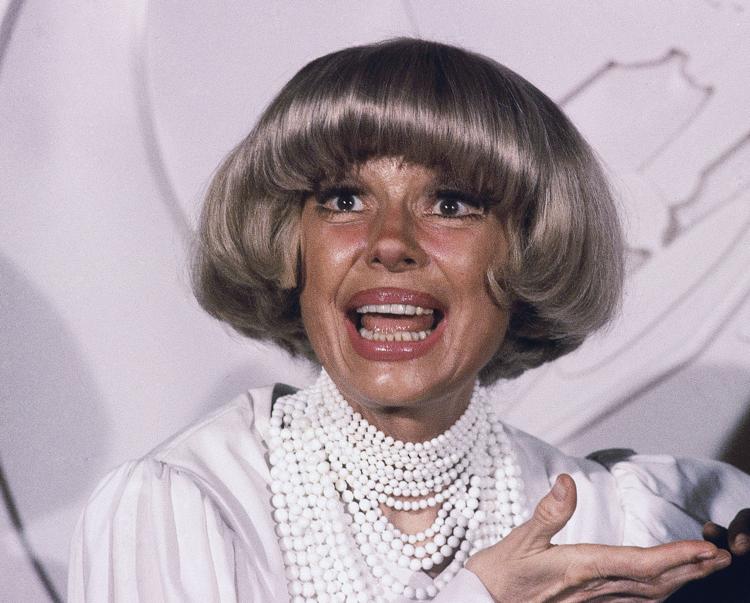 Luke Perry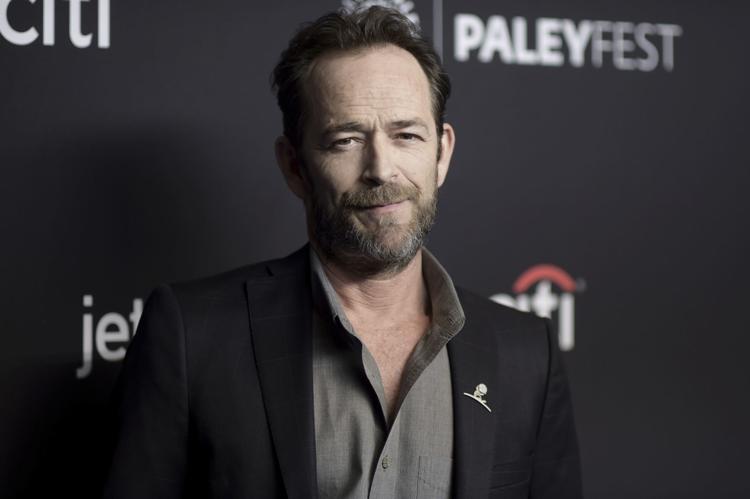 Katherine Helmond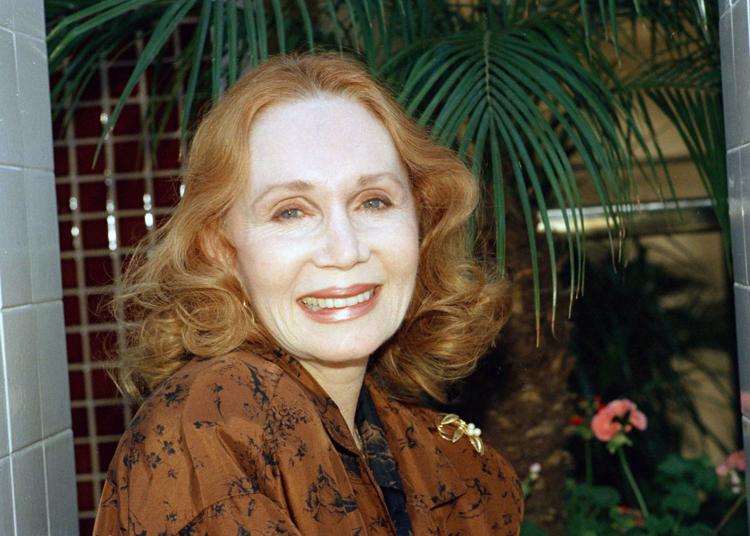 Peter Tork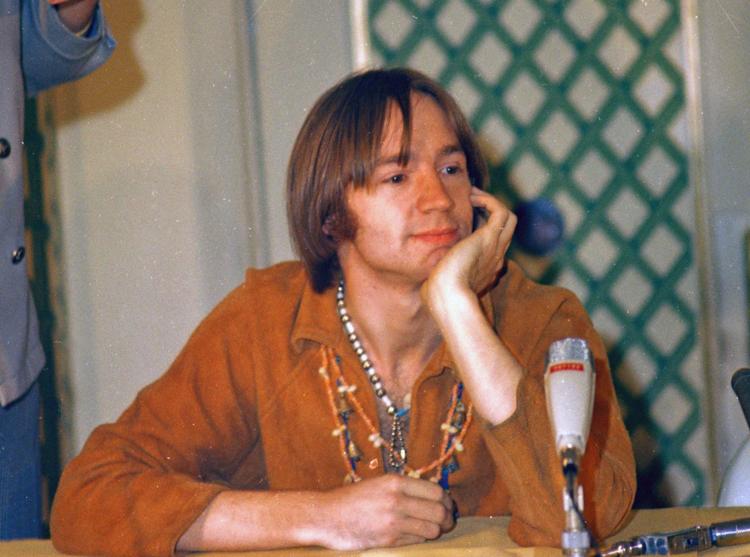 Bob Einstein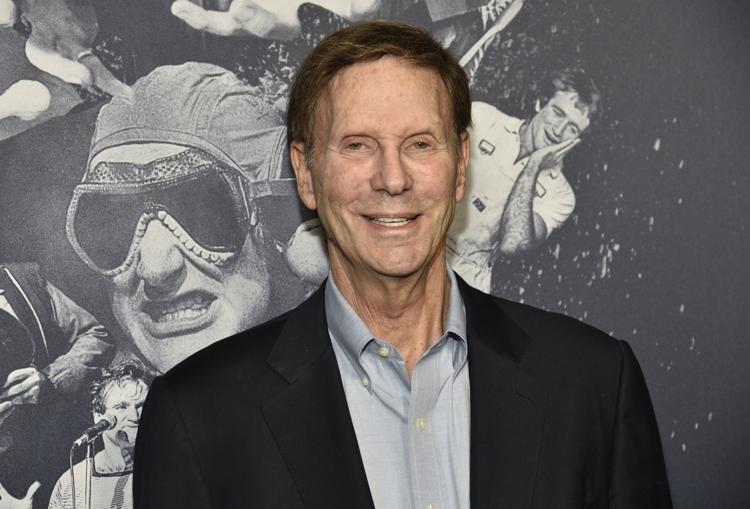 Daryl Dragon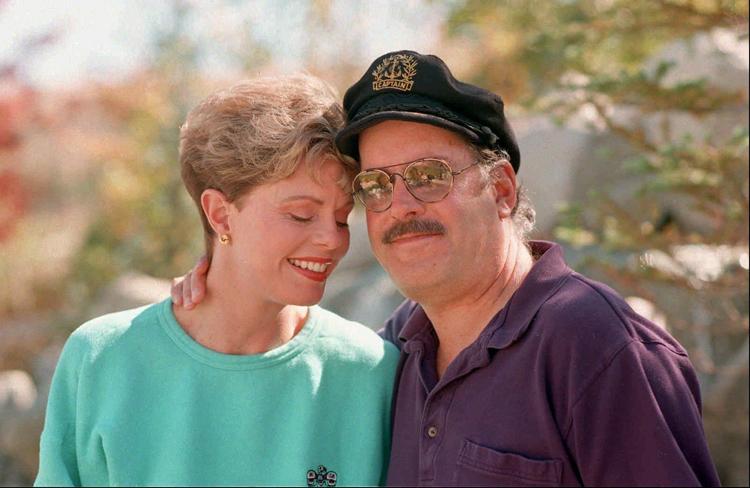 Pegi Young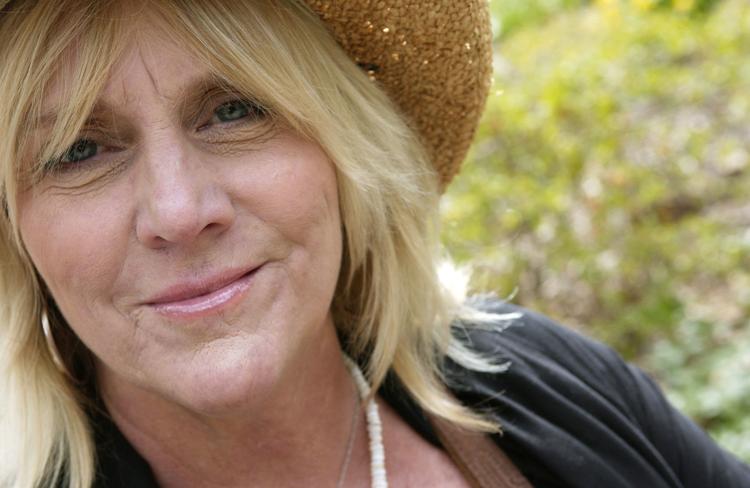 Shirley Boone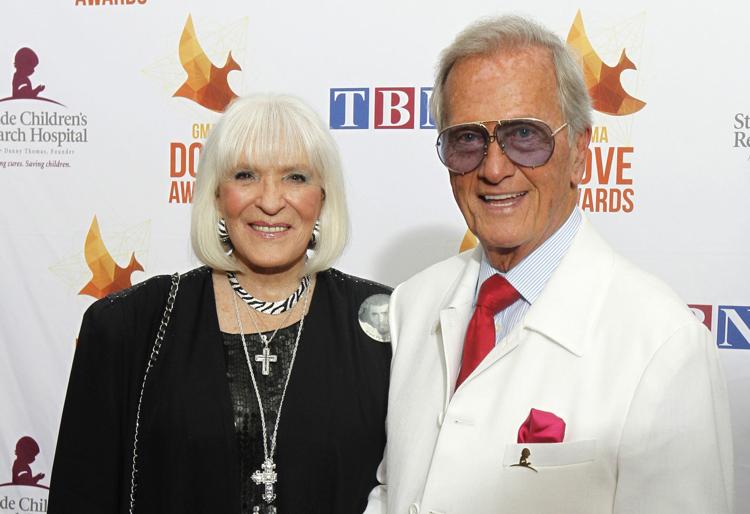 John C. Bogle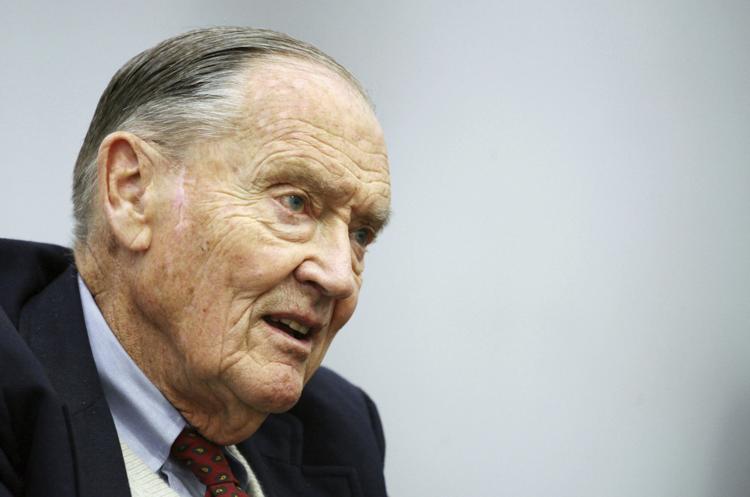 Mary Oliver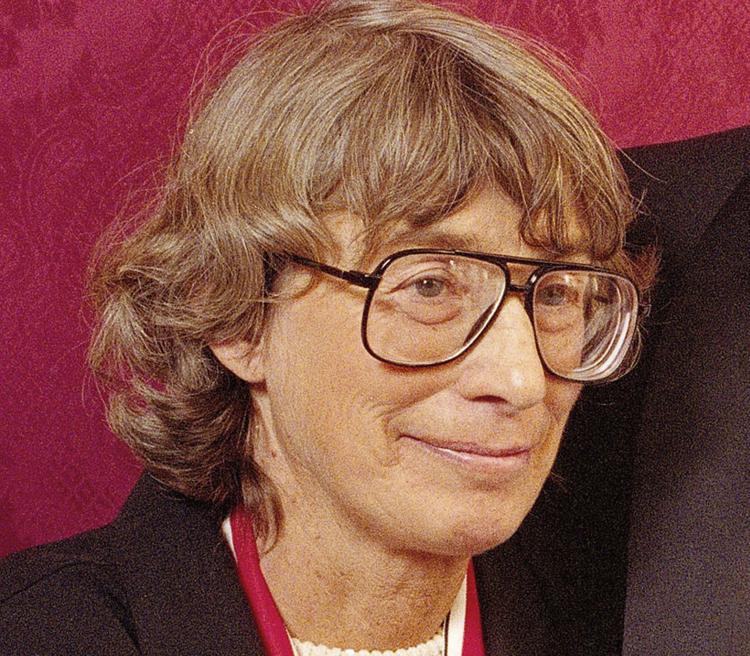 Glen Wood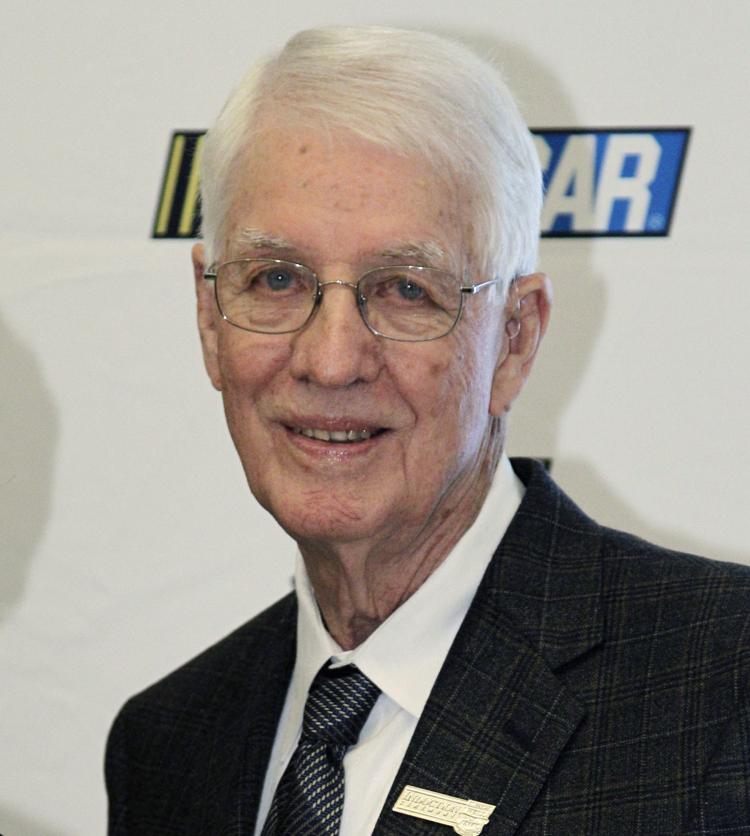 Harris Wofford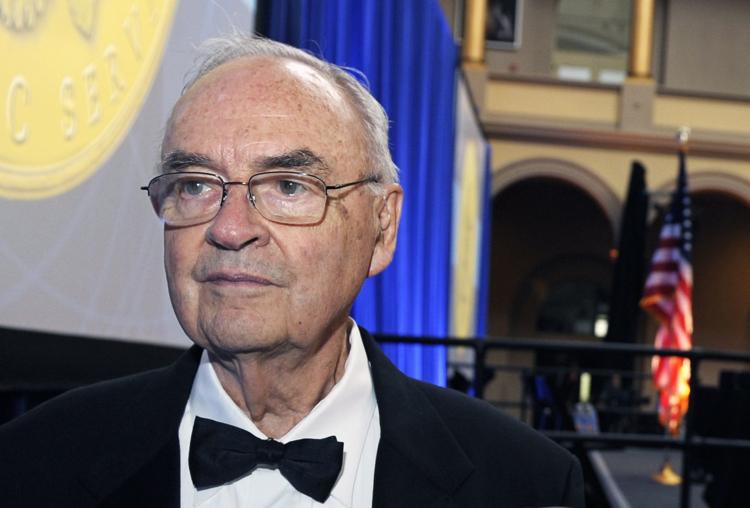 Russell Baker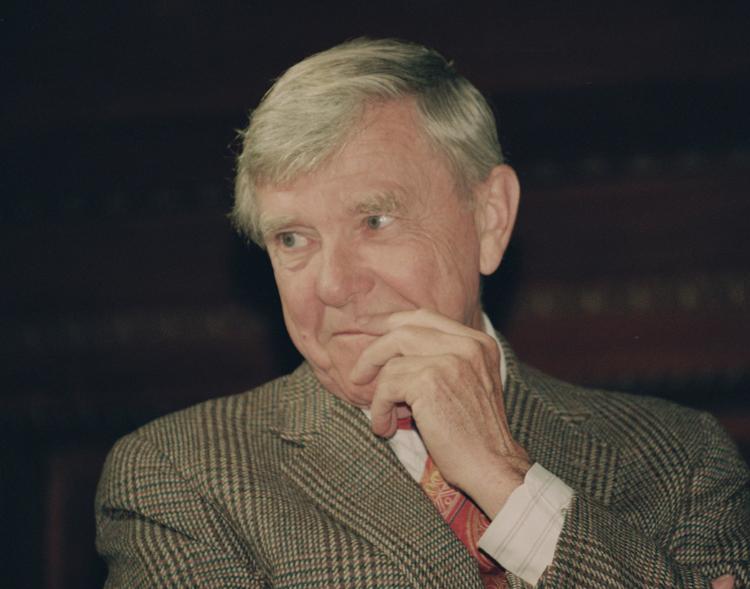 James Ingram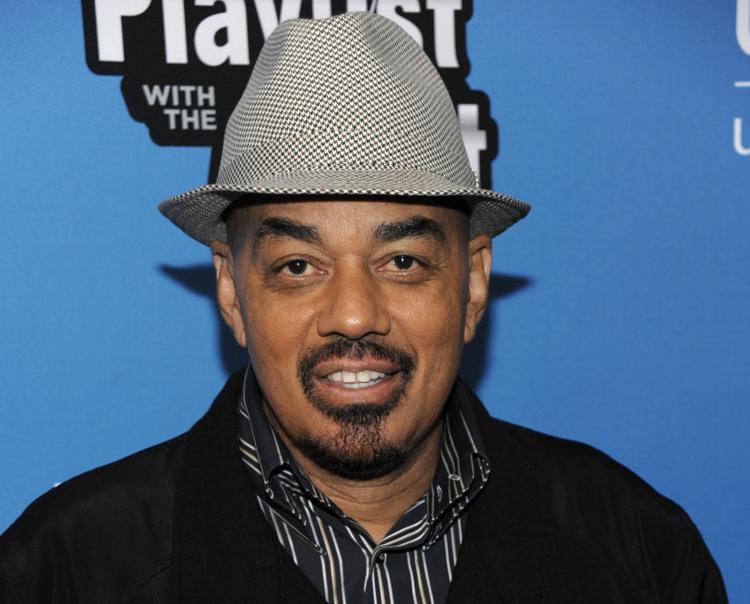 Harold Bradley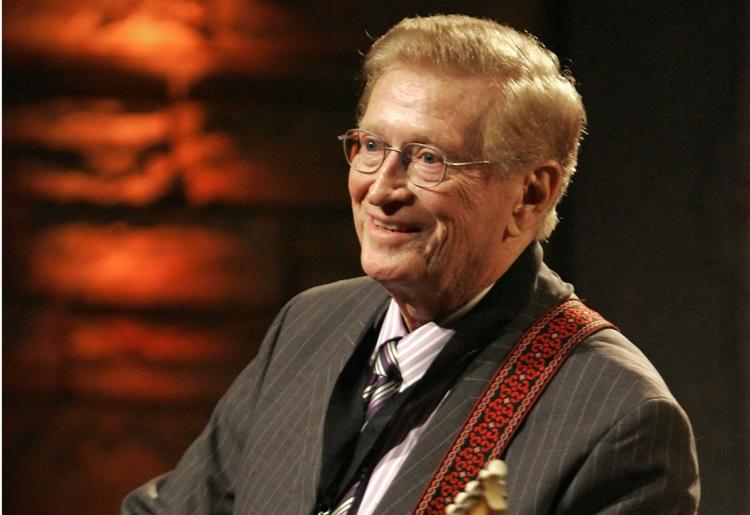 Kristoff St. John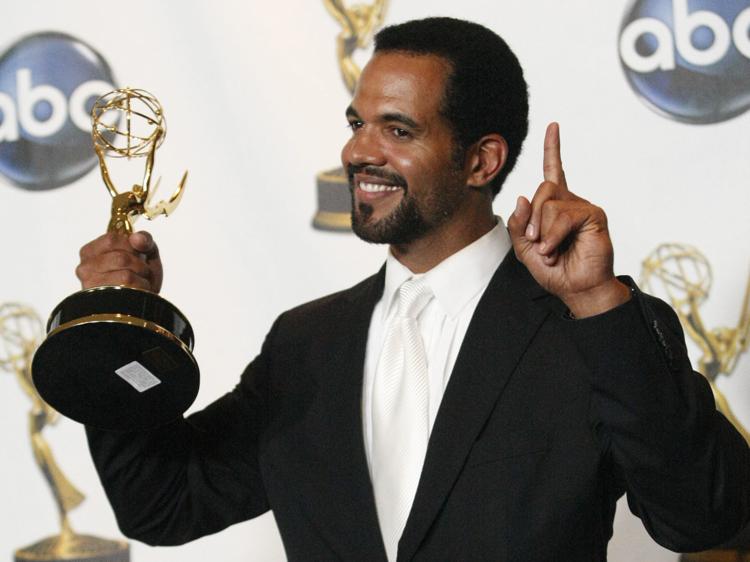 Frank Robinson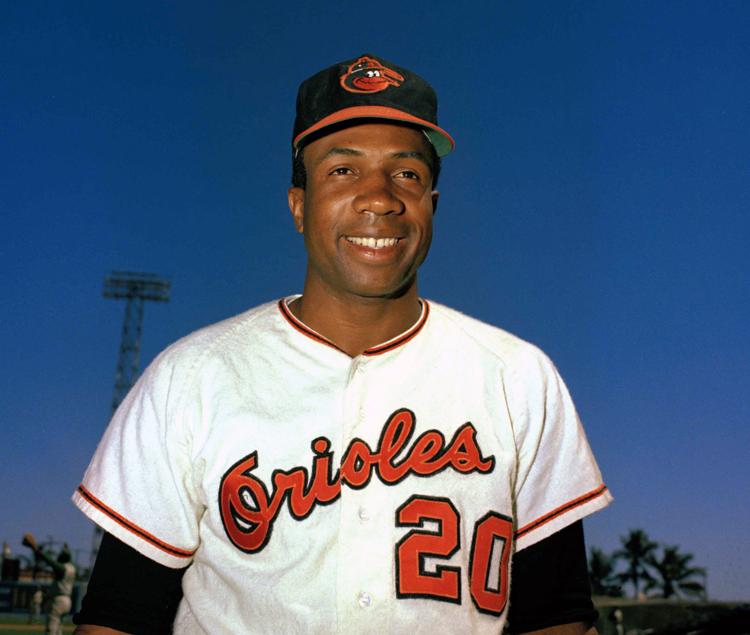 John Dingell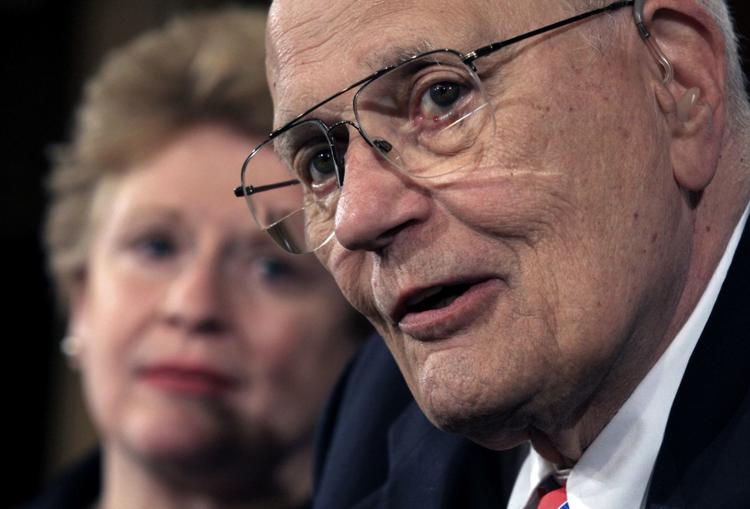 Albert Finney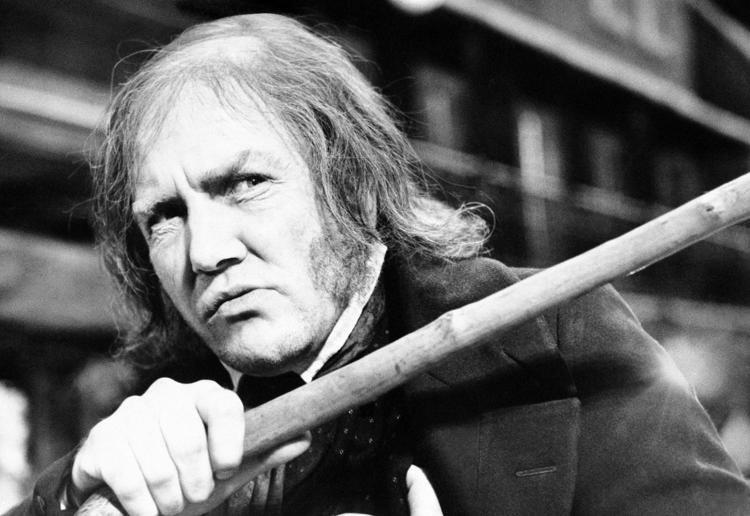 Lyndon LaRouche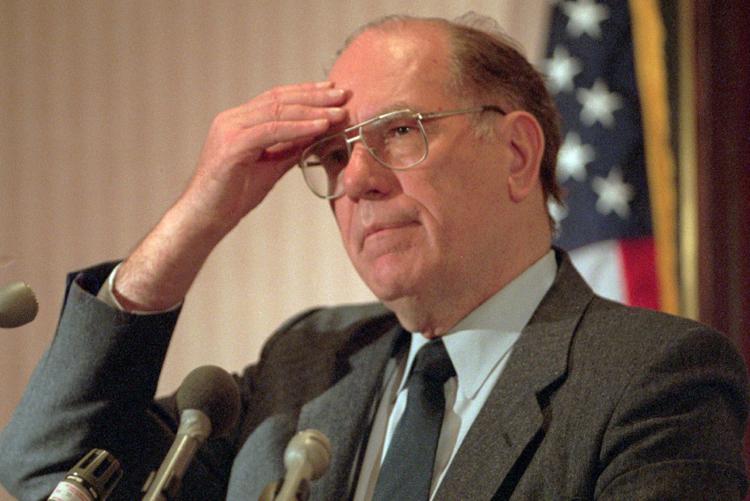 Karl Lagerfeld
Stanley Donen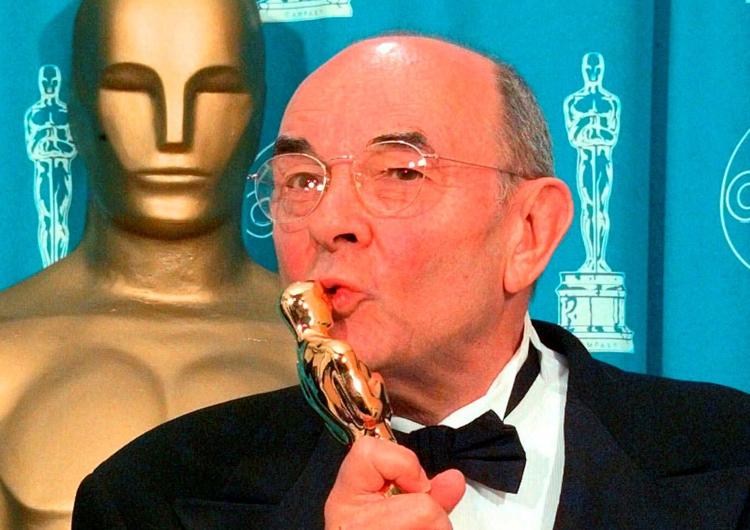 Keith Flint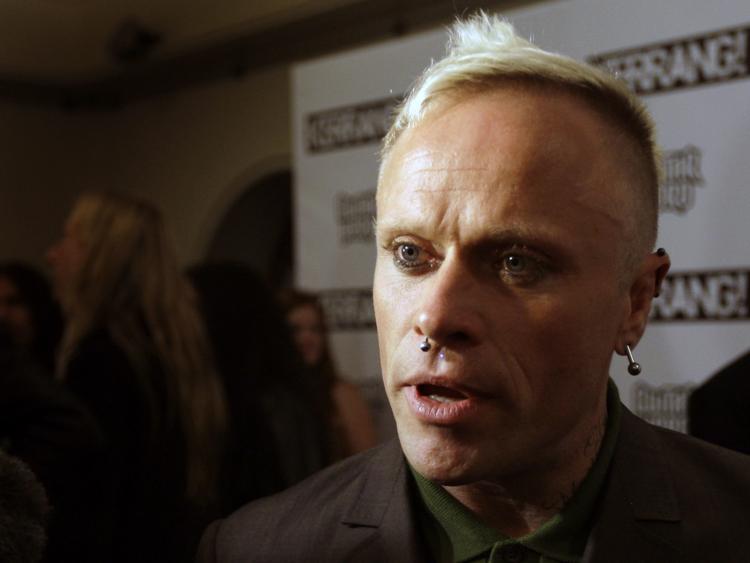 Jan-Michael Vincent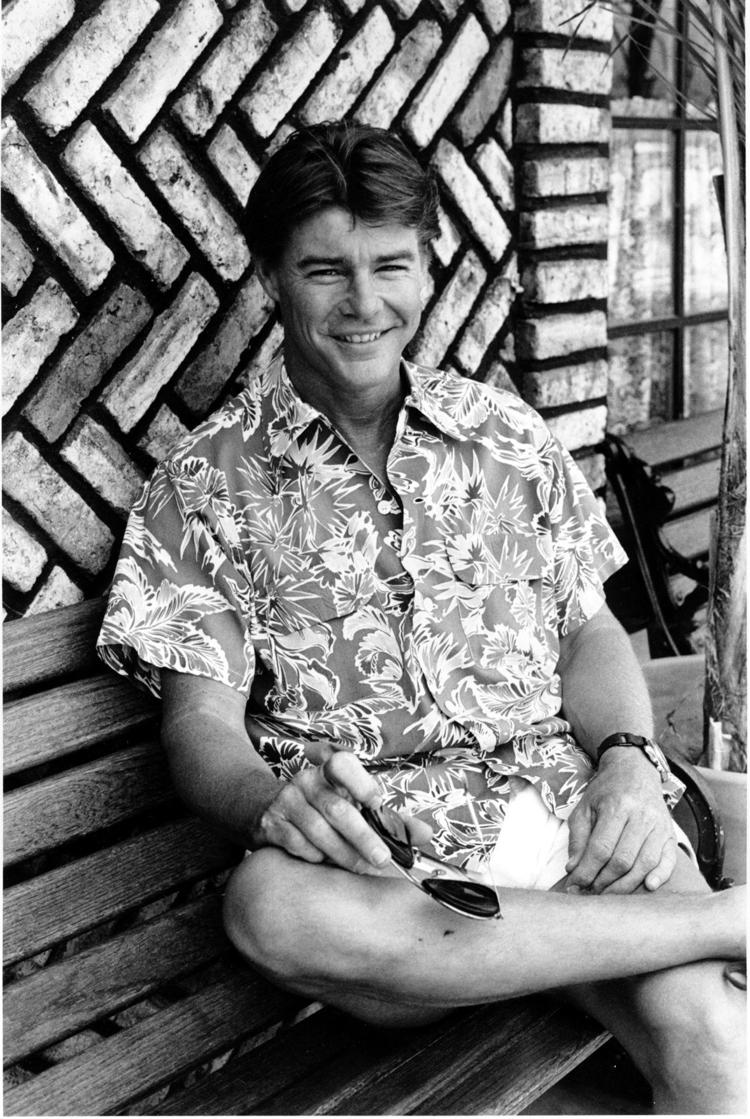 Hal Blaine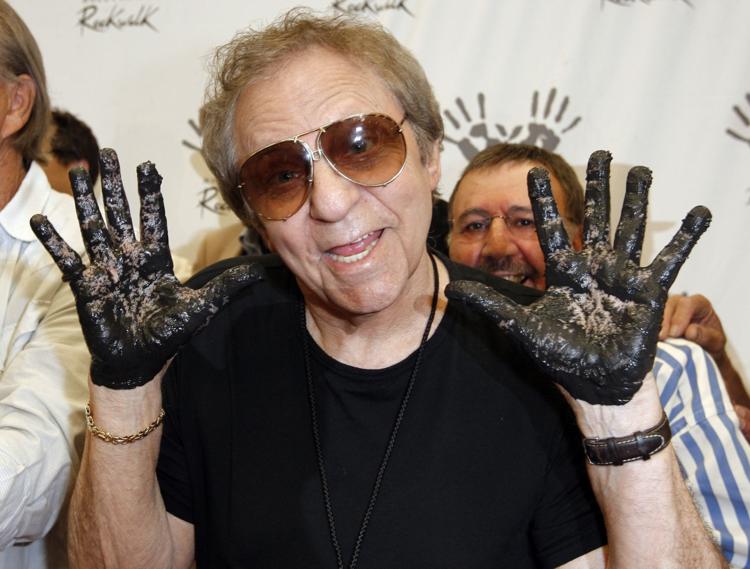 Birch Bayh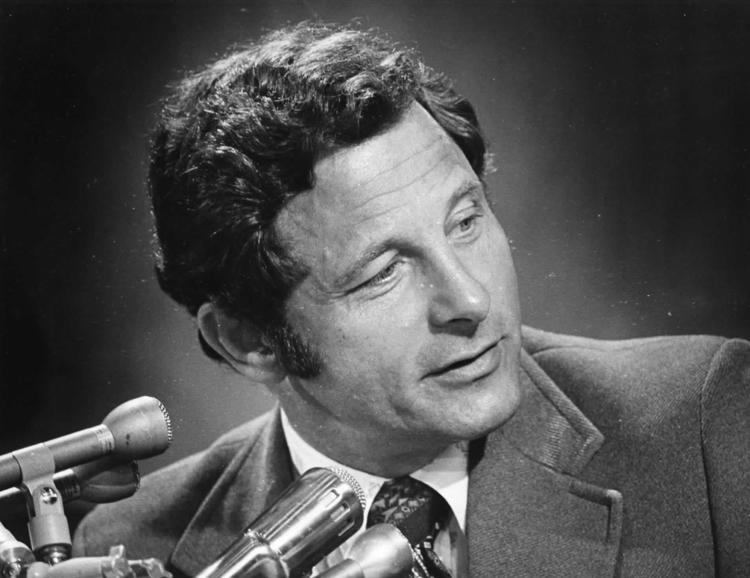 Dick Dale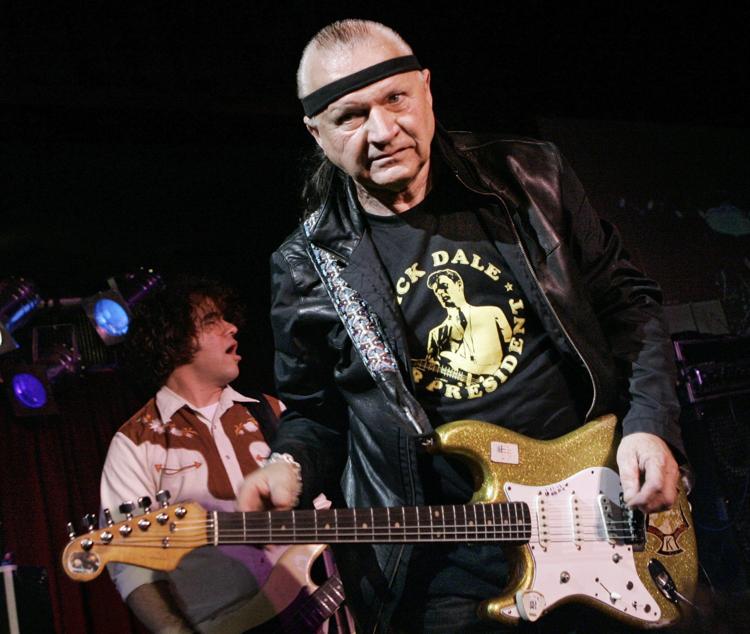 Agnès Varda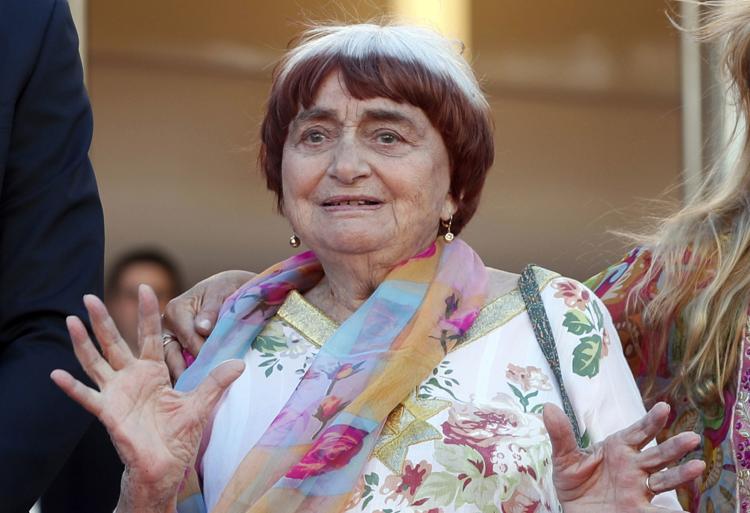 Nipsey Hussle
Ernest F. "Fritz" Hollings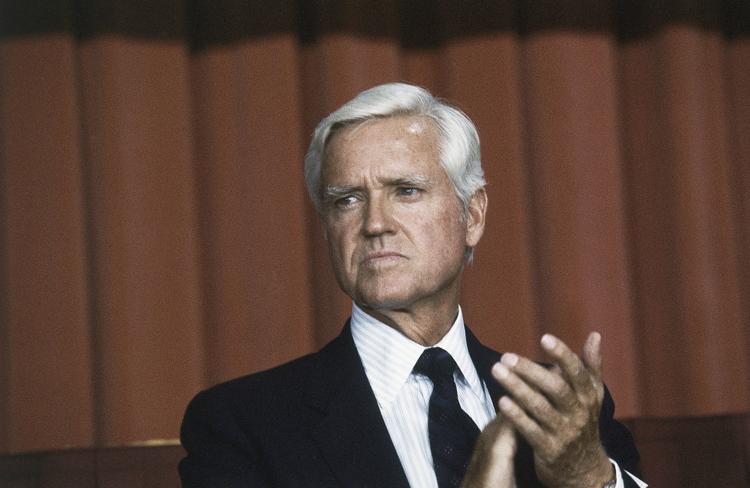 Marilynn Smith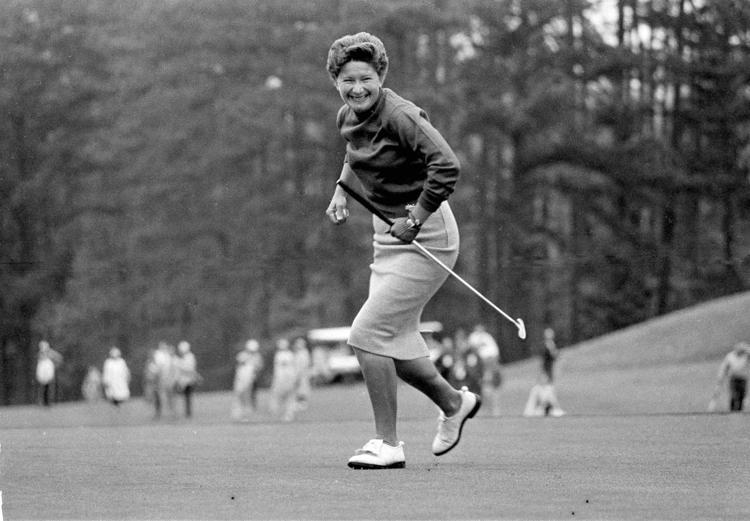 Richard "Dick" Cole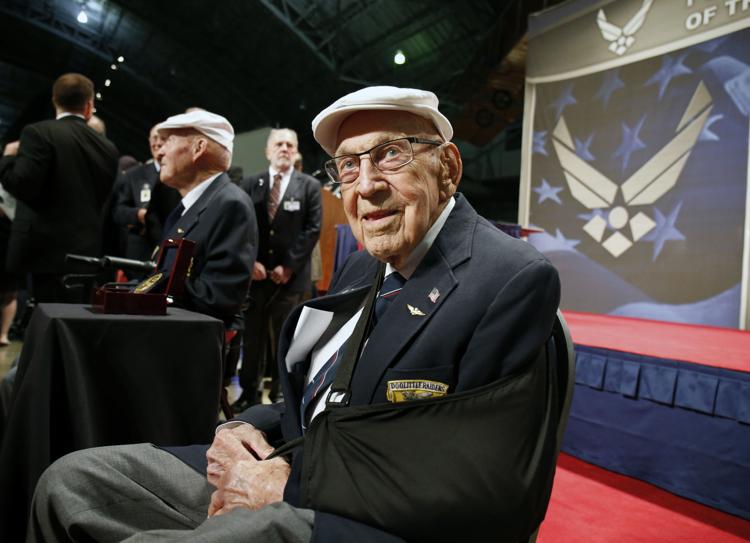 Bibi Andersson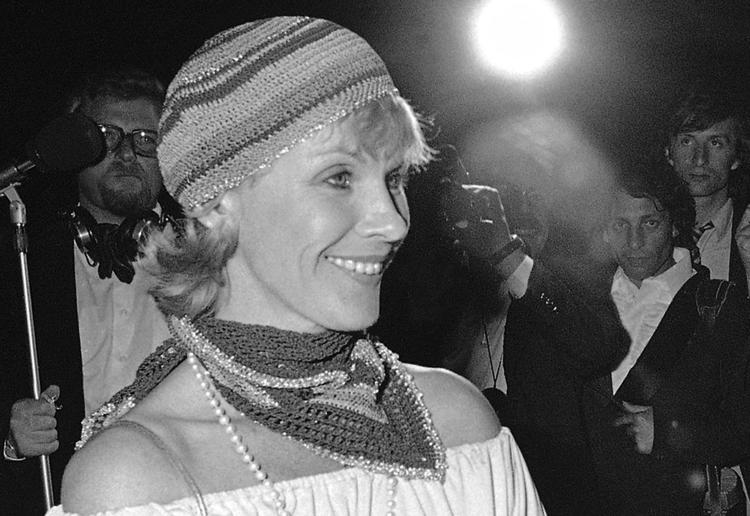 Georgia Engel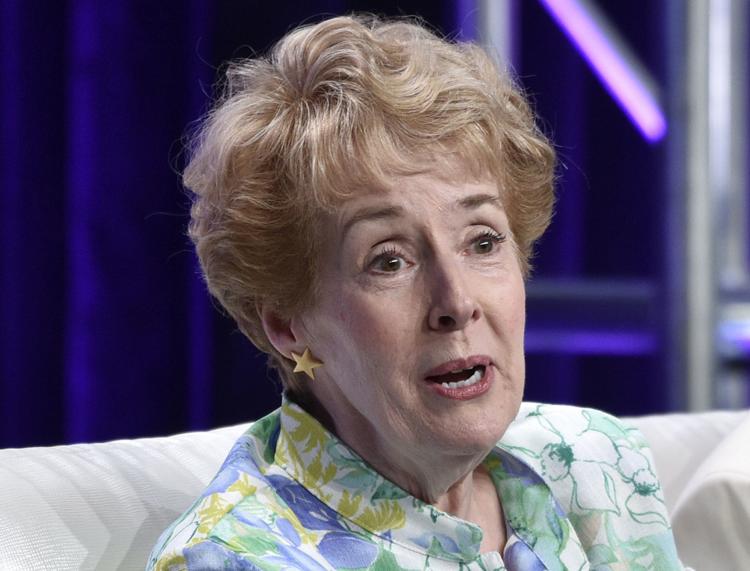 Ken Kercheval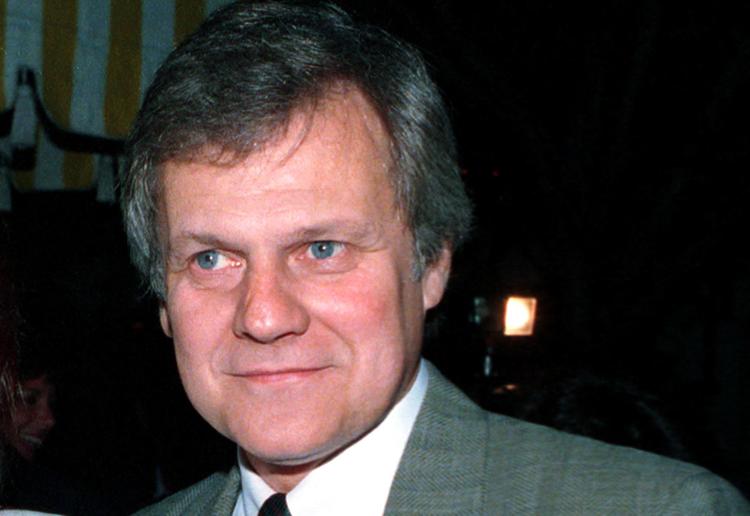 John Havlicek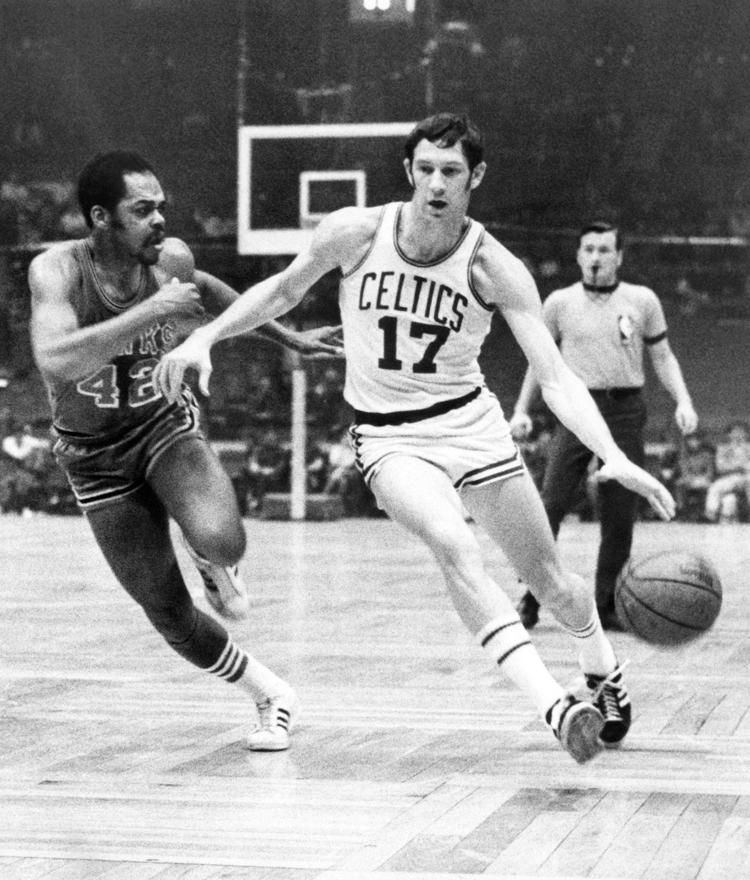 Richard Lugar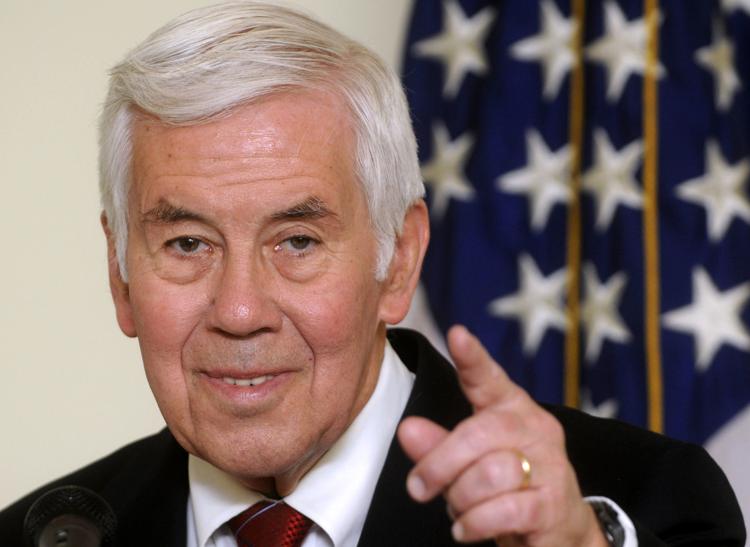 Damon J. Keith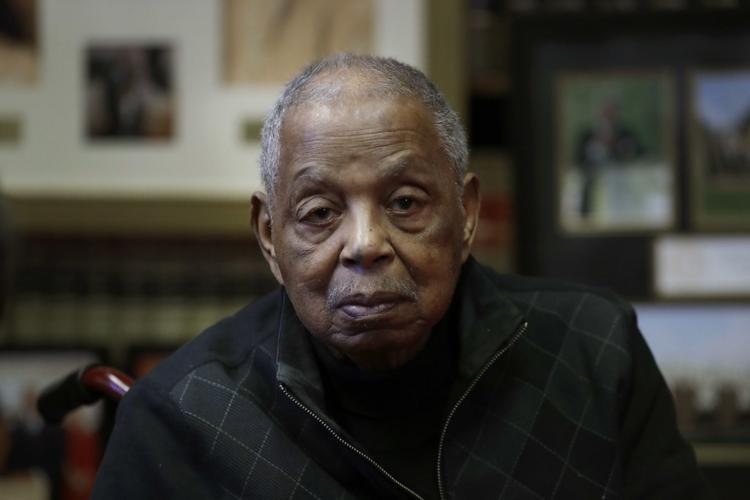 John Singleton
Peter Mayhew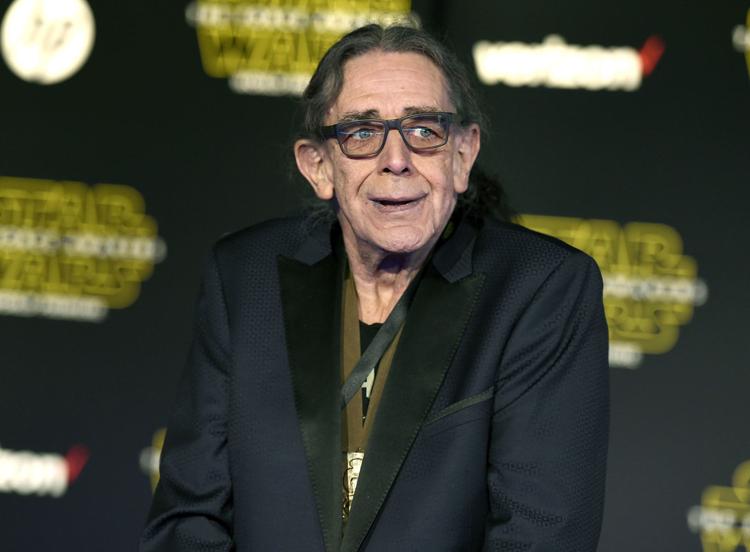 Jim Fowler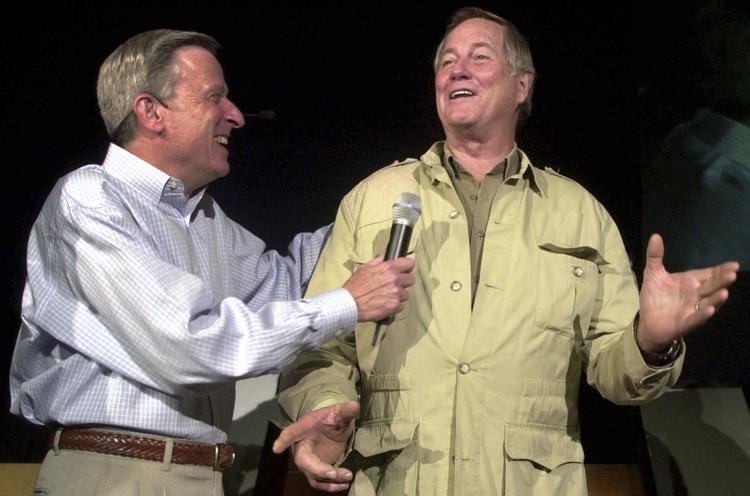 Peggy Lipton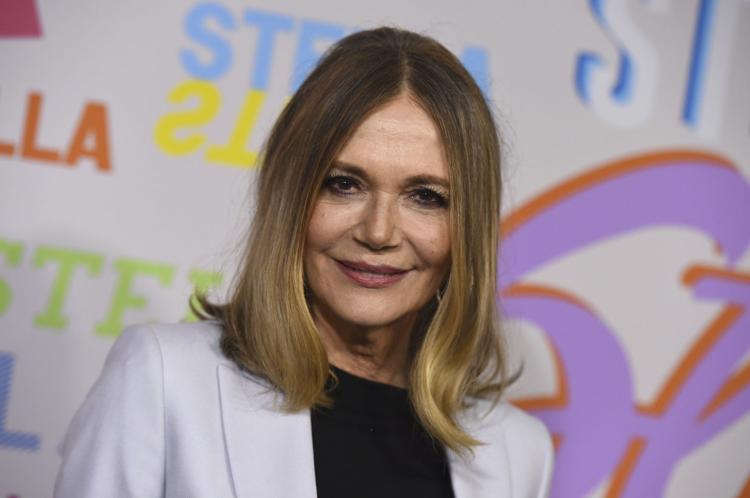 Doris Day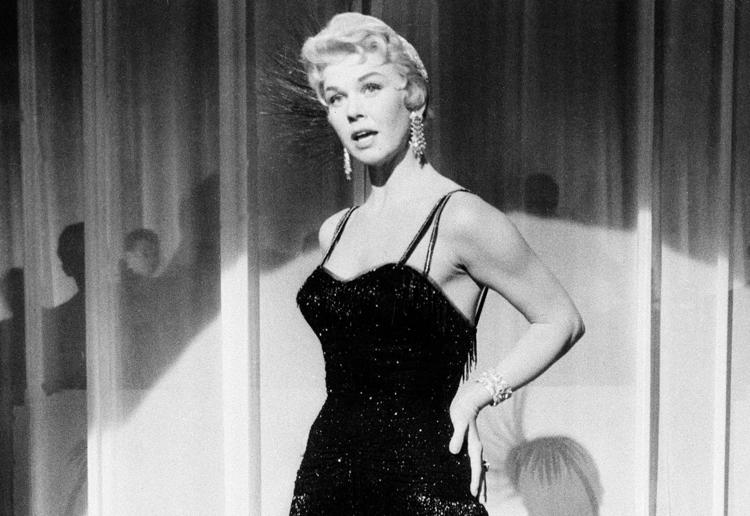 Tim Conway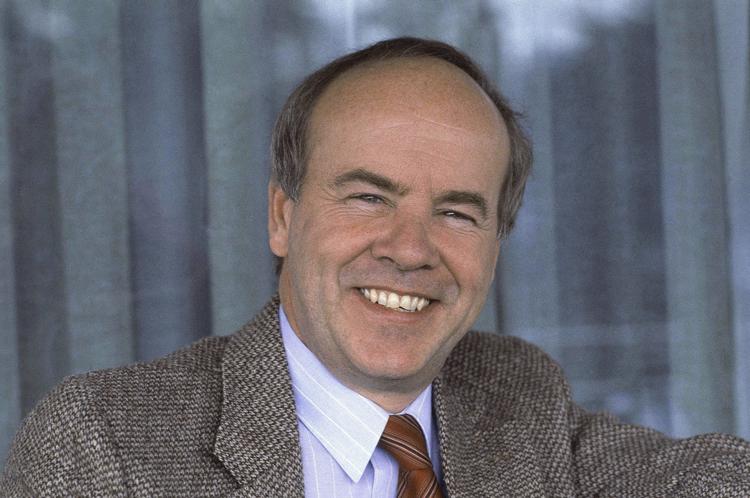 I.M. Pei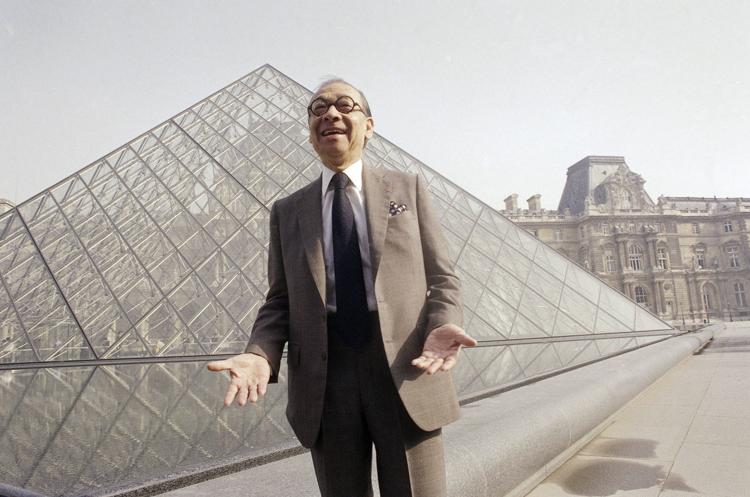 Herman Wouk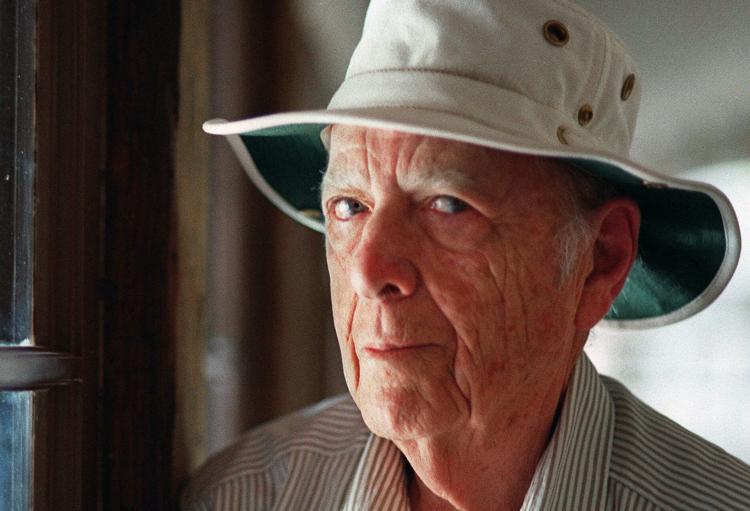 Niki Lauda
Bart Starr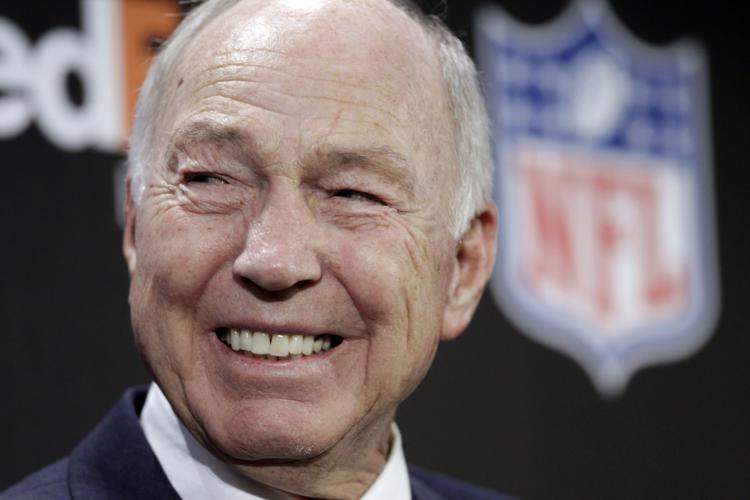 Bill Buckner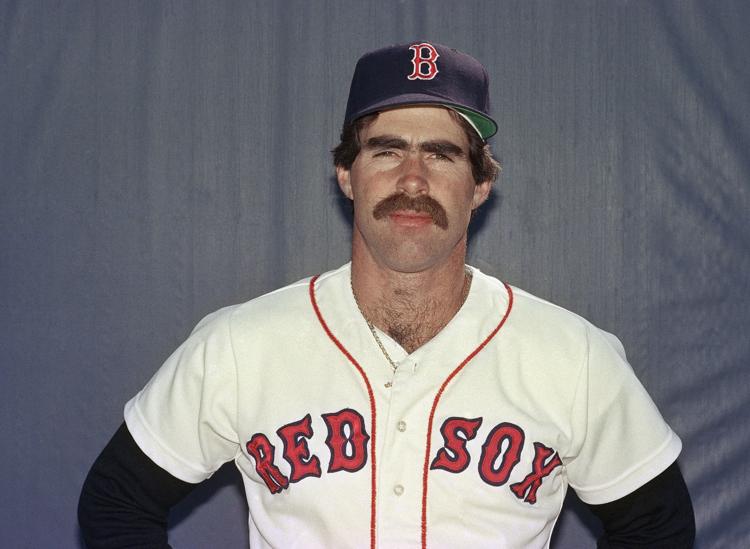 Thad Cochran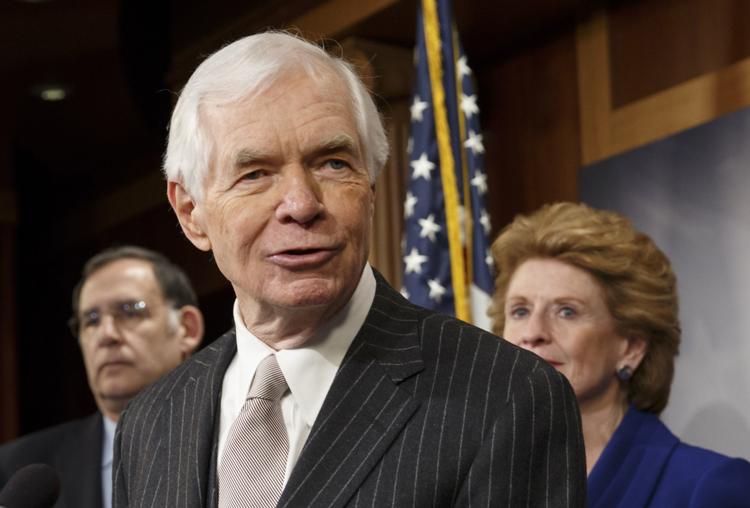 Mac 'Dr John' Rebennack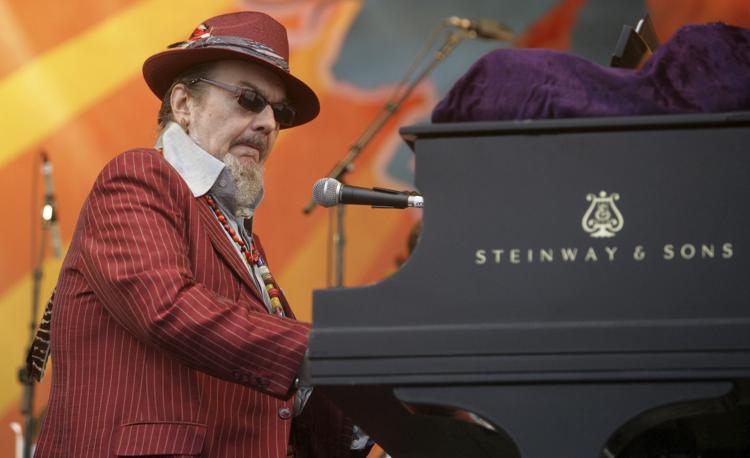 Bushwick Bill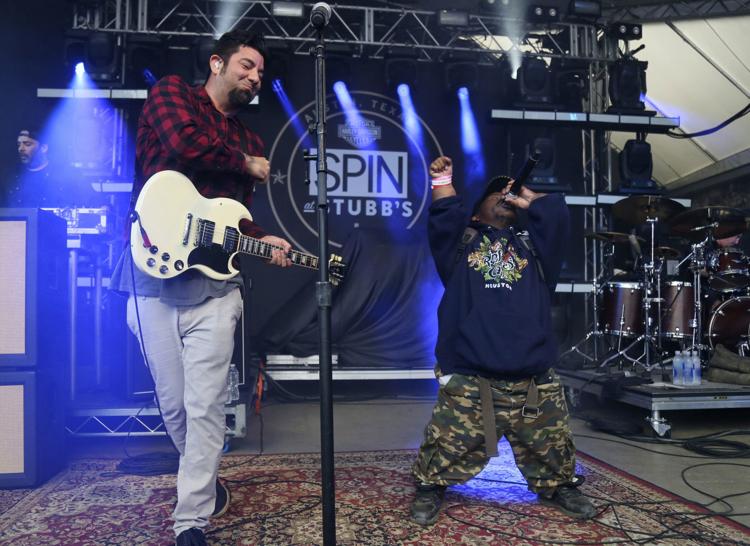 Pat Bowlen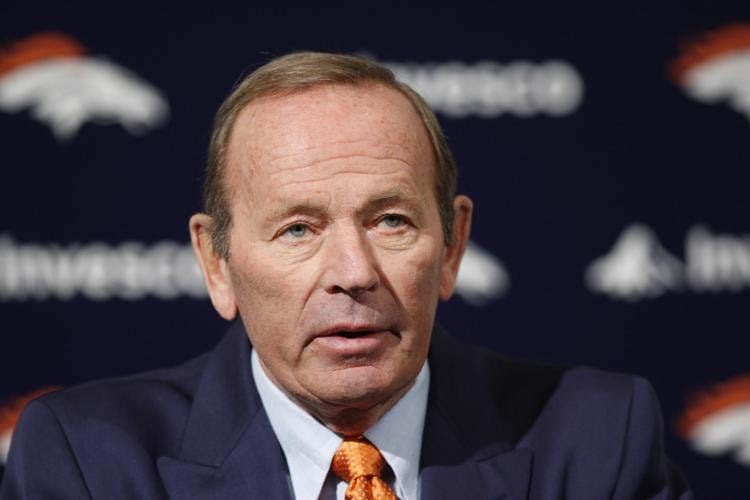 Gloria Vanderbilt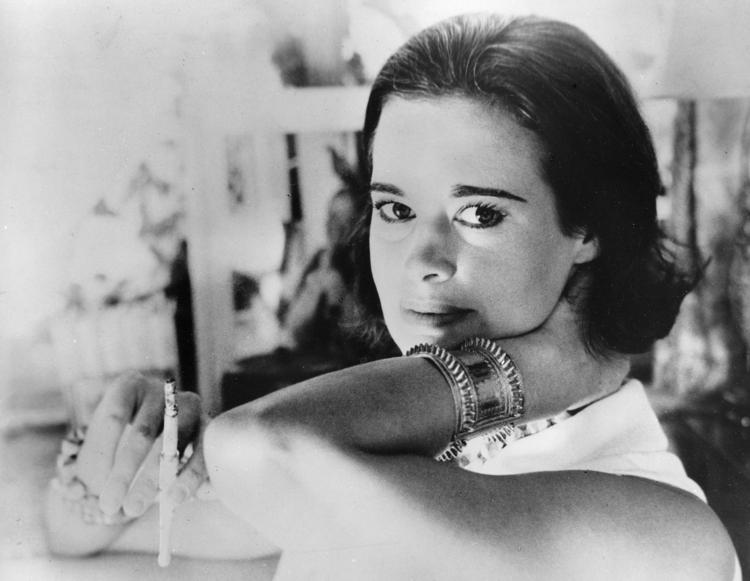 Judith Krantz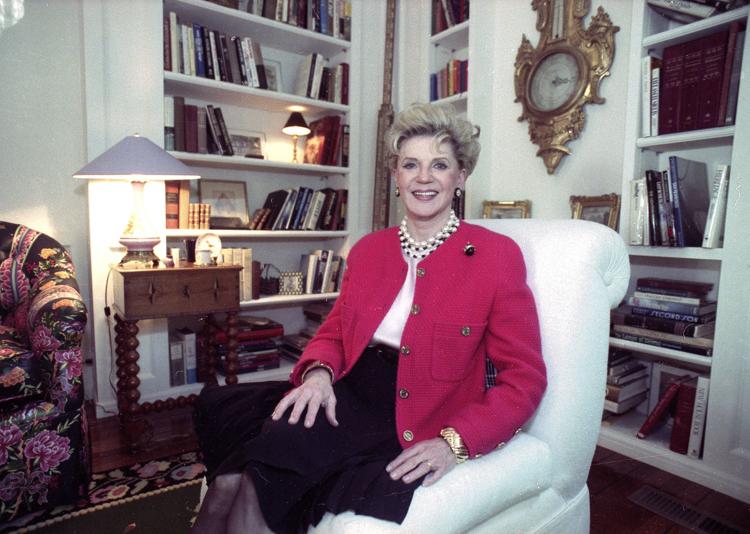 Tyler Skaggs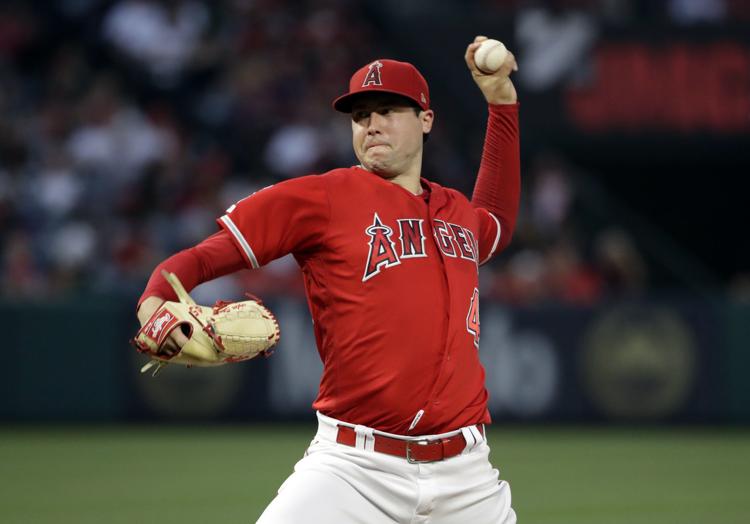 H. Ross Perot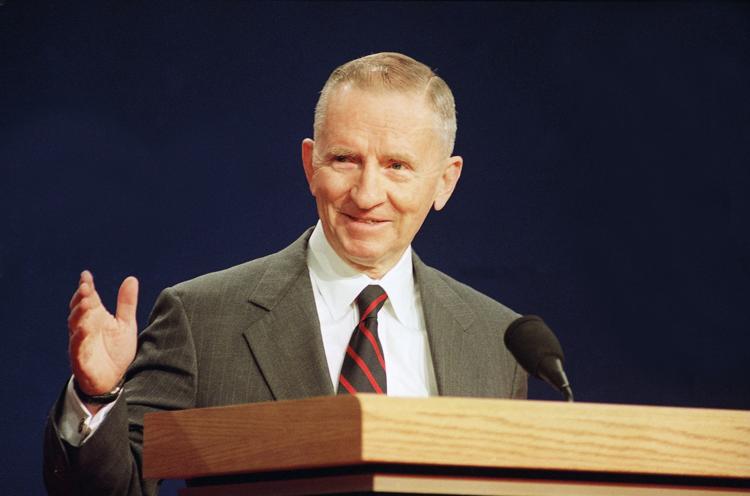 Rip Torn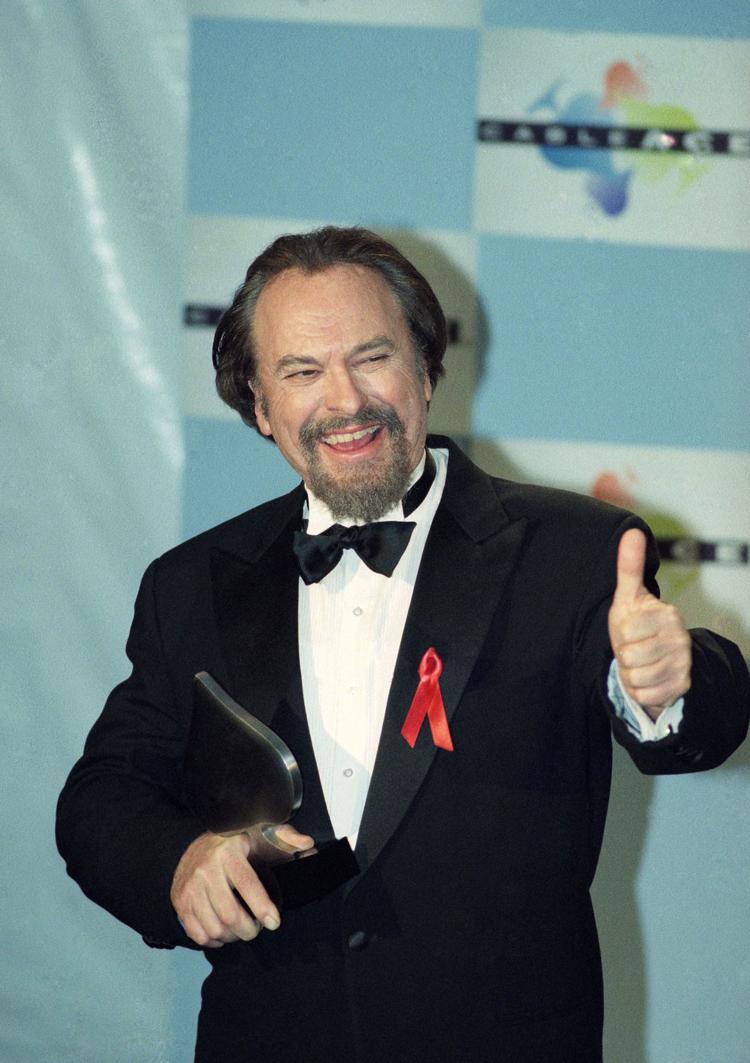 Joseph Wilson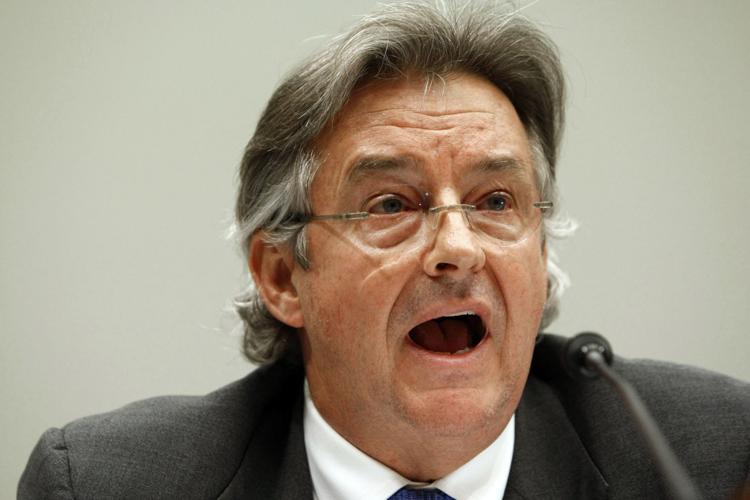 Jessye Norman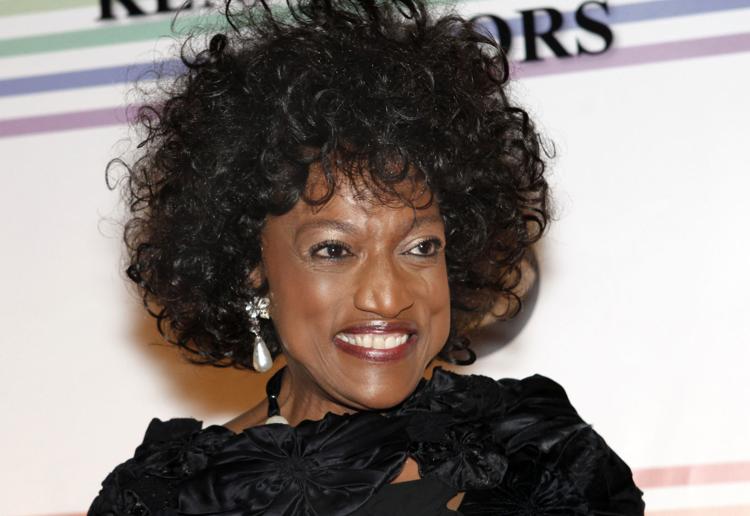 Ginger Baker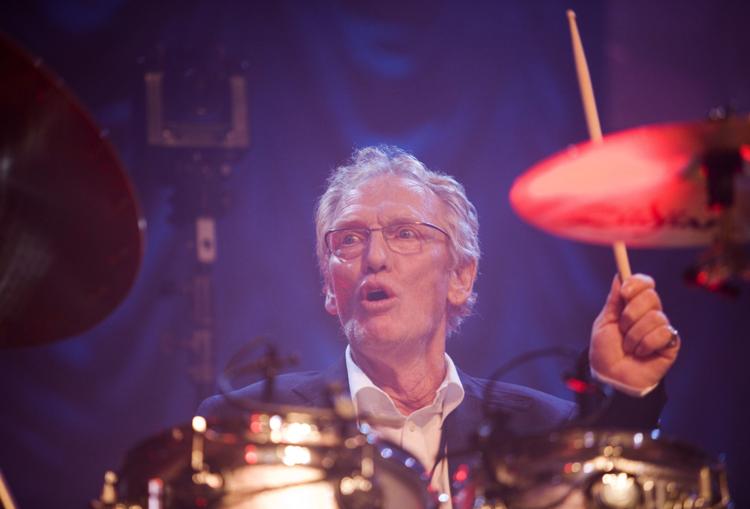 Rip Taylor
Robert Mugabe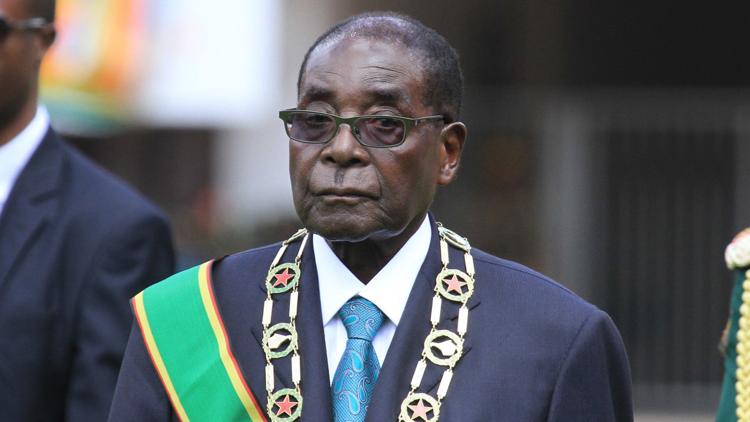 Robert Forster
Elijah E. Cummings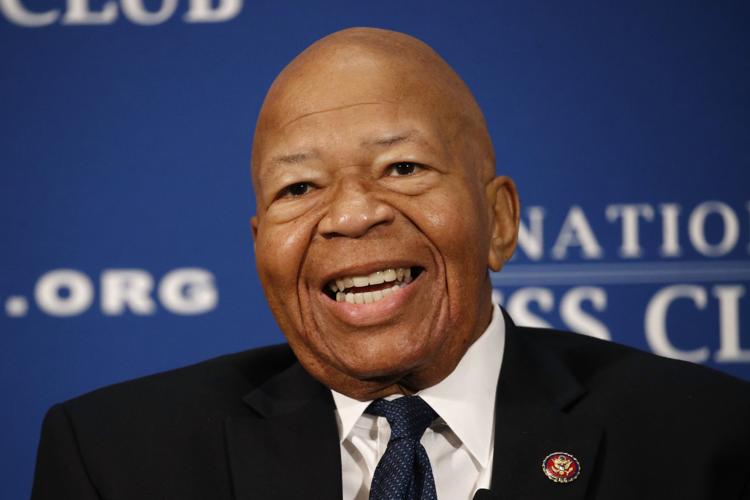 Robert Frank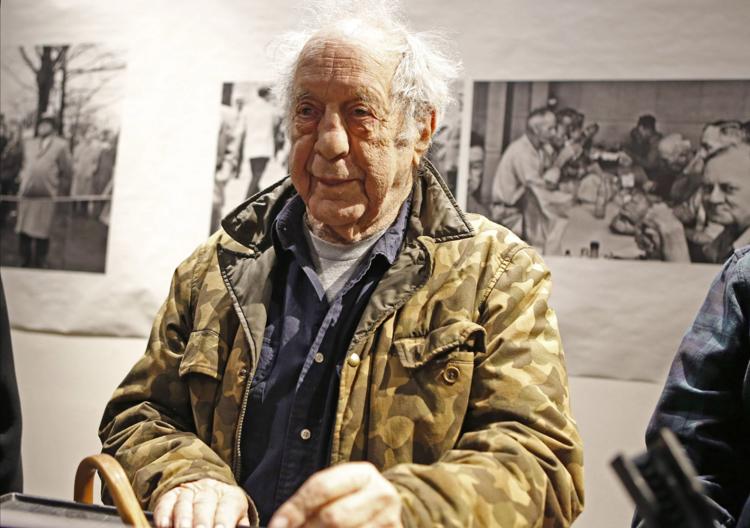 T. Boone Pickens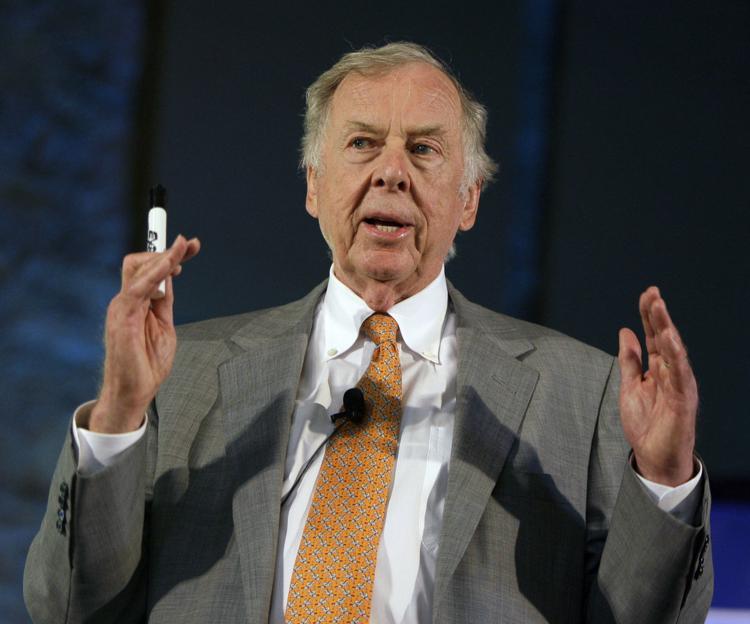 Juanita Abernathy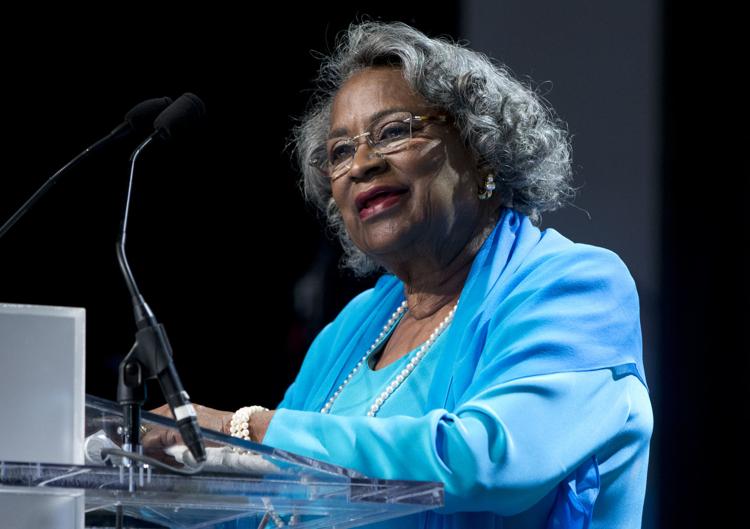 Eddie Money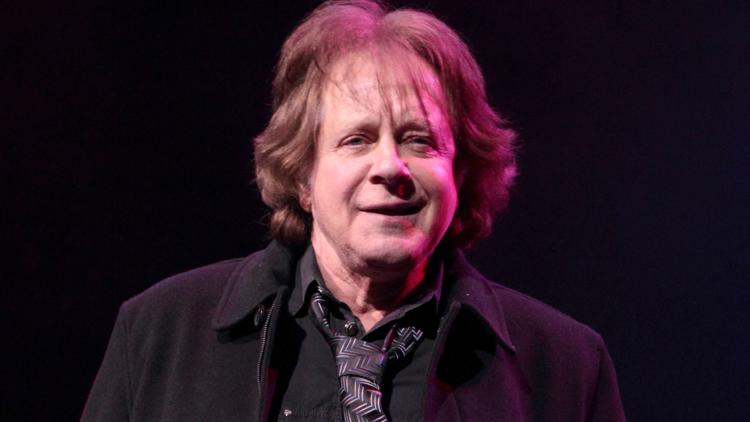 Kathryn Johnson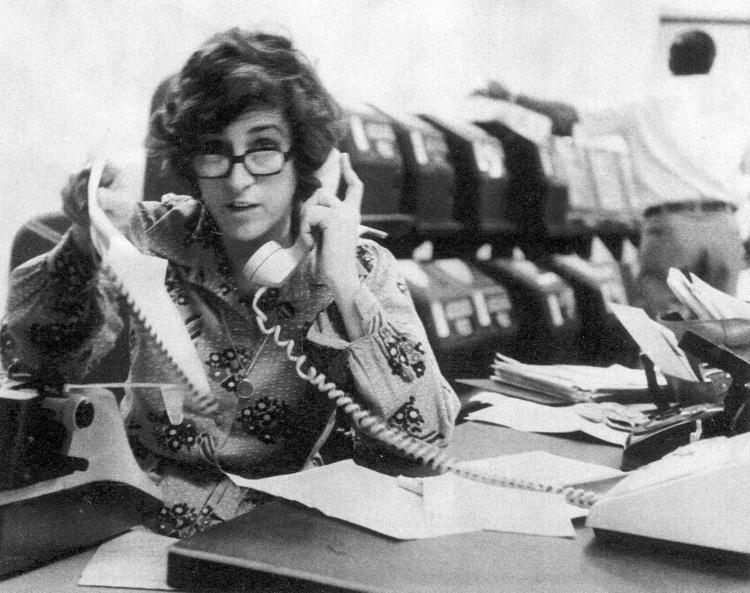 Ric Ocasek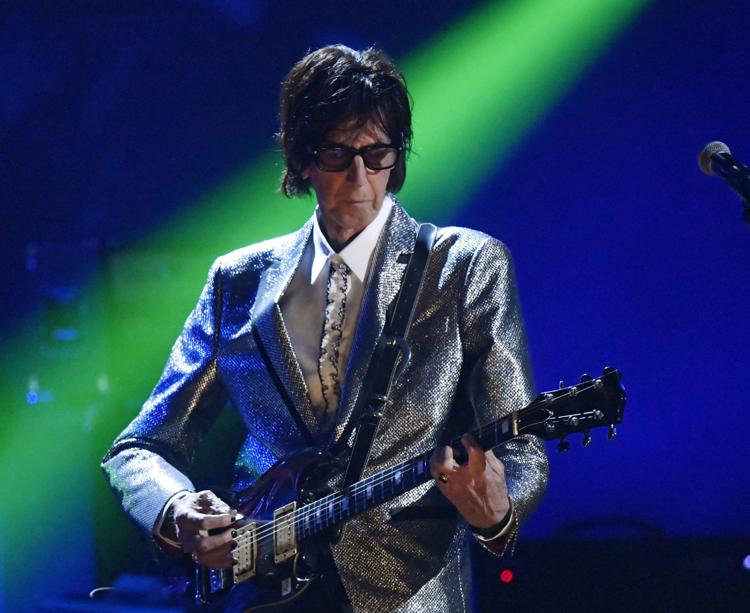 Cokie Roberts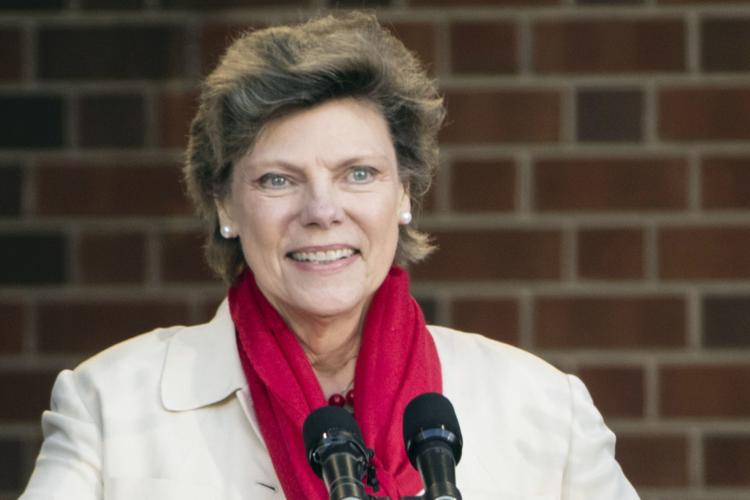 John Witherspoon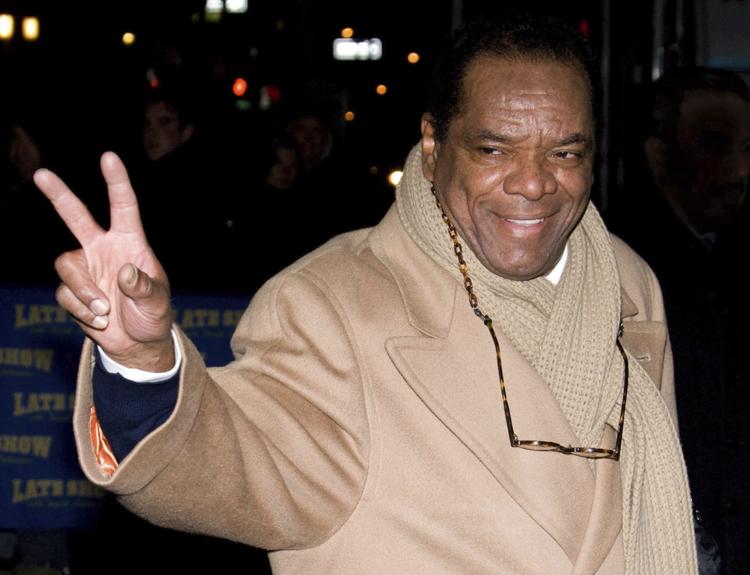 Sid Haig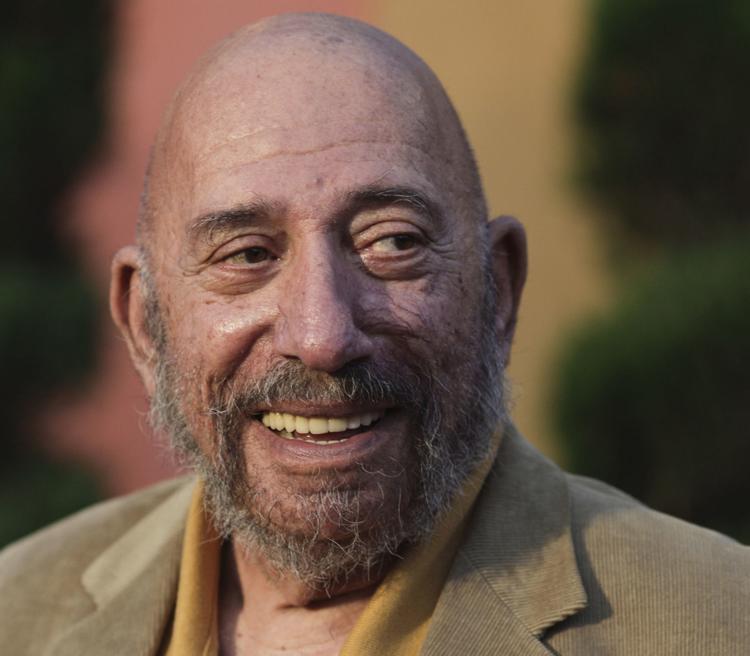 Robert Hunter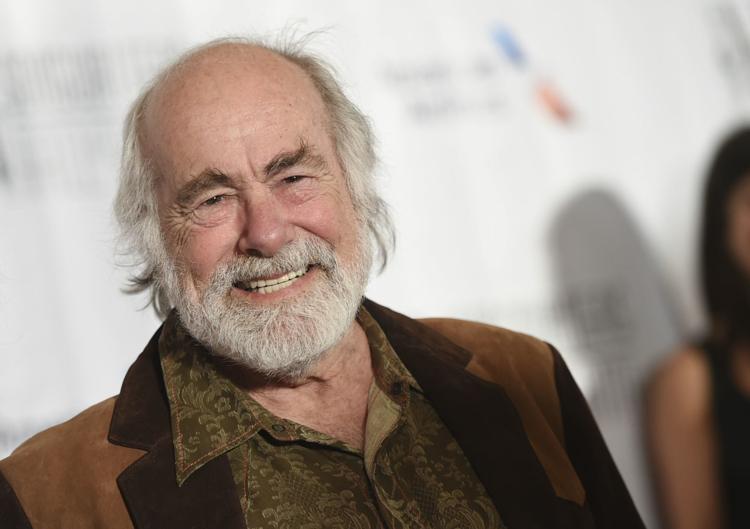 Jacques Chirac
Brian Tarantina