A Saturday afternoon traffic stop led to drug charges for the passenger and drunken driving charges for the driver of the vehicle, according to a release from the Washington County Sheriff's Office in Virginia.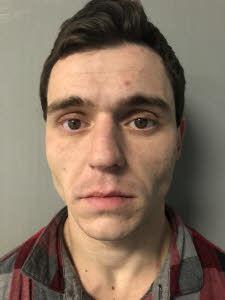 According to the release, Brad Loyd, a deputy with the sheriff's office, was on a routine patrol in the county when he noticed a vehicle stop in the roadway several times. Loyd pulled over the vehicle along Old Airport Road in Bristol, Virginia, and noticed the driver, Ray Charles English, of Erwin, Tennessee, appeared to be under the influence of some substance. According the release, English, 26, consented to a field sobriety test, after which he was arrested.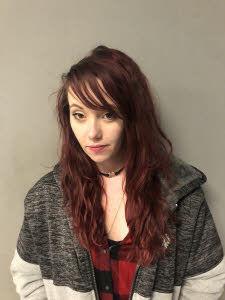 Additional deputies were called to the scene and spoke with the vehicle's passenger, Cassidy Jade Horton, of Jonesborough, Tennessee. According to the release, Horton, 24, gave consent to deputies to search her belongings and her person. Deputies found pills, cocaine, drug paraphernalia and a large amount of cash inside the vehicle, and a female deputy who searched Horton's body found several small bags of methamphetamine.
According to the release, both English and Horton were transported to the Southwest Virginia Regional Jail Authority's Abingdon location, where they were held without bond. English was charged with misdemeanor driving while intoxicated. Horton was charged with felony possession of Schedule I or II with intent to distribute, two counts of felony possession of Schedule I or II, misdemeanor possession of Schedule IV and felony possession of Schedule IV with intent to distribute.