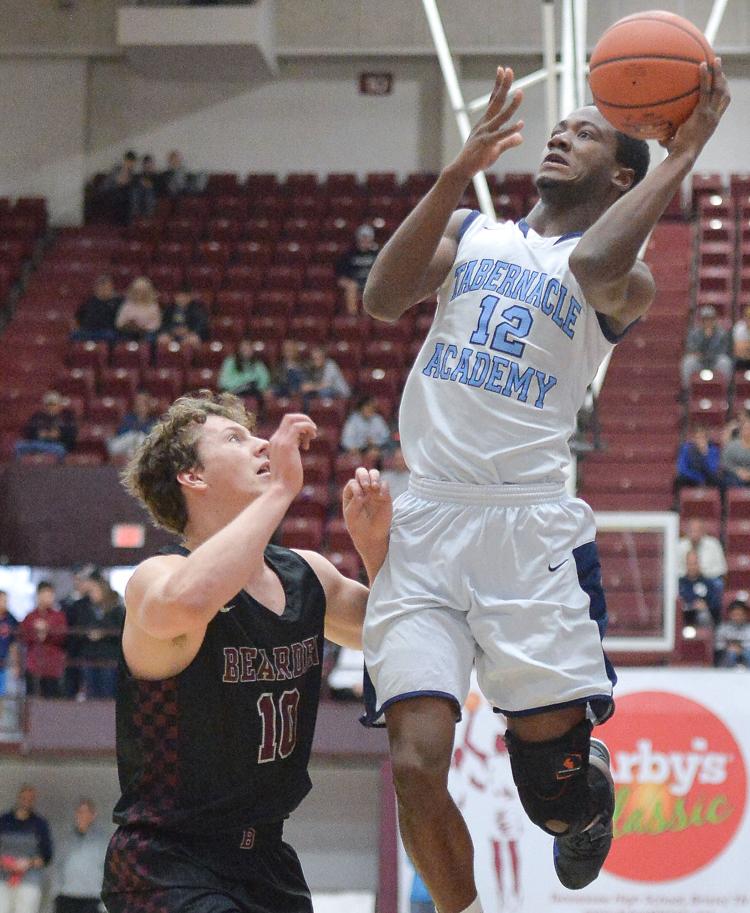 Coach Dale Burns wants to help his basketball buddies in the Bahamas.
So do lots of other folks across the Tri-Cities, gauging from the initial reaction to Burns' call for assistance to residents struck last week by Hurricane Dorian.
"What do they need? They need everything right now," said Burns, 72, the basketball coach for Tennessee High from 1976 to 2005.
"They don't have a place to live. They don't have clothes. There's an infinite number of things they need right now," Burns said. "It's devastation."
Burns started Bristol's basketball tournament, the Arby's Classic, in 1982 and has since become friends with Norris Bain, the principal at Tabernacle Baptist Academy, whose basketball team at Freeport, Bahamas, has participated as players in the Arby's Classic at Viking Hall on the Tennessee High School campus.
But Bain has lost virtually everything in the wake of Dorian's path, like so many living in the Bahamas, Burns said.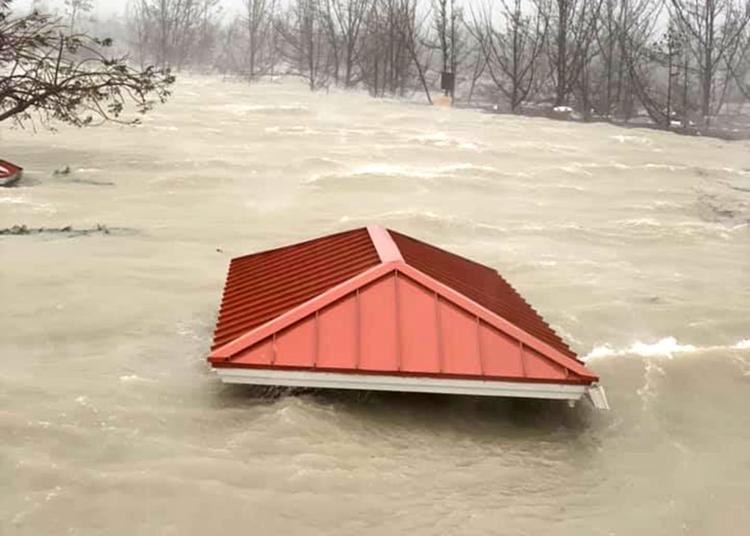 "They lost their cars. Their cars are under water," Burns said. "He lost his own home."
To help, Burns has rallied volunteers and well-wishers in Bristol and the Tri-Cities to donate clothing, building supplies, money and bottled water.
Volunteers have since "exploded" with outpourings and donations, Burns said. "They know Norris. They know his kids. They know what he's been through."
Bain has preached, locally, at Victory Baptist Church and has also become "really a close friend to a lot of people in this area," Burns said. "It's more than just a basketball thing. He's become a close, personal friend since this relationship started. He's just really a good guy."
Burns has a particular interest in helping, too, after having traveled to the Bahamas with basketball teams.
"And we saw this as an opportunity to give him some help that he would really, really, really need," he said.
Later this week, Burns plans to travel to Florida with supplies and donations to assist Bain and other residents of the Bahamas, he said.
"Again, it's more than just basketball," Burns said. "It's a good relationship."