New diagnostic and specialty health care services are coming to parts of Southwest Virginia thanks to a three-year, $1 million grant from the United Health Foundation to The Health Wagon, a nonprofit that works with medically underserved communities in the region.
The grant will allow The Health Wagon to provide services like mammography, ultrasound, X-ray and dental care at no cost to people in its coverage area of Buchanan, Dickenson, Lee, Russell, Scott and Wise counties.
"We know from experience that early detection and treatment of disease is vital for improving the health and well-being of the people we serve. We welcome the United Health Foundation's partnership in expanding life-saving specialty and diagnostic care for thousands of medically underserved individuals and families living in Southwest Virginia," Teresa Tyson, executive director of The Health Wagon, said in a news release.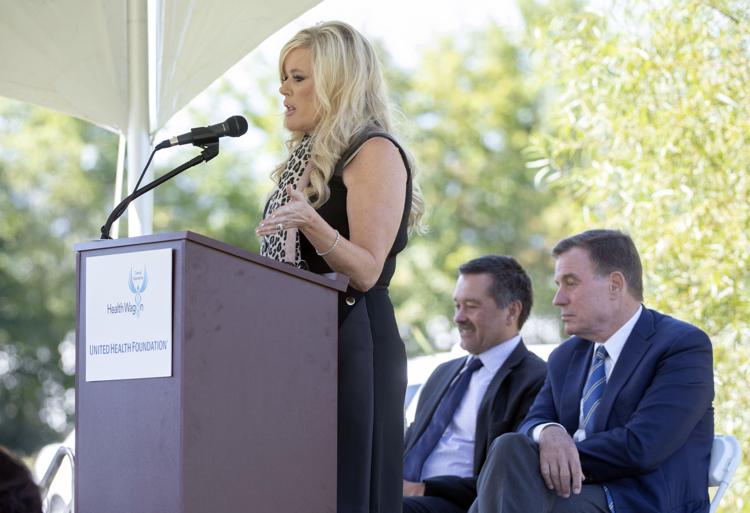 The United Health Foundation is a nonprofit, private foundation that's donated $430 million to programs around the world since it was founded 1999.
"We are grateful for the opportunity to partner with The Health Wagon to ensure Virginians in Central Appalachia have access to compassionate, high-quality health care," Tracy Malone, president of the United Health Foundation, said in the release. "Ultimately, our shared goal is to help people live healthier lives and improve the health care experience for patients."
The Health Wagon and United Health Foundation leaders announced the grant in Wise on Thursday. U.S. Sen. Mark Warner, a Democrat from Virginia, and state Del. Terry Kilgore, R-Gate City, also attended the event.
During a tour of the Flatwoods Job Corps Civilian Conservation Center in Coeburn, before heading to the announcement in Wise, Warner praised The Health Wagon's work.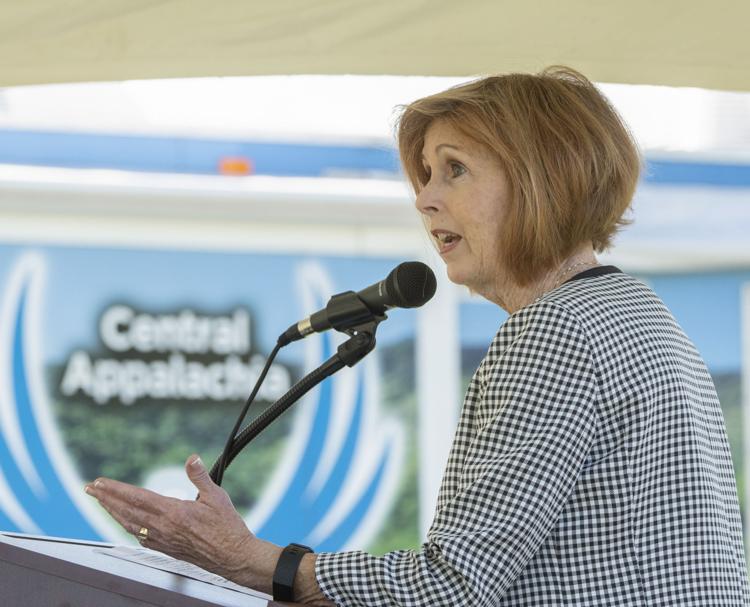 "The Health Wagon is one of those uniquely Southwest Virginia enterprises where some dedicated folks with a lot of volunteers come out and provide health care services to a lot of folks who don't have access to quality care," he told reporters.
The senator said he wants to see "broader-based quality health care across the region," but in the meantime, groups like The Health Wagon have played an important role.
This wasn't The Health Wagon's only major announcement this summer. Last month, Tyson said the nonprofit will organize a major free clinic in Wise County next July called the Move Mountains Medical Mission. The Health Wagon is stepping in to lead the clinic after Remote Area Medical announced that after working in Wise County for 20 years, it was discontinuing its leadership of the Wise clinic to focus on areas that lack the health care provided by organizations and nonprofits like The Health Wagon.