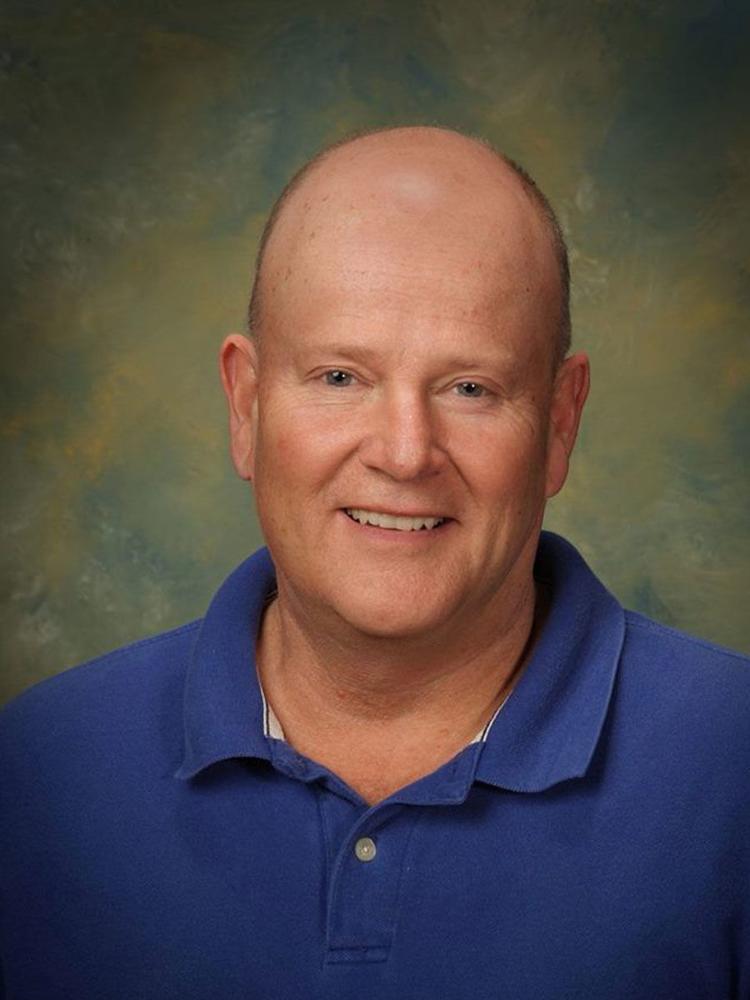 This spring, each elementary-aged child in Bristol will be given two free tree seedlings, a beautiful red bud and a gorgeous blue spruce, to plant wherever they wish. A total of 8,000 new seedling trees will be planted by the children of Bristol.
I am fortunate to have a lot of friends with means who care deeply about both sides of Bristol and her children. They contribute each year to Bristol's children planting thousands of seedling trees.
Along with their two seedling trees, each child will receive the following story (created by yours truly) to help them and their families realize the great power they hold in their hands when they stoop down to plant their trees in the ground.
The tree said to the child, "Plant me and I will help you live a good life. I promise."
The child asked: "How can that be?"
"Because," said the tree, "if you plant me, and care for me, you will do many good things. Countless good things, that you can do no other way."
"I will produce oxygen for all the world. I will help you breathe. I will help your family breathe. I will even help your children breathe someday, if you plant me and care for me."
"What else?" asked the child.
Replied the tree, "I will soak up carbon. I will help reduce air pollution and stop something called erosion (where the soil gets washed away by rain). By planting me you will become more aware of the air and water and soil around you, and take better care of it all from now on."
"What else?" asked the child.
Replied the tree, "I will help make where you live become more beautiful. A lady named Joyce Kilmer once wrote, 'I think that I shall never see … a poem as lovely as a tree.' I will grow and give beauty to the world, even long after you are gone, if you care for me. I promise."
"I will give food, protection and homes to many birds, mammals and insects. I will even give home to tiny bacteria that you can't see, the kind that are good for you (not germs)."
"I will give you a free place to play and climb. I will even give you shade to rest on a hot summer's day."
"I will mark the seasons for you. I will change my clothes in spring, summer, fall and winter. Over time, we will become good friends. I promise."
"I will make you happier, because people are always happier when we do something good to help make the world a better place."
"It won't take you but a few minutes to plant me. Ask an adult you trust to help you. They may sometimes complain a little at first, but let them read this letter to you and they will help you."
Then the child said to the tree, "I will plant you and care for you. I promise."
(If you happen to feel led to help with our noble local endeavor for the children of Bristol, please feel free to mail us a donation at: Ben Talley, P.O. Box 861, Bristol VA 24203. Thank you.)