OTR, Ep. 93: The new top dog at Tazewell County dispatch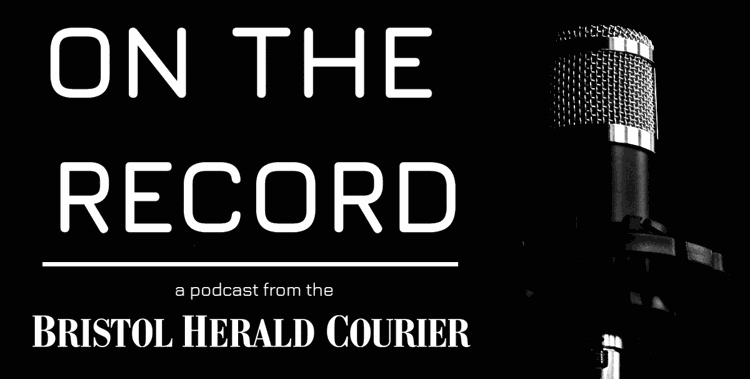 This week, reporter Robert Sorrell spoke with Tazewell County Dispatcher Edwina Cecil about the department's new rescue. The dog will help comfort dispatchers, who have busy and stressful jobs.
As featured on
UPDATE: The Tazewell County Sheriff's Office announced Monday the dog's name will be "Rookie."