On the Record, Ep. 84: 50th anniversary of Bristol Baseball at DeVault Stadium and Tom Netherland's 'My Take'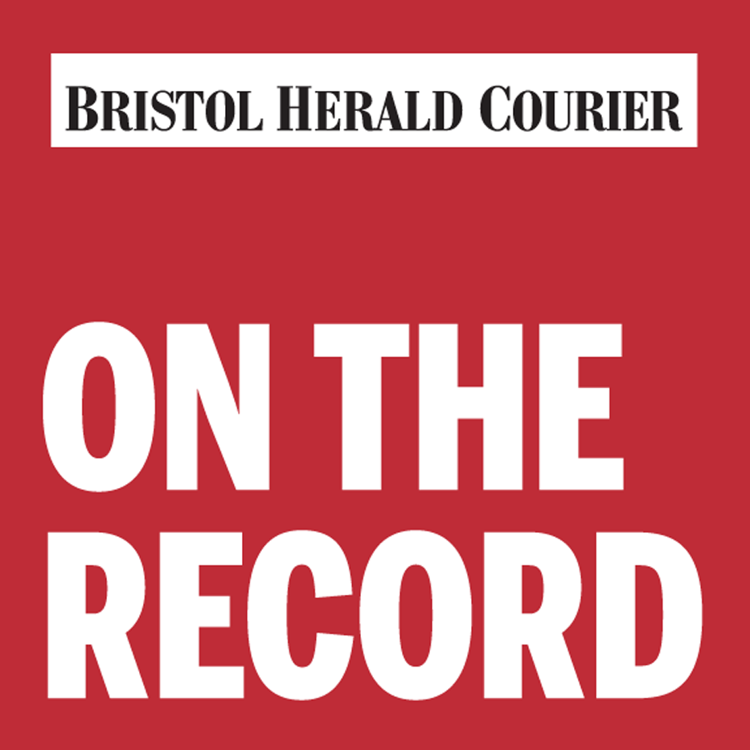 In this week's podcast, sports editor Brian Woodson recalls the 50 year history of DeVault Memorial Stadium and Bristol Baseball, and Tom Netherland interviews Eugene Wolf about his upcoming shows.
As featured on
BRISTOL, Va. — The words "play ball" rang out at Randolph Field on June 25, 1969.