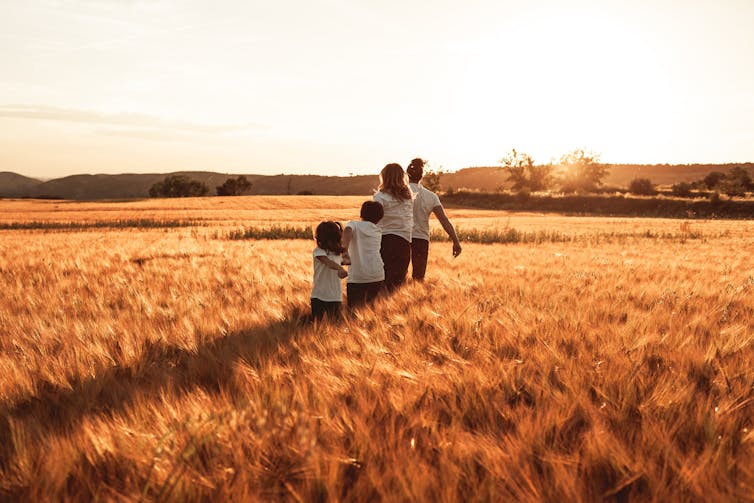 Families in rural areas are harder for the Census Bureau to reach. Rafa artphoto/Shutterstock.com
As director of the University of Mississippi Center for Population Studies, I regularly talk to people about how they can use data to help their communities thrive.
The decennial census is particularly important – and the next one is less than a year away.
People living in rural and small town America in particular have much at stake in the 2020 census. Unfortunately, census participation tends to be lower in rural areas.
Our research network – including the State Data Center of Mississippi, Mississippi Kids Count Program and the Southern Rural Development Center – has been working to better understand potential barriers to census participation.