Loud music blaring from a vehicle at Patrick Henry High School Wednesday morning led to the arrest of a Glade Spring, Virginia man on drug and weapon charges.
Devon Scott Coleman, 39, was charged with possession with intent to distribute methamphetamine on school property, possession of a firearm on school property, possession of a firearm while in possession of meth, possession of a concealed weapon and possession with attempt to distribute marijuana on school property, according to the Washington County Sheriff's Office.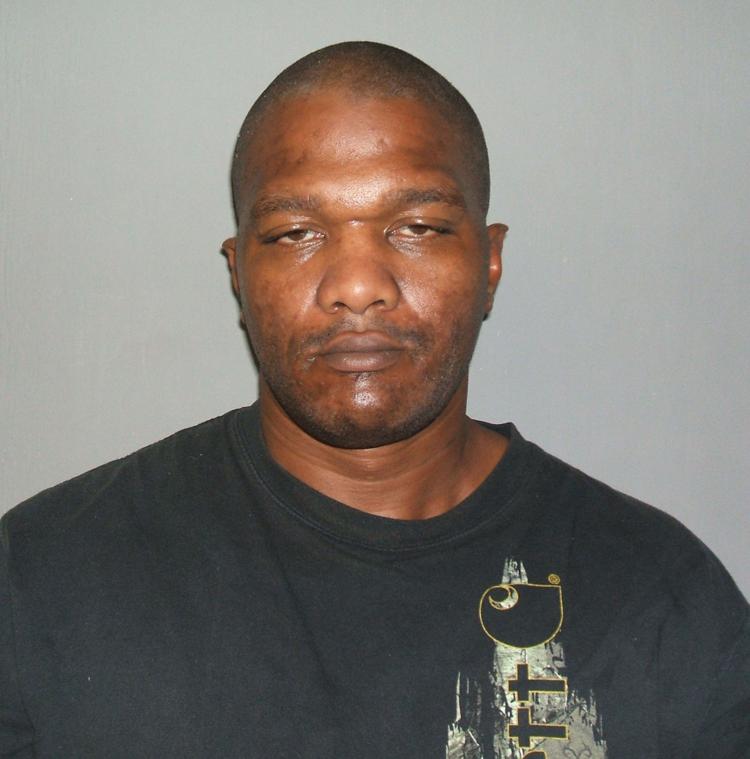 The man entered the school parking lot around 7:15 a.m., before school was in session, according to Washington County School Superintendent Brian Ratliff.
A teacher on early bus duty heard loud music coming from a vehicle at the far end of the lot. She approached the vehicle and determined that the man, who she did not know, was unresponsive inside, Ratliff said.
The teacher immediately called for an administrator, who attempted to communicate with the man. The administrator called police.
School Resource Officer Deputy Cody Johnson responded to the vehicle, a 1996 Pontiac Sunfire. When the man stepped out of the car, Johnson said he saw a bag of marijuana inside. A search revealed a plastic bag containing a large quantity, about three-quarters of a pound, of crystal meth. A loaded .38 caliber pistol, a cross bow and drug paraphernalia were also found, according to the Sheriff's Office.
After the man was apprehended, administrators sent a note to the school community, Ratliff said.
"At no time was there any threat to students or staff," Ratliff said. "We are grateful for the expedient and proper response by school officials."
Coleman, who is being held without bail at the Southwest Virginia Regional Jail, did not provide a reason, or a statement of any kind, as to why he was on the school property. He has no connection to the school, Washington County Sheriff's Office Maj. Byron Ashbrook said.
The Sherriff's Office was reviewing school security footage to determine if the man had any interactions prior to being discovered by school officials.
It's not unusual for the Sheriff's Office to receive calls about suspicious vehicles on school property or to find small amounts of drugs, Ashbrook said.
"It is highly unusual, however, to find a quantity of drugs this large in addition to weapons in a vehicle on school property in our area," Ashbrook said.
Wednesday morning's incident occurred before school started, and the situation was handled before a bulk of students arrived, he added.
Sheriff Fred Newman said his office has a "great working relationship" with the school system.