BRISTOL, Tenn. — A single tractor and four workers methodically idled up and down a freshly tilled 10-acre field Tuesday, stopping every 6 feet to carefully insert a 6-inch-tall seedling into the earth, its tiny green leaves barely protruding from the tan, dusty soil.
It was planting day for Merj, a startup industrial hemp company, in the rolling hills of Sullivan County. Industrial hemp production was expanded in Tennessee under terms of the 2018 Farm Bill. Owned by the Leonard family that operates Electro-Mechanical and its subsidiary companies, Merj is among the newest producers to obtain state approval to grow cannabis sativa — a tall canelike plant known for hemp fiber and cannabidiol, or CBD.
The leafy plant is the same genus and species as marijuana, but hemp contains only 0.3% of tetrahydrocannabinol, or THC, the psychoactive component that makes the other plant illegal under federal law.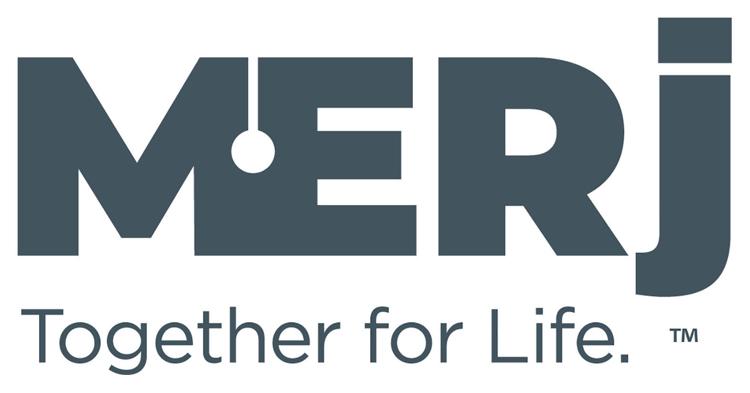 Hemp is currently grown in 24 states, with Tennessee ranking fifth in U.S. production in 2018 with about 3,300 acres, according to a report by Hemp Industry Daily.
"After passage of the Farm Bill, we obtained a license from the state of Tennessee where we can grow hemp here at our farm. We're planting today and should be finished planting by mid-June," Merj CEO Howard Broadfoot said Tuesday during a media event. "Our expectation is the crop will be completed in the fall of the year. We will harvest it and process it for various uses — fibers for textile, oils for industrial use and the most common is CBD, or cannabidiol, used for various health products."
Merj is licensed to grow 187 acres of hemp, but the plan is to grow about 20 acres as a test crop this first year, Broadfoot said.
An acre of farmland can accommodate between 1,000 and 1,500 hemp plants, so Merj could initially harvest between 20,000 and 30,000 plants. Its three-year plan includes expansion but not to the point of using its full capacity that soon.
The business is licensed to both grow the plants and process and extract the oils. That processing is scheduled to occur at an 18,000-square-foot facility, which used to house The Centre off U.S. Highway 421 in Bristol, Tennessee, where it will extract CBD compounds and test the finished product for purity and potency.
"We own the farm, the plants, we control the quality all the way through the extraction process," he said. "Most people don't have that vertical integration; they have plants or they have extraction. We know what's going into the ground, we know what's coming out of the ground, and we know how we're processing, so our expectation is to have a much higher quality oil than you could purchase elsewhere."
The Tennessee Department of Agriculture has published a list of more than 900 registered processor participants in the state's industrial hemp research pilot program. The state doesn't publish a list of growers, but Hemp Industry Daily reported there were 79 statewide in December 2017.
"The explosion of popularity of CBD gives us an opportunity to repurpose the farm for something that is much in demand throughout the United States," Broadfoot said. "Our expectation is the Merj brand will be a very high-quality brand because we are managing the vertical integration of it from soil to sell."
In addition to processing its own biomass, Merj plans to offer extraction and testing services for other industrial hemp farmers.
Every seedling currently going into the ground at Merj is a clone, created from a "mother plant" rather than grown from a seed, Broadfoot said.
According to the Tennessee Hemp Industries Association, clones provide a head start over growing from seeds and guarantee the desirable qualities of the mother plant; all plants are females and are best for large growers seeking genetic consistency. However, clones are more expensive, limited in choice of strains and are generally weaker, with shallower root systems than plants grown from seeds.
Merj currently relies on existing farm workers but is looking to hire people to work in the processing center. They expect to have oil products available for distribution this fall and for sale commercially under the Merj brand in 2020, he said.
Broadfoot acknowledged the CBD commercial market is already competitive.
"Our expectation is to be at a much higher quality than a convenience store CBD," Broadfoot said. "As a consumer, you really need to know what you're putting in your body. It's difficult to know what I'm buying at the counter — am I getting specific lab data about what I'm ingesting?"