A woman killed over the weekend in Sullivan County was pregnant, and her ex-boyfriend has now been charged with two counts of first-degree murder, according to a criminal affidavit.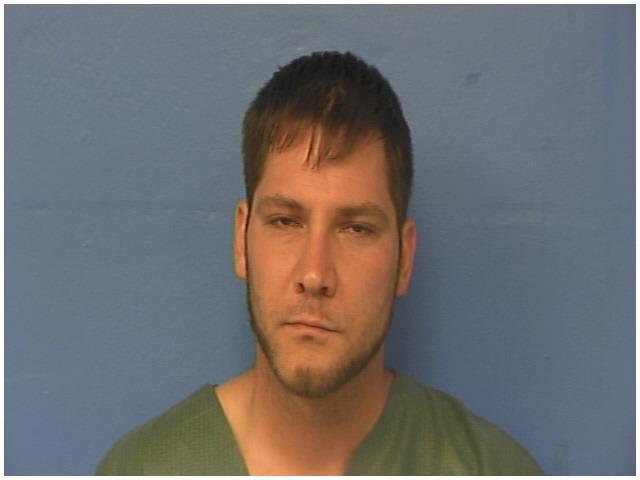 Nathaniel White-Young, 30, of Kingsport, was arrested Monday after his ex-girlfriend, Melissa Mingle, 37, was found unconscious in her front yard along Fordtown Road in Colonial Heights. Mingle died Monday, said Capt. Andy Seabolt with the Sullivan County Sheriff's Office.
On Wednesday, Seabolt confirmed that officers discovered that Mingle was pregnant, which has resulted in the second count of first-degree murder.
Sullivan County Detective Eddie McClellan wrote in an affidavit that he learned White-Young, along with the pair's young son, was at the residence on Fordtown Road. A fire had been started inside the residence that was later extinguished by the Warrior's Path Volunteer Fire Department, the detective wrote.
McClellan said a push lawnmower was found upside down inside the living room. A strong odor of gasoline in the residence was detected, he said.
An individual informed police that he spoke with White-Young on Sunday evening.
"He had really messed up by pushing her down and she hit her head, he then started a small fire to get help, he grabbed his son and left the scene," the affidavit states.
The couple's son was later located and is safe, Seabolt said. White-Young, who has also been charged with aggravated arson, was arrested in Hamblen County.
White-Young is being held without bail at the Sullivan County jail.
This is the 16th murder case currently pending in the Sullivan County court system, according to the district attorney general's office.