BRISTOL, Va. — Incumbent Israel O'Quinn overwhelmingly won the GOP nomination for his 5th District seat in the Virginia House of Delegates on Tuesday, while a new face with a familiar name captured the 4th District nomination.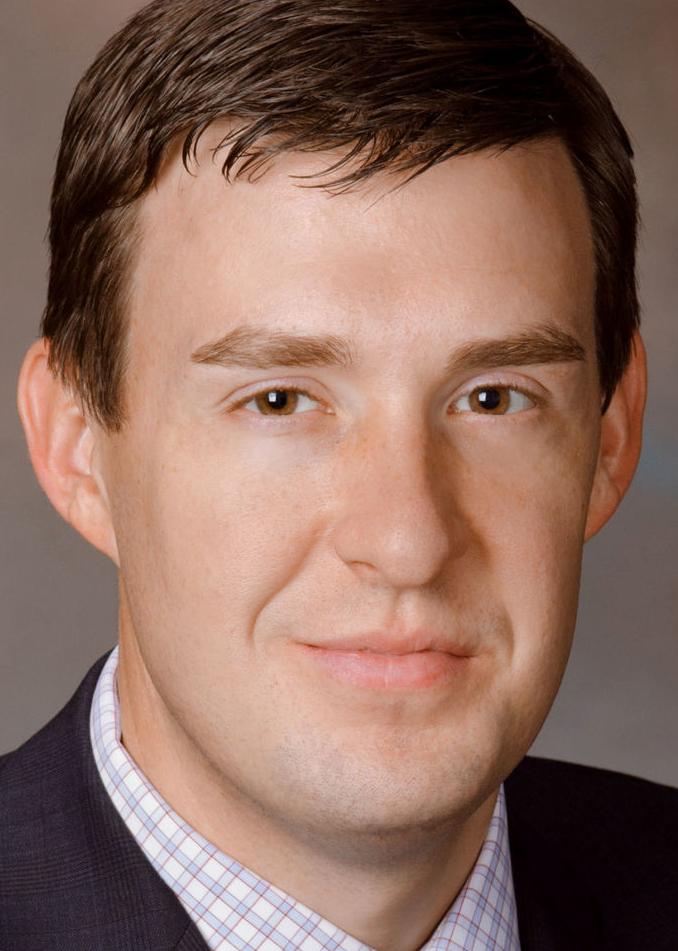 O'Quinn, 39, is seeking his fifth two-year term and captured 2,450 unofficial votes, or 77.2%, across a district that stretches from Bristol eastward to the city of Galax and includes parts of Washington, Smyth and Grayson counties.
Opponent Michael "Oz" Osborne received 721 votes, or 22.7% of all votes cast. All votes are to be certified this week during canvasses by each locality's election board.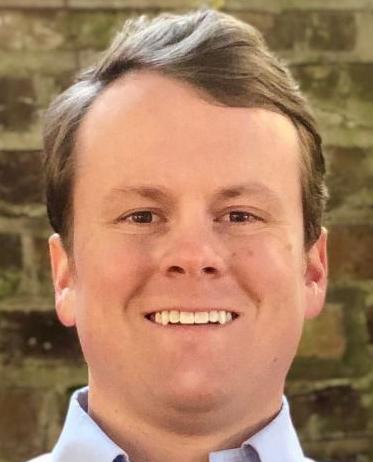 In the 4th District, William C. "Will" Wampler III earned the GOP nomination, defeating David "Peanut" Eaton of Russell County. Wampler, whose father and grandfather both represented this area in Richmond, secured the Republican nomination with 2,318 votes, or 64.4%. Eaton received 1,278 unofficial votes, or 35.5% of the votes cast.
In November, Wampler will face Dr. Starla Kiser, a physician from Coeburn, who recently announced her candidacy.
The 4th District was up for grabs after incumbent Del. Todd Pillion, R-Abingdon, announced plans to run for the 40th District state Senate seat held by retiring Sen. Bill Carrico.
"I am honored to be the nominee for the 5th House District and have the opportunity to continue working on behalf of Southwest Virginia," O'Quinn said Tuesday. "We're geographically a long way from Richmond, but I've focused on making sure we have a strong presence in the General Assembly to overcome those challenges. I appreciate all the voters who showed up to exercise their right to vote today, and I promise to keep doing my best to represent our area well."
O'Quinn won handily across the district, but many eyes were on the Bristol vote, which could indicate a preference for or against the proposed Bristol Resort and Casino. O'Quinn carried legislation to establish the statewide framework and oversight for gaming facilities, only if approved by city residents in a local referendum. Osborne opposed the casino plan and made that his main campaign issue.
With more than 6% turnout Tuesday, Bristol voters supported O'Quinn with 68.4%, or 475 votes, to 219 for Osborne, or 31.5%.
The Bristol casino project is dependent on the findings of a study by the Joint Legislative Audit and Review Commission and if the legislation is ratified during the next General Assembly session. Only then could a referendum occur.
After the totals were reported, casino backers stated their continued desire to establish and operate the facility.
"In today's Republican primary, voters considered a host of factors in choosing the party's nominee. Going forward, we will continue to work with our local Southwest Virginia legislative delegation to bring this major economic development project to Bristol," according to the casino group's statement. "The 2020 Virginia General Assembly, starting in January, will have an opportunity to allow Bristol to pursue this project. Voters in Bristol will have the final say on whether we proceed with a resort and casino."
Osborne's Bristol votes represented more than 30% of his total as O'Quinn swept to victory across the rest of the district. The incumbent's greatest margins were in Galax and Grayson County, where he received 92.7% and 90.4% of the votes, respectively. Unofficially, O'Quinn won all 43 precincts districtwide.
Wampler, in his first bid for public office, won by sweeping Washington County with more than 81.5% of the vote. The 1,478 unofficial votes Wampler received there were more than Eaton garnered across the entire district.
"It was a great turnout, a big win, and I am so incredibly humbled by everybody who came out today to vote across the 4th House District," Wampler said. "People of Southwest Virginia made it clear they want Southwest Virginia to be a priority in the state Legislature. We have to get aggressive to provide new, high-paying jobs for everyone here so they can live and raise their families here."
Eaton, a member of the Russell County Board of Supervisors, handily won his home county with 68.2% of the vote but fared poorly across much of the rest of the district.
Wampler won all 10 precincts in Washington County, all five in Wise County, 10 of 12 precincts in Dickenson County and three in Russell.
Wampler said lawmakers need to continue to support the coal industry while looking for new ways to position the region for the future. He said the message from voters along the campaign trail was clear.
"People told me they want a leader to protect their Second Amendment rights, they want someone to protect the rights of the unborn and get government off their backs so they can build a better future for themselves and their families," Wampler said. "I'm really looking forward to that and taking on that challenge in Southwest Virginia to make sure its Virginia's Great Southwest, as I like to call it."