A Lexington, Kentucky-based company plans to purchase 11 assets from bankrupt coal producer Blackjewel LLC in Virginia, according to a new filing with the U.S. Securities and Exchange Commission.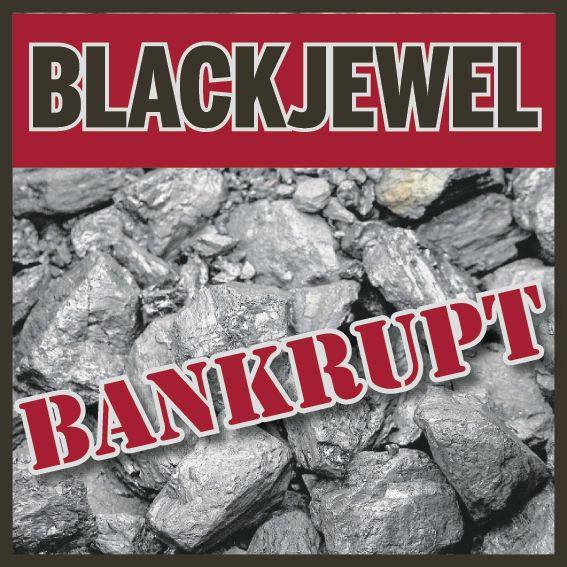 Jewell Valley Mining LLC, a subsidiary of Rhino Energy LLC, is slated to buy three underground mines, as well as a preparation plant, a rail load-out facility, related mineral and surface rights and infrastructure and certain purchase contracts, the filing states.
A number of the assets included in the proposed sale are near Jewell Ridge in Tazewell County and Honaker in Russell County.
Blackjewel would receive a cash consideration of $850,000 and an additional royalty of $250,000 payable within one year of the purchase date. Jewell Valley Mining would also assume associated reclamation obligations at these sites, according to the filing.
The deal — which was detailed in a form Rhino filed with the SEC on Tuesday — requires approval in federal bankruptcy court.
Blackjewel filed for Chapter 11 bankruptcy protection on July 1 in U.S. Bankruptcy Court for the Southern District of West Virginia. As the company began its bankruptcy proceedings, it halted operations at its facilities in Virginia, Kentucky, West Virginia and Wyoming.
State data shows Blackjewel employed about 480 people in Virginia in 2018. Many of them still have not been paid for work completed in the weeks leading up to the bankruptcy filing.
A representative listed on Rhino's company website did not return an email Wednesday seeking comment on a timeline for when the Virginia facilities might resume operations.
Blackjewel is in the process of selling its assets after it failed to obtain long-term financing that would have allowed it to resume its operations.
Blackjewel is also looking to sell three mines in Wyoming and West Virginia to Bristol, Tennessee-based Contura Energy for $33.75 million. The bankruptcy judge approved the sale, but Contura still needs to reach an agreement with the federal government to finalize the deal.