BRISTOL, Va. — The city's aging, overcrowded jail was once hailed as "among the finest in the country," but it was also at the heart of a federal investigation into a former city sheriff.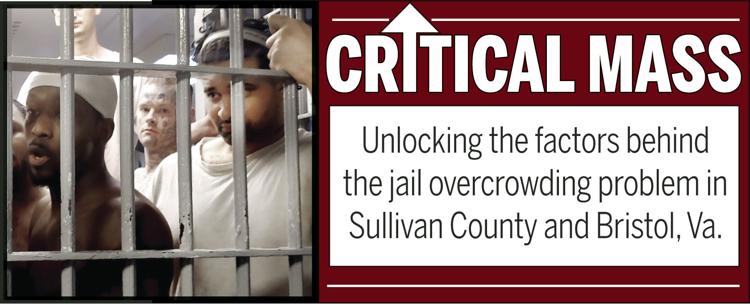 Bristol, Virginia locked its first prisoners into the current two-story, 20,000-square-foot jail in June 1970, according to a story in the Bristol Herald Courier. The building complex, which included a new police headquarters and was labeled the public safety building, formally opened in early May. A grand opening was held May 17, 1970, which allowed the public to view the facilities.
Prisoners were transferred in June after mattresses and other jail furnishings arrived and were installed.
The complex cost $865,000 to construct, and the jail design included blocks of seven cells plus space for as many as 11 female prisoners, according to another Herald Courier story. The report boasted of private conference rooms for meeting with attorneys and a "glass-divided" visiting room for families. The control center operated five electric doors in the inmate area.
A tunnel was built to facilitate taking prisoners to and from the new courthouse, which was under construction at that time.
The adjoining police complex was built as a civil defense control center capable of withstanding nuclear radiation with 25-inch-thick walls and underground tanks for water and diesel fuel to operate electric generators.
The two-story brick lockup, billed as having 70 beds in 1970, replaced the former three-story jail that opened in 1914.
That old jail was recalled in a book, "True Stories from the Files of the FBI" by W. Cleon Skousen, which relates the tale of Mississippi killer Kinnie "Two Gun" Wagner's capture in Virginia. Known as the "Hillbilly John Dillinger," Wagner and his arrest caused quite a stir.
"An overwhelming number of 'relatives,' allegedly wives, brothers, sisters, cousins and others stormed the Bristol Virginia jail where he was held, desiring to see 'Two Gun' Kinnie," according to the book.
Apparently several women who claimed to be Wagner's wife contacted local police. But Wagner told authorities he'd never been married because authorities "locked him up before he had a chance to do any courting," according to the book. Wagner was later transferred to a jail in Lynchburg before being returned to Mississippi.
Federal agents returned to Bristol in 1992 for another reason altogether — investigating allegations of wrongdoing of former city Sheriff Marshall Honaker.
Back then, Bristol's jail had extra space — empty cells that Honaker offered to overcrowded jurisdictions, including the U.S. Marshals Service. However, Honaker was accused of skimming $377,700 in payments to his jail made by the District of Columbia and the federal government for housing prisoners and using it to buy a lavish home and vehicles. An investigation by the FBI and the Internal Revenue Service began shortly after he bought a house worth six times his annual salary, the Associated Press reported at that time.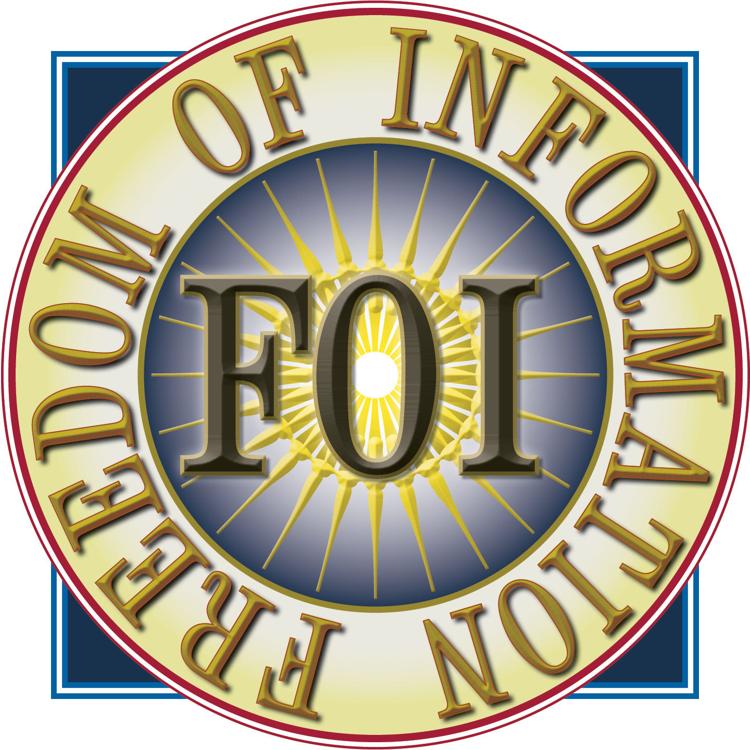 According to an IRS affidavit, federal agents raided the sheriff's home and office Jan. 10, 1992. They seized his $245,000 home, truck and car and found $63,281 in cash stashed in his office desk.
Honaker, 55, committed suicide by shooting himself in his office in January 1992, a day after a federal grand jury in Roanoke began an investigation. He was the sheriff for 18 years and was president of the National Sheriff's Association but quit a few days after his home and office were raided.