MENDOTA, Va. -- Court records in Washington County Virginia reveal that a Mendota man charged with three counts of capital murder knew the three female victims through his work with a traveling carnival.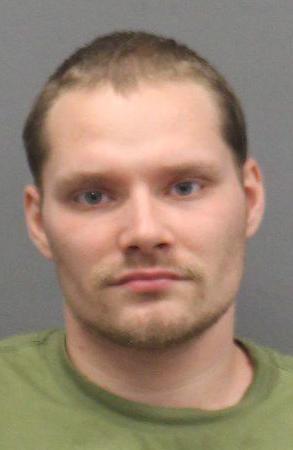 James Michael Wright, 23, confessed to police that he shot and killed the three females that had been reported missing between Feb. 28 and March 17. The females were identified in court records as Elizabeth VanMeter, 21, Athena Hopson, 25, and an unidentified 17-year-old.
Wright said he shot and killed VanMeter following a domestic altercation on Feb. 28 and buried her body on land near his home. 
He confessed that he shot and killed Hopson on March 17 while on a walk near his home, according to court records. He said he tripped and fell two separate times and shot her in the head each time.
Wright said Hopson's body fell out of the back of the truck on a bridge along Nordyke Road when he was transporting her to the hospital and her body rolled down to the river.
He was arraigned in court Friday without bond. A news conference to release more information related to the case is scheduled for 2 p.m. today at the Washington County Sheriff's Office.