The Ballad Health system is getting closer to conducting its own tests for COVID-19, CEO Alan Levine said Tuesday.
Ballad expects to receive the substances it needs to start doing lab testing in-house "any day now," Levine said during a news briefing, which was held online due to concerns about limiting the spread of the virus.
Currently, private lab testing is taking several days to turn around results. On-site testing will allow Ballad to get results within hours.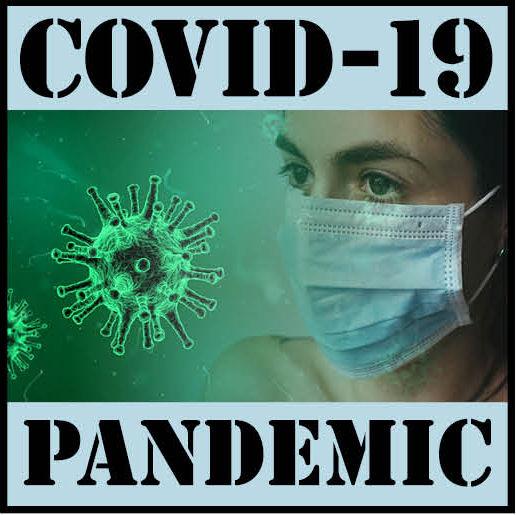 Initially, Ballad will be able to do 50 tests per day, but the health system expects to expand its capabilities to 400 per day in the coming weeks, Levine said.
From a capacity standpoint, Levine said Ballad is in "good shape" at the moment. The region has seen a small number of cases, but health officials anticipate more cases will develop.
Levine said Ballad Health has a total of 159 primary critical ventilators.
Ventilators are critical to treating severe COVID-19 cases in which patients develop severe respiratory illness and need assistance breathing.
Ballad has also bought an additional 25 ventilators, which are expected to arrive in eight to 10 weeks, according to Levine. Other resources include 61 transport ventilators, 27 pediatric ventilators and about 130 "older" ventilators that can be used in an emergency.
Ballad Health has 276 licensed intensive care unit beds, 62 of which are currently available, Levine said.
Eric Deaton, Ballad's chief operating officer, said the health system has been focused on making sure its staff has access to personal protective equipment, or PPE.
"Right now, we feel relatively good about the stock that we have in place," he said. "For example, N95 masks that you've heard a lot about, we have 33,000 of those that are currently available."
An N95 mask is a type of mask used by health care providers that closely fit to the face and filter out airborne particles.
Ballad has an additional 50,000 masks being delivered this week and another 25,000 on the way, Deaton said.
Amid concerns about the pandemic and ensuring people in the health system have access to masks, Chief Nursing Officer Lisa Smithgall said Ballad has received a number of requests from community members who have reached out about sewing masks.
"Right now, handmade sewn masks are not medical grade, but they can provide us very seriously with a lot of help for patients in our region," she said. "It is our intent to collect handmade sewn masks and use those for our patients who present to our Ballad Health entities with respiratory illness, so that we can give them a mask so that they can cover their mouth and nose and protect our staff while they're waiting for care."
Ballad has specific criteria for the kinds of masks it is willing to collect — for example, sewn masks must have at least three layers — and will provide more details on its website, Smithgall said.
Masks will be collected at Ballad Health urgent care sites and through the mail, she said.