BRISTOL, Tenn. — After adjusting the satellite antenna to the north from Whitetop Creek Park in Bristol on Saturday afternoon, an amateur radio operator reached Oklahoma.
A handful of members from the Bristol Amateur Radio Club gathered at the park near the Bristol Dragway for the annual Field Day event.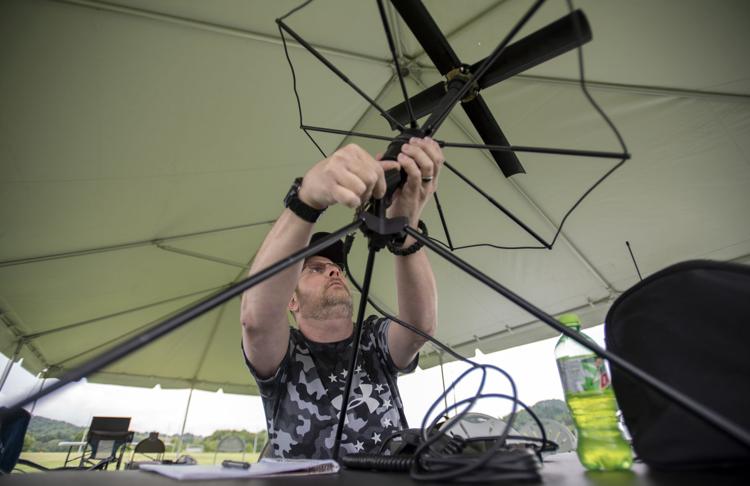 Rain and storms held members from starting on time Saturday, according to club president Adam Dye.
At 2 p.m., members attempted to begin contacting other amateur radio operators around the country.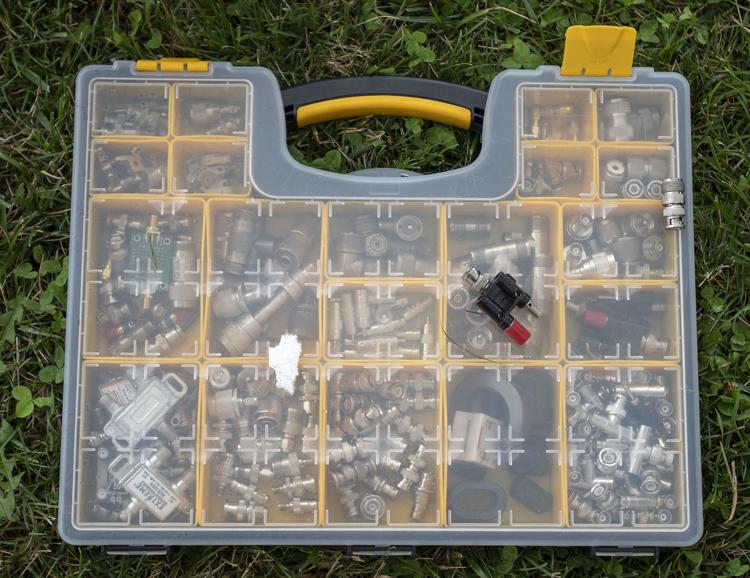 Chris Brooks of Bristol, Tennessee, was the first to make contact.
"We got it," he exclaimed after setting down his satellite phone.
Brooks and other local ham radio operators sat under large white tents at the park and used various means to reach other "hams."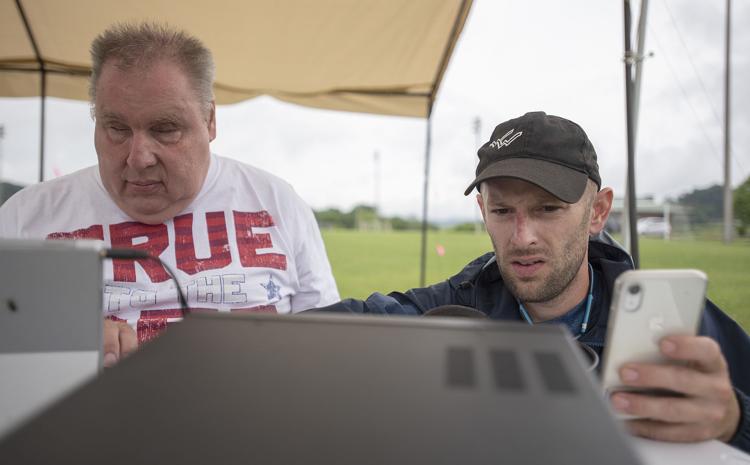 After setting up his equipment and adjusting the antenna, Brooks finally heard from an operator in Oklahoma, he said.
The American Radio Relay League Field Day is the single most popular on-the-air event held annually in the U.S. and Canada. On the fourth weekend of June of each year, more than 35,000 radio amateurs, or "hams," gather with their clubs, groups or simply with friends to operate from remote locations.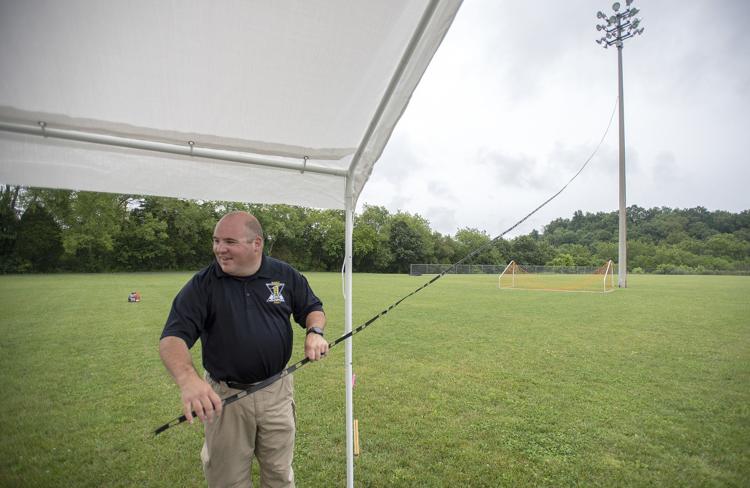 In the past, the Bristol club, which includes about 50-60 members, gathered near South Holston Lake. But in the last couple years, they began gathering at Whitetop Creek Park, Dye said.
Field Day is a picnic, a campout, practice for emergencies, an informal contest and a time to gather, according to the club members.
It is a time where many aspects of amateur radio come together to highlight their many roles.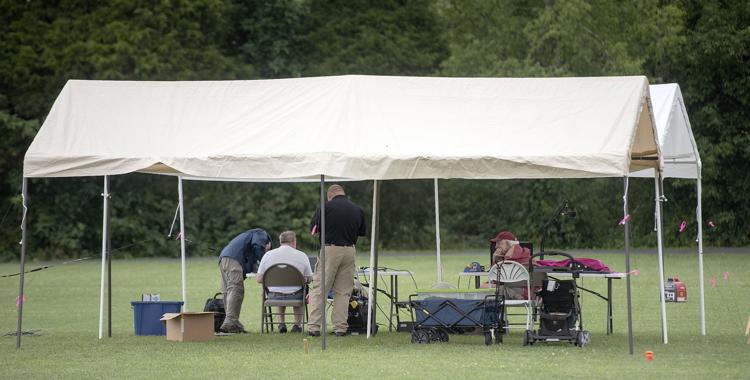 One aspect of amateur radio is to assist during disasters and weather events. Dye noted that many amateur radio operators also serve the National Weather Service's Skywarn program in order to keep track of storm reports.
Early Saturday, the National Weather Service office in Morristown, Tennessee, received two storm damage reports in East Tennessee.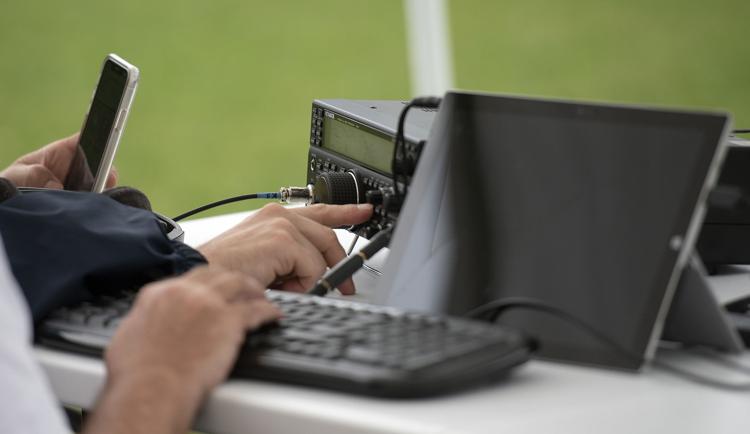 Field Day is also a contest. The club gets points by making contact with other participants across the country.
Each time someone made contact with another participant, such as the one in Oklahoma, a note was jotted down in a pad.
Brooks noted that this year, the club received bonus points for reaching the most states.