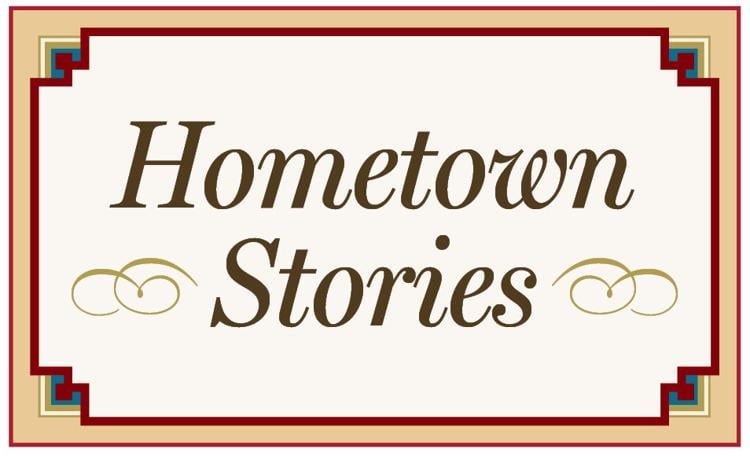 BRISTOL, Tenn. — A Haynesfield Elementary student needed a little space this summer.
Aiden Kite, 9, recently attended SpaceCamp Robotics Camp at the U.S. Space and Rocket Center in Huntsville, Alabama.
Aiden's aptitude for engineering started at a young age. From the time he was 2 years old, he was building sets with Legos that were designed for children at least 5 years older than he was.
"It was kind of a natural progression," said his mother, Brianna Kite. "Then last year when he got in that robotics class in school, it lit a fire I think."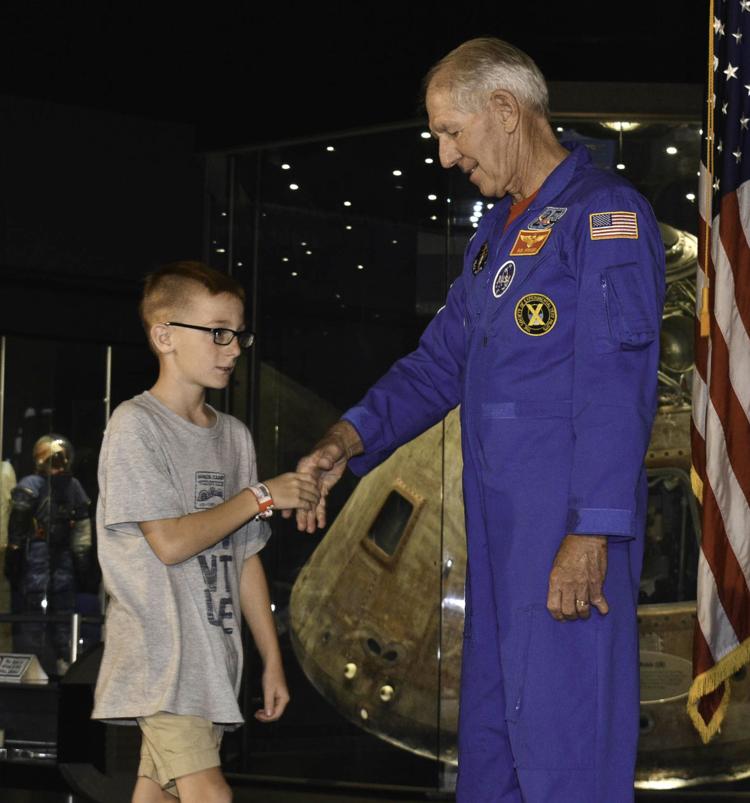 Several years ago, Aiden stayed with a family friend who is an engineer. The friend was impressed with Aiden's skill with Legos and building and suggested he go to SpaceCamp.
Unfortunately, Aiden wasn't old enough to attend the camp at the time, but this year, he finally came of age. The weeklong educational program promotes science, technology, engineering and math (STEM), while training students with hands-on activities and missions based on teamwork, leadership and decision-making. Participants can choose from the traditional SpaceCamp, Aviation or Robotics.
"He's always had kind of an engineering mind, building and solving problems," Kite said. "Those are skills that, if they don't come naturally are really hard to teach. It was fantastic for him to get that opportunity. When they would send pictures, you could just tell on his face that his brain was working; he was working with other kids. It was really neat to see — to be as young as he is and working through problems and working with other kids, completing missions."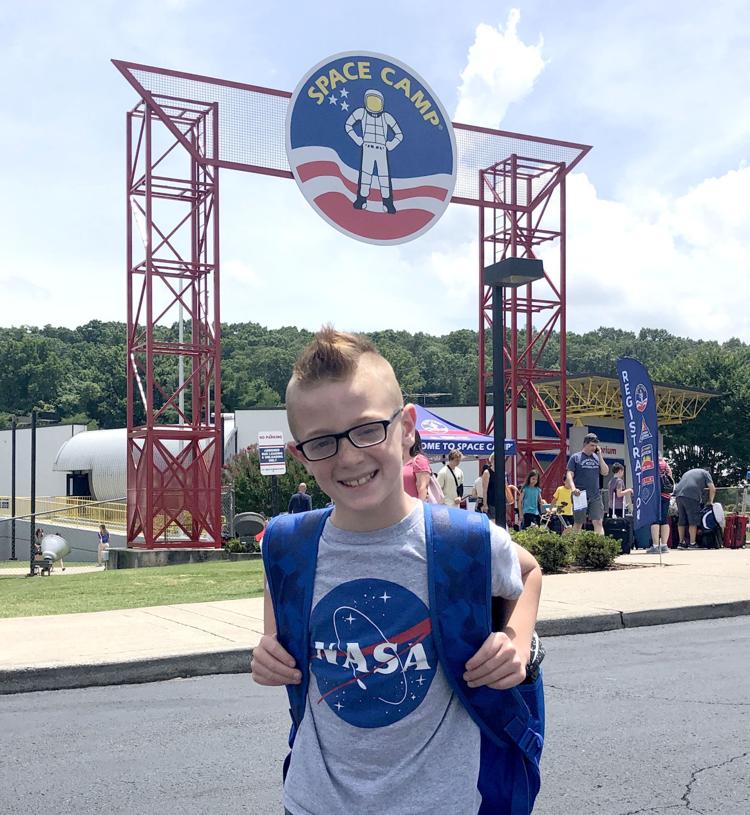 The Robotics program is specifically designed for participants who have a passion for programming and engineering. Using the Office of Naval Research's SeaPerch undersea robotics, Aiden and his teammates learned engineering, programming and wireless control concepts using Lego Mindstorm EV3 technology, testing payloads on unmanned aerial vehicles and creating and piloting underwater robots.
"I got to use the Lego mine destroying robots," Aiden said. "They are a lot easier to code, and you can control it with an actual Xbox controller. You have a mission you have to do. We had to design a robot that would do what we wanted it to do. I had to do a mission with regular robots that go on land and robots we built that go in the water, and also did it with drones."
While at camp, Aiden says he and other campers also participated in an exercise measuring the waste left from each meal. Every day after they ate, they weighed all the leftover food, liquids and trash left on their plate, and the results were collected. This study helped the trainees understand the importance of limiting waste, because in space, astronauts can't have a lot of waste. Though Aiden's group placed last in the waste contest, at the end of camp, Aiden and the other members of his group were awarded the RIF award, which stands for Reliable, Ingenuous and Fearless.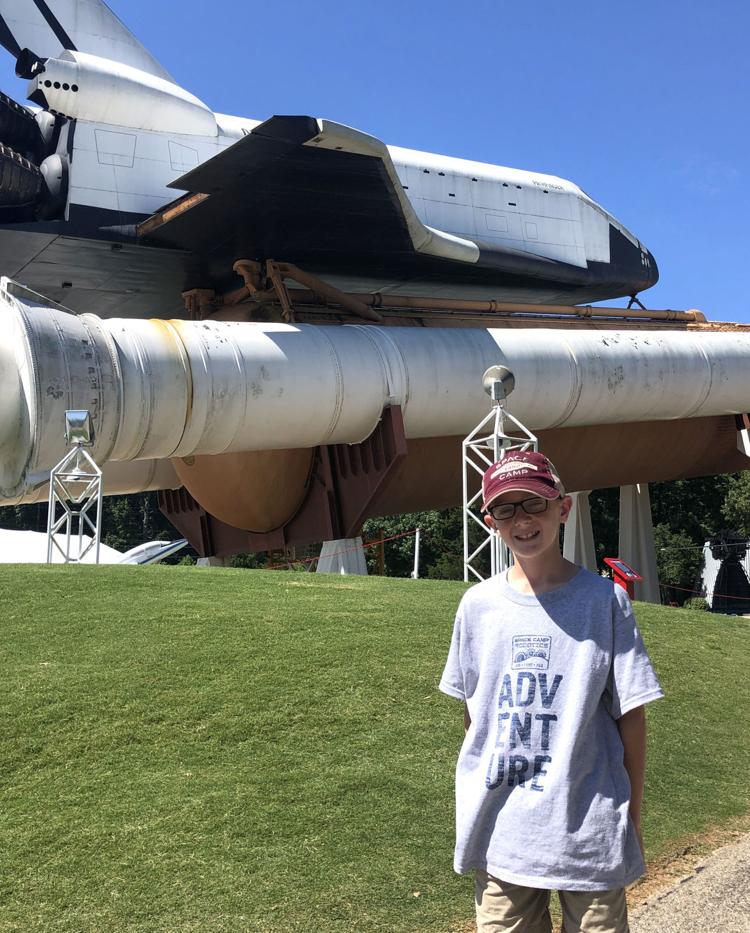 Aiden's abilities have not gone unnoticed at school. One of his teachers lets him stay after school and play with the robots and the Lego Bash, which is controlled by an iPad or phone. He also has a Lego Boost set at home.
"Aiden showed persistence as he tackled challenging STEM tasks focusing on coding and robotics," said Jennifer Hawthorne, a teacher at Haynesfield Elementary who worked with Aiden in the enrichment class. "He even formed his own robotics club with another third-grade buddy so they could continue tickling their 'robot brains' after school. Aiden loved taking one of the robots apart and putting it back together just as much as he enjoyed programming it to speak or follow a directed path."
Not surprisingly, Aiden's favorite subject in school is math. He is interested in pursuing robotics and hopes to participate in the robotics class at Haynesfield when he gets to fifth grade. He also hopes to make a career of his interest, though he does not want to go into space. He would rather control space robotics from the ground.
"Aiden is a very intelligent kid with a great personality," noted Angie Wilhout, math teacher at Haynesfield. "He is also a very academically sound young man that has a bright future ahead of him. I truly believe whatever he puts his mind to, he will be able to accomplish. Space Camp was a great opportunity for him to gain knowledge and a way for Aiden to show off his talents."