ABINGDON, Va. — Allen Hashbarger took a long pause when it came to contemplating what it will be like to serve the last seafood platter at the Harbor House in Abingdon later this month.
That day is coming on Oct. 28, when the lease is up on the restaurant building on Abingdon's Main Street near Interstate 81's Exit 19.
"I've been leasing with the option to buy here for 28 years," Hashbarger said.
But he never took that purchase option. And now, he says, the building is slated to be sold.
At this location, within earshot of the cars and trucks rumbling on I-81, Hashbarger has served fried oysters, popcorn shrimp, clam strips and Alaskan whitefish since opening on June 1, 1991 — a time when George H.W. Bush was in the White House and Mariah Carey's "I Don't Wanna Cry" was the top song in the nation.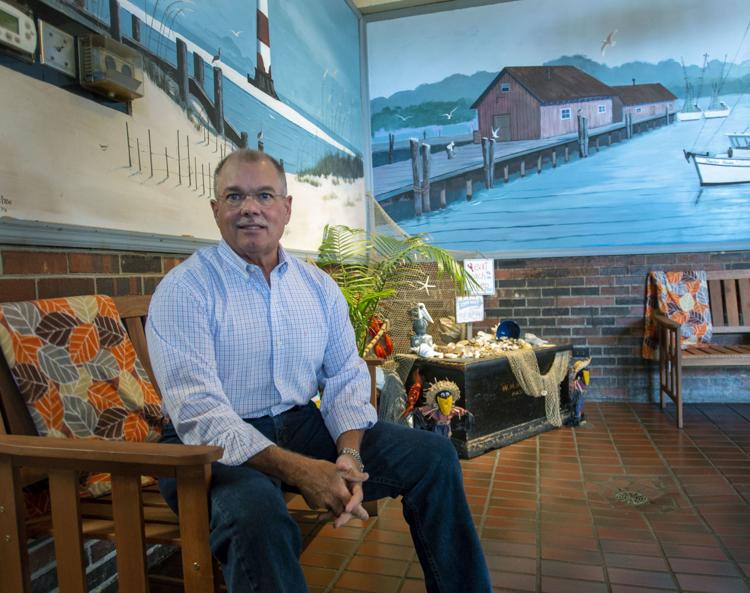 David Shreeves showed up on the restaurant's third day, taking a job at age 20. But, as Shreeves likes to say with a smile, Hashbarger didn't figure Shreeves would last three weeks.
Shreeves has since spent 28 years here and worked his way up to kitchen manager.
Yet, now, Shreeves is hoping the Harbor House might stay afloat in a new location.
Hashbarger isn't saying for sure whether a relocation is possible.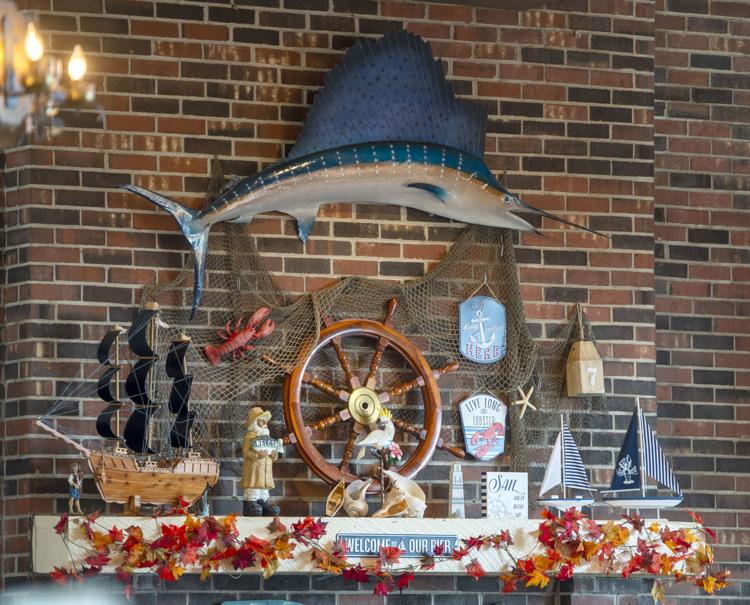 Still, at 66, the energetic Hashbarger does say that he's not yet looking to retire.
"We had planned to go another three to five years here," he said.
Besides catering to the Abingdon locals, Harbor House became popular for its proximity to about a half-dozen hotels and motels, plus regular customers coming from Damascus, Glade Spring, Emory and Marion.
Hashbarger, who lives in Bristol, Tennessee, shares the name "Harbor House" with another location in Johnson City — about an hour away — that a friend opened a few months after his location. Both restaurants, however, are independently owned.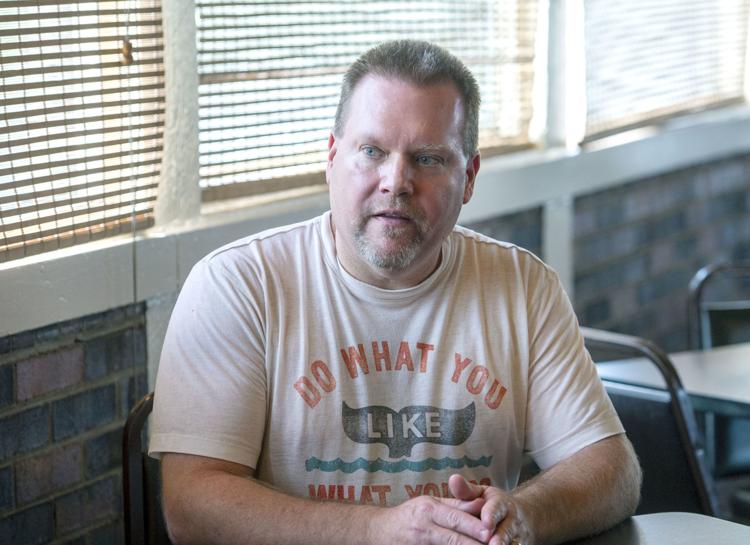 Prior to 1991, this site was a short-lived seafood restaurant called the Mayflower. Even earlier, it was known as a Western Steer steakhouse.
With a 200-seat capacity, Harbor House ranks as one of the largest restaurants in Abingdon.
For years, it's been a meeting place for the Civitans of Abingdon.
And, Hashbarger says, business remains steady, especially among church-going clientele who prefer a non-alcohol restaurant that serves seafood.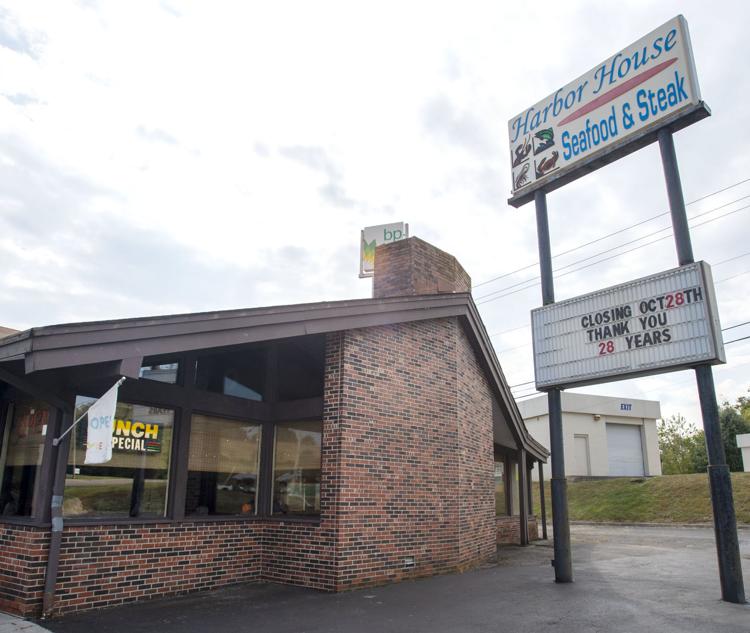 "The average person is looking for a fried, non-greasy, high-quality product," Hashbarger said. "And we've always tried to deliver that here."
Now, Hashharger sees a monthlong goodbye ahead for his staff of about 20 employees, many on board for a decade or more.
Customer support, since the closing surfaced Sunday, has been encouraging, Hashbarger said.
"It's not impossible that I won't open another one someplace else. That could happen," Hashbarger said. "But, it also has to do a lot with people — staffing. And I've been very lucky that I've got the staffing here all these years."