BRISTOL, Tenn. — The Mays family is one step closer to moving into their new Holston Habitat for Humanity volunteer-built home following a groundbreaking ceremony Saturday in Bristol, Tennessee.
Richard and Summer Mays, who have two boys, ages 9 and 14, are building a house on a lot along Lilly Street, a short distance from its intersection with East State Street.
"We're very excited, we can't wait," Summer Mays said. "It's getting closer. Finally."
By the time the couple's three bedroom home is completed, the family will have been working with the Habitat for Humanity for three years.
"We're really excited," said Mandy Penz, the organization's volunteer coordinator. "They put in a lot of work to get to this point."
Families often put in between 300 and 500 sweat equity hours, time put toward their new home, which involves everything from on-site construction to volunteering in the organization's Kingsport office.
"I say they'll put in more than 500," Penz said. "I'm really proud of them and appreciate everything they've done."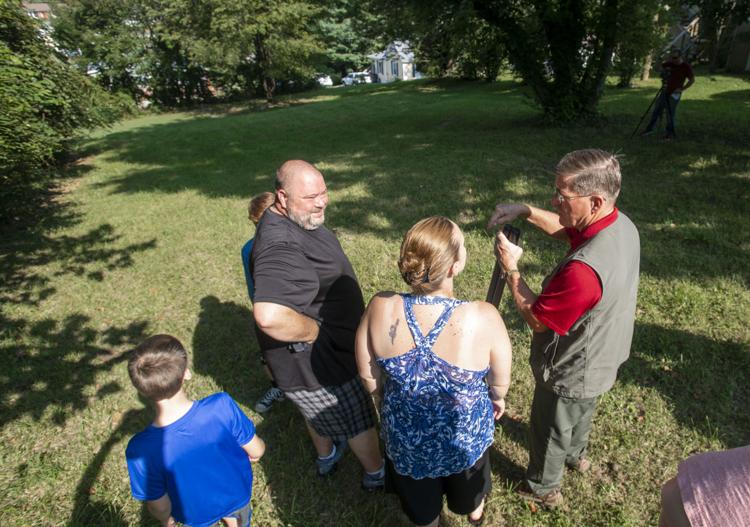 The Mays' build will consist of the family, friends, several local churches and Ajero, a Blountville business. Participating churches include Living Water Baptist Church, Central Presbyterian Church, First Christian Church, State Street United Methodist Church, all of Bristol, and Christ Fellowship Church of Kingsport.
The organization continues to seek volunteers for the project and others. Interested participants can sign up at holstonhabitat.org and click on the volunteer tab.
"When you come do construction, you don't need any experience at all," Penz said. "
The Mays, who learned about the organization through church, are looking forward to moving into their new home. Summer Mays works in retail and her husband is unable to work due to health issues. They've been renting a home and said they're ready to be homeowners.
The family is the 28th that the organization has assisted over the years in Bristol, Tennessee. They've also assisted nine families in Bristol, Virginia, where one home is nearing completion.
The Cook home on Bradley Street is only lacking landscaping as the organization and family moves toward its dedication.
Stephanie Cook, who was working at the Bradley Street site on Saturday, and Summer Mays have gotten close in recent years as they prepare to become homeowners. The two women participated in an all-women's build back in the spring, when they constructed the walls for their homes.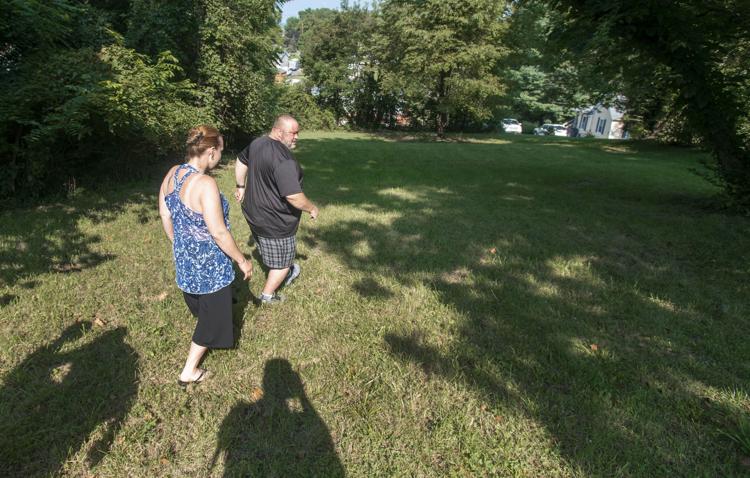 "She is very excited, too, and she has a baby on the way," Summer Mays said.
The homeowners often work on site every day during construction.
In addition to sweat equity hours, Cook and the Mayses have been required to take a homeowner education course, which covers a variety of topics from budgeting money to maintenance.
The Habitat for Humanity affiliate, established in 1985, is working toward the 300th family served, Penz said.
More information about the Holston Habitat for Humanity can be found online at holstonhabitat.org. For more information about upcoming build projects, including a veterans build in Johnson City and the faith build in Bristol, contact Penz at 423-239-7689, ext. 801 or volunteer@holstonhabitat.org.