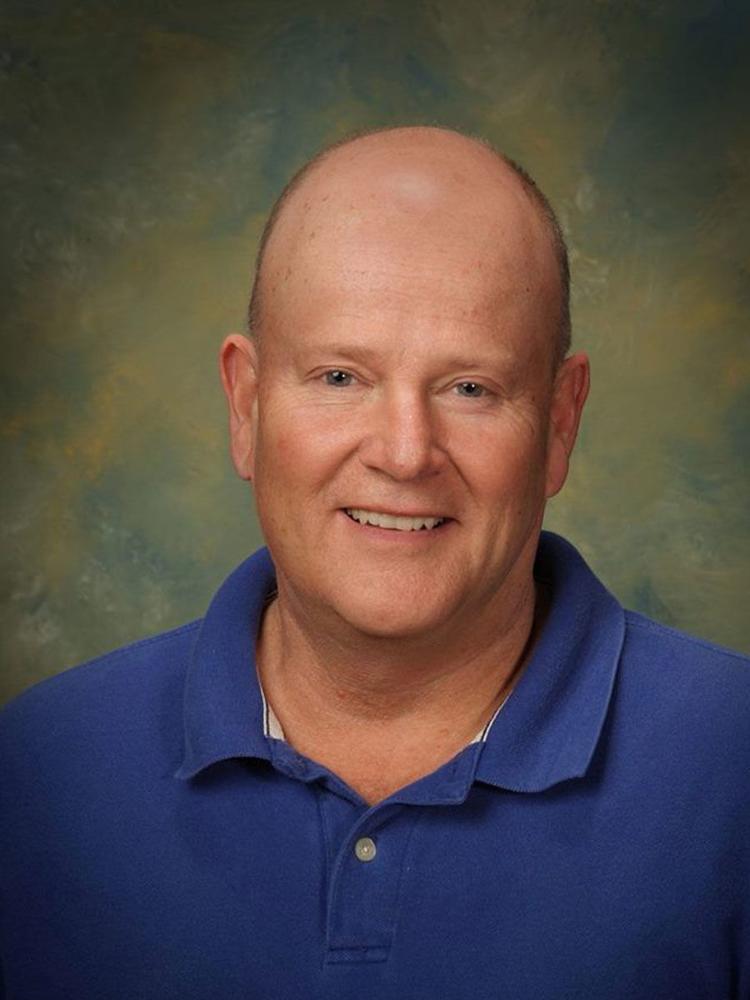 When cleaning out my desk last week, prior to moving to teach third grade next year (a grade I haven't taught in 20 years, but am thrilled to be doing so once again) I found several written "excuses" I'd saved, and not without good reason.
Over the years, I've laid my eyes on many an excuse as to why a child did not come to school the day prior. The vast majority were quite reasonable and written in standard form. But some were so hilariously humorous that the world's funniest comedians might fail to equal them on their best day. Others were written in a form that might need some considerable stretching to be described as standard English. Following are a few samples of such excuses, which I sagaciously saved over time. I trust my sharing these excuses will now evoke the same smiles and head-shakes from the reader as they most assuredly did from me, when I first read them.
Are you ready? You better be sitting down. Here goes:
"I went to the beach. That's why I was out for a whole week. God told us to go."
I wonder how many of us wish God would also tell us to go to the beach? If such a divine directive were spoken to me, I dare say I'd go, too. It's a command we simply could not refuse; as was this excuse, handwritten by a child and promptly handed to me upon her return to my class after nearly a week's absence.
"Plese accuse Billy. He wuz hurt. It was not his thouhgt. (Signed) His mom."
Poor Billy. If it was not his "thouhgt," then whose thouhgt was it? Come to think of it, I never knew anyone in their right mind who might accuse Billy of hurting himself by thinking too much. Whether such a propensity (to hurt oneself with thought) is actually true might be open to debate. But if you had ever taught Billy in a classroom, as had I, you would never believe that Billy could suffer such a fate. Therefore, the excuse was quite believable.
"I would tell you why Amanda was out yesterday, but it would make me sick too."
Poor grandmother. Yes, many a grandparent has lovingly raised many a child I've taught. Grandma didn't need to get sick. I agreed. So I didn't pry for further clarification.
"Please forgive Timmy for missing school. He would not get out of bed. If I had a head that looked like his I would not get out of bed either."
I asked Timmy what was different about his head. He just stared at me. I truly have no idea why he did not get out of bed, what was different about his head, nor why he missed school. Not sure his head did, either.
"Sam was up half the night throwing up. He feels better this morning. But since he plays an important baseball game after school this afternoon I will let him sleep all day."
Hey, you've got to give that parent an "A," if not for priority, for honesty.
"Rita's pet fly died. She had loved it very much. So I let her stay home and bury it. Please excuse it."
Indeed, I understand the heart of any fellow soul who loves all creatures, and that some time is often needed to mourn the loss of a beloved pet. But a fly?? And did it really need an excuse for dying? Or was Rita the "it?" And all along I had thought she was a little girl. So maybe it was my "thouhgt."
In the end, as far as regarding the validity of excuses received from children for missing school, I resolved to be more like Billy … and never hurt myself by thinking too much.