ABINGDON, Va. — Steve Smith drove his six-man truck onto a graded pad and then parked at what will one day be the front door of a new Food City in Abingdon.
"We're sitting inside the store right now," said a smiling Smith, CEO and president of K-VA-T Food Stores, the parent company for the grocery chain.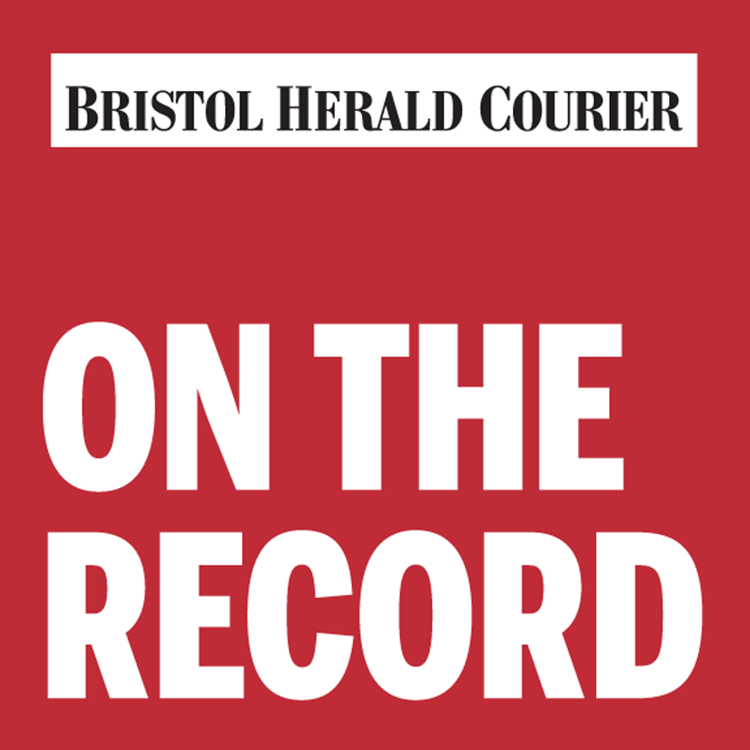 Here, at The Meadows on a sunny Wednesday, construction crews have been on the job for about 16 months.
But, according to Smith, it's been tough and slow-going — until just a few days ago.
"I think all of us were tired of the rain and the gray that we've faced for the last 12 months in this region," Smith said.
Yet this Wednesday marked a time when, finally, construction crews could get some actual work done on what's poised to become the largest Food City store in the Tri-Cities region.
"I think our original hope was to break ground with footers in the fall and have a late spring opening," Smith said.
"Obviously, the weatherman took pretty good care of that," Smith said.
Relentless rain has now pushed that store opening to October.
"We're probably running anywhere from six to nine months behind," Smith said. "It's been a tough building season. The wild card, really, is just when the guys get the dirt moved."
Near the center of Abingdon, in the area of Interstate 81's Exit 17, The Meadows is a multi-year, multimillion-dollar project that has required rerouting Green Spring Road.
This project is also both a retail and recreation site that has spawned some controversy in this historic town, where some still criticize the fact that farmland has been sold and shifted into shapes of structures and streets.
Smith sees benefits of the 70-acre retail space and the ballfields to be built by the town of Abingdon at a sports complex.
"I think it opens up a whole new opportunity for Abingdon — both with retail ... but also for the recreation," Smith said. "There's new retail here that's never been in Abingdon and Washington County before. And I hope it just precipitates the town's continued growth pattern."
What's new to announce: The property is slated to gain a Barberitos Southwestern Grille & Cantina. The same restaurant chain recently opened a branch on Euclid Avenue in Bristol, Virginia.
The Meadows is also set to include Eastman Credit Union, Jersey Mike's Subs, Great Clips, G2K Games, and a Holiday Inn-Express, said Stephen Spangler, vice president of real estate and site development for K-VA-T Food Stores.
"The Holiday Inn-Express is under construction," Spangler said. "And we're currently in conversation with another hotel."
The site, as well, includes a nail bar and an insurance agency.
"And then we've got a tenant that we've signed. We're just not allowed to name it," Spangler said. "It's a 3,500-foot-user: retail."
The 63,000-square-foot Food City store — with a Starbucks — is expected to open with the other stores, Spangler said.
"Logistically, it probably just makes more sense for everybody to come on line at the same time," Spangler added. "I think everybody is anticipating and working toward that grand opening of the entire shopping center at the same time. That's kind of a goal."