The homeless in downtown Bristol are generally not a safety concern, but they sometimes cause problems by blocking the entrances of businesses and panhandling, according to police on both sides of the Twin City.
Maj. Timothy Eads, with the Bristol Tennessee Police Department, completed a report in July 2018 that looked at crime downtown from July 1, 2017, to June 31, 2018. It revealed that homeless and transient people are responsible for a large number of nuisance calls the department receives.
In 55 calls for checks on welfare, suspicious activities and unwanted people downtown, 71 percent involved someone who was homeless, transient or known to hang out downtown, according to the report. Eads' study states that the department receives other nuisance complaints about the homeless downtown, including sleeping in businesses, using restroom sinks to bathe, blocking businesses, stopping customers to ask for food and panhandling.
Panhandling occurs downtown, but it also happens in other areas of the Twin City, including the Exit 7 area of Bristol, Virginia, and it often involves the homeless.
"Customers to our downtown businesses are being harassed with aggressive panhandling on a daily basis," said Christina Blevins, a member of the group planning the Bristol Day Center and Bristol, Tennessee's community development specialist.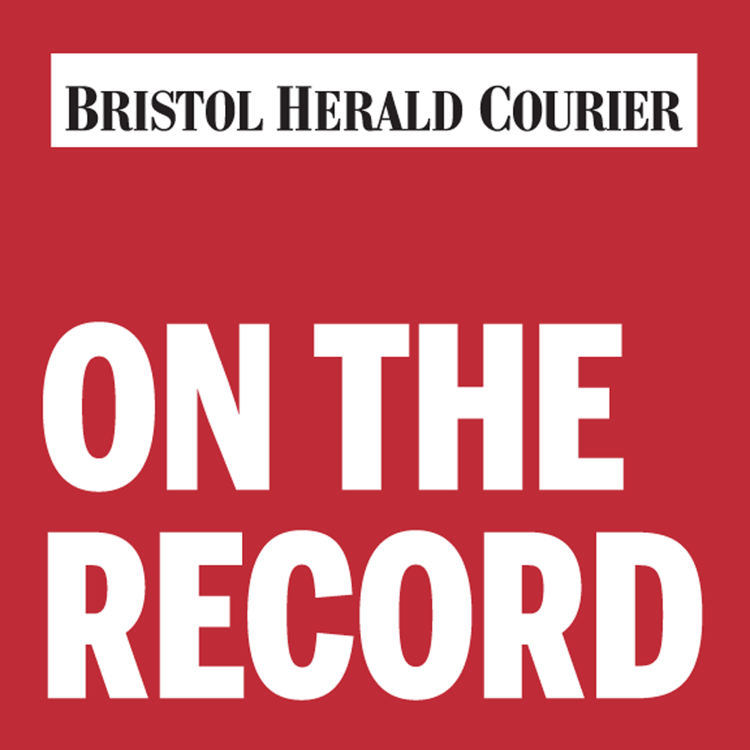 Capt. Maynard Ratcliff, public information officer for the Bristol Virginia Police Department, said homeless people panhandle in different ways. Sometimes, they stand on the corner or they approach people in parking lots or on the street asking for money.
There are differences in how panhandling is handled in Bristol, Tennessee, and Bristol, Virginia.
In Bristol, Tennessee, it is illegal for anyone asking for money to do so aggressively. Aggressive panhandling can involve the panhandler refusing to take no for an answer, touching someone without their consent or behaving in a way that could make someone fear for themselves or their property, whether it's through abusive language or threats.
From November 2014 to early December 2018, there were 239 calls to the Bristol Tennessee Police Department for aggressive panhandling. The majority of calls, nearly half, resulted in police either speaking to the parties involved, handling the situation without a report, issuing a warning or a combination.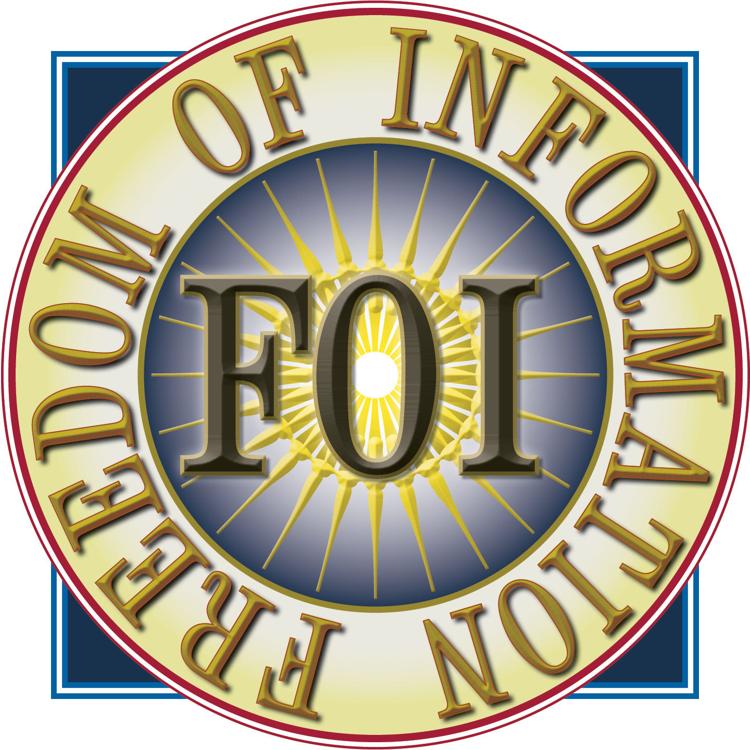 Only five resulted in arrests. Police reports obtained through a Freedom of Information request indicated that almost all those incidents involved drunken behavior.
Lt. Clay Robinette, of the Bristol Virginia Police Department, said there is no data available on calls the department received for begging or aggressive panhandling because the department has not enforced the city's ordinance on begging since 2015.
However, dispatch records and court summonses obtained by the Herald Courier through a records request to the Bristol Virginia Police Department show police issued court summonses for unlawful soliciting and panhandling on nine separate occasions since May 2015. Additionally, other records obtained from the department show that between Feb. 28, 2018, and Feb. 28, 2019, the department received 40 calls about panhandlers.
Bristol, Virginia's ordinance, banning begging in public places, is presently unenforceable because it runs afoul of previous rulings in the state on panhandling. In 2015, the court case Clatterbuck v. City of Charlottesville, found that Charlottesville's ordinance criminalizing panhandling violated the First Amendment.
When asked about the city's ordinance and whether it's constitutional, City Manager Randy Eads initially said he didn't know it exists. After examining it, Eads, an attorney, said in his legal opinion it needs to be changed and he will work on updating the ordinance.