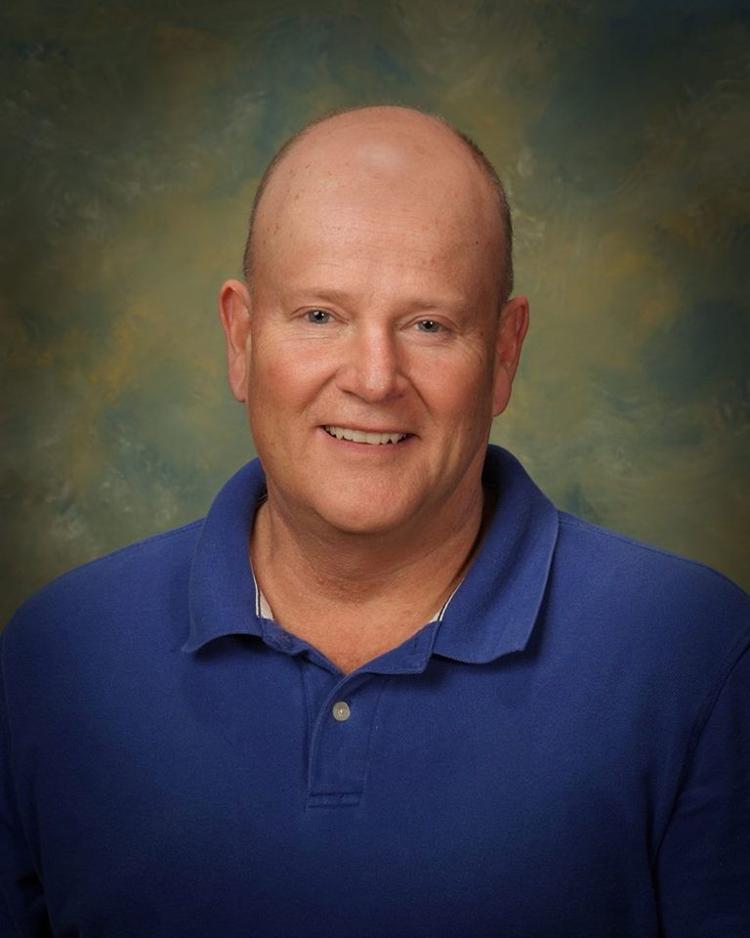 Retired BVPS teacher, Mr. Joseph Marler, was an educator extraordinaire. When state-mandated testing time approached each year, he could be heard saying, in that clever dry wit of his, "You know, we have thoroughly studied all the ancient great civilizations. Nowhere have we ever found a single record of their test scores."
Mr. Marler knew that you could judge neither a student, nor a teacher, by a mere number on a piece of paper. He knew we were all far better than that.
Mr. Marler knew that one isolated test score showed virtually nothing of what a student had actually "learned" while under the tutelage of a specific teacher.
I've known teachers who, by using constant drill and drudgery, could coax some great year-end test scores from their students. Yet too often I saw too many of those same students grow to "despise" the subject on which they scored so well. Why? Because they were constantly taught precisely how to score high on a single isolated test, and little else. They were not taught, first and foremost, how to love learning, love life, and change the world for the better … as did Mr. Marler.
To walk into Mr. Marler's classroom was to walk into an encyclopedia of life, of open possibility, of sheer adventure. He spurred interest in his students to become lifelong learners in a manner that no perfect test score could touch.
Mr. Marler might even be called a bit of a rebel, albeit a very gentle one. He knew that his students' test scores would follow well enough if he put "the horse before the cart", so he instilled within his students a love of learning and of life, above all else.
I recall when a former superintendent and assistant superintendent dropped in to do an observation of his teaching. Mr. Marler was "supposed" to be concentrating on rigidly teaching the children how to write in a very prescribed manner, so as to pass the upcoming writing portion of our Virginia Standards of Learning test.
Instead our administrators found Mr. Marler teaching the children how to write haiku and poetry (neither of which would be on the aforementioned state test). They found a classroom of children filled with wonder, all eagerly sharing aloud beautiful haikus of their own creation.
The two good men knew extraordinary teaching when they saw it … and they knew better than to redirect Mr. Marler to his more "supposed" task.
Yes, I agree that anecdote also speaks highly of the two men at the top of our school system at that time. (Indeed, and thankfully so, we have many such people in place in my school system now, from my principal on up through our superintendent to our school board members. They understand the practical genius of Mr. Marler's method; the importance of teaching a love of learning, of life, and a desire to change the world for the better, above everything else … and then everything else will follow.)
To an untrained observer, Mr. Marler might appear to often veer off task, perhaps talking about a trip to Williamsburg, or his childhood in Mississippi. Often he would even mix in a cooking lesson with his students. But I never saw anyone more "on task", as far as getting every student excited about learning and about life … which is the highest and noblest goal of education (as opposed to emphasis on a single isolated test score).
Joseph Marler was the bravest teacher I ever saw. And I dare say the majority of students who sat in his classroom will concur. Long after anything they ever had to remember for a state mandated test, they will remember that Mr. Marler "instilled" within them; a love of learning, a love of life, and a burning desire to make the world a better place.
May we all have the gentle courage to teach more as did my dear friend, Mr. Joseph Marler.