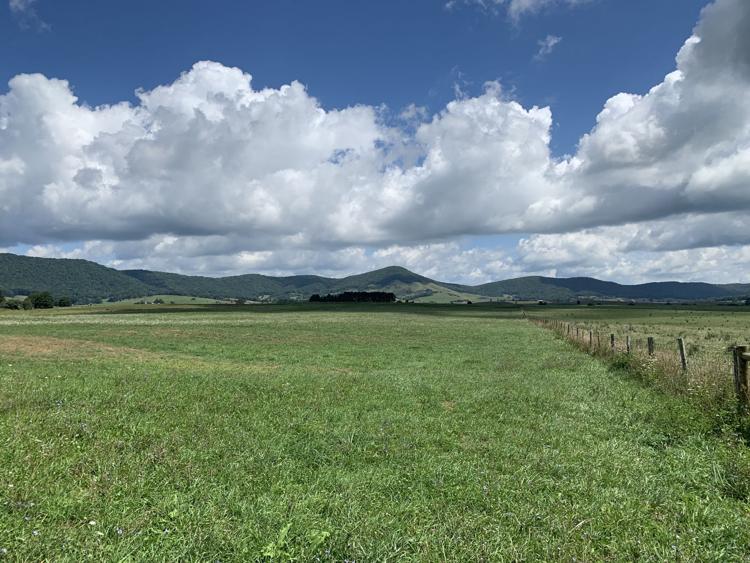 Burke Moeller could not resist a trip to Burke's Garden.
The video producer for the Virginia Farm Bureau had heard about this fertile area — a place nicknamed "God's Thumbprint" — in Tazewell County, Virginia.
But, somehow, Moeller had missed making a trip into that hidden valley near the Bland County border on a Tazewell County trip earlier this year.
Moeller, 51, had ventured into The Cove, a farming community in Tazewell County, to visit Clinton Bell, one of the many farmers Moeller profiles in an upcoming "County Closeup" segment of "Real Virginia," a show produced in conjunction with the Virginia Farm Bureau.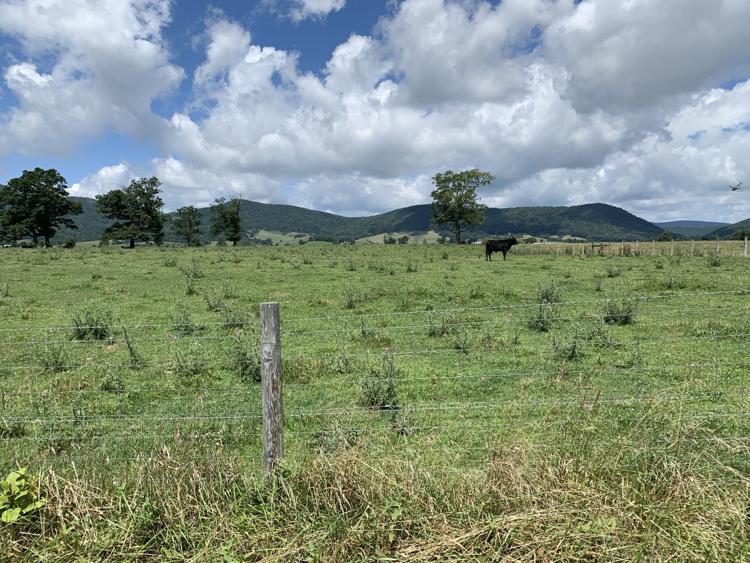 Next, he heard about Burke's Garden.
So, en route to Wise County, Virginia, for another episode, Moeller made it a point to leave his house at Fredericksburg, Virginia, at 5 a.m. to reach Tazewell at 10 a.m.
Then he blasted into Burke's Garden — with local Farm Bureau representatives — and discovered what is also nicknamed "The Garden Spot of the World."
"Burke's Garden is kind of another planet all unto itself," Moeller said with a laugh. "It's just a tiny valley only a few miles each way."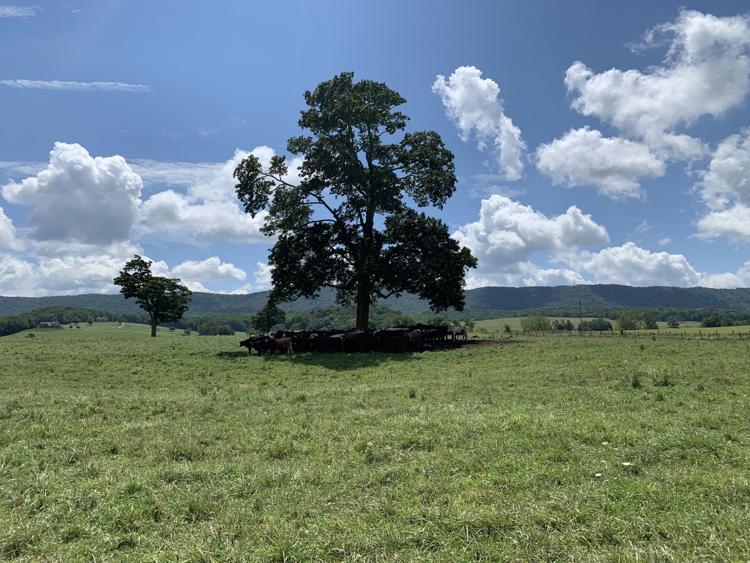 Over in Wise County, Moeller interviewed several farmers, including Roy and Dianne Mullins.
As a video producer, Moeller says he noticed striking differences between the two locations, each lying on opposite sides of Russell County, Virginia.
"Tazewell seems extremely lush and a little more mountainous and a little more remote," he said.
Still, that landscape, Moeller added, "also lends to the great grass that they are so proud of, to produce livestock that is in demand all around the state and all around the country."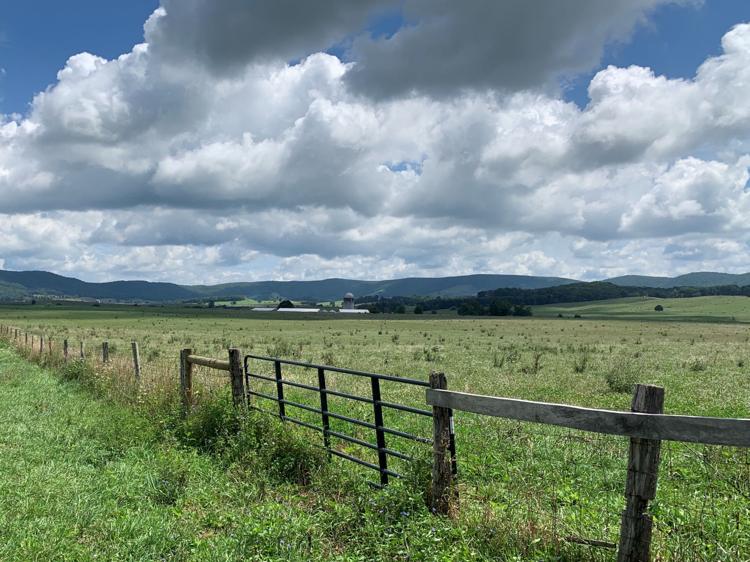 By comparison, Moeller said the focus on Wise County in a separate show will demonstrate how that locality is moving from coal mining to reclamation of lands for farm use.
Producing the "County Closeup" segment often sends Moeller across the Old Dominion, searching for great stories connected to grazing, planting and harvests, he said.
"We pick a county in the state and highlight what the county brings to the state in terms of agriculture," Moeller said. "We especially like to do some of the ones that are not as well traveled."