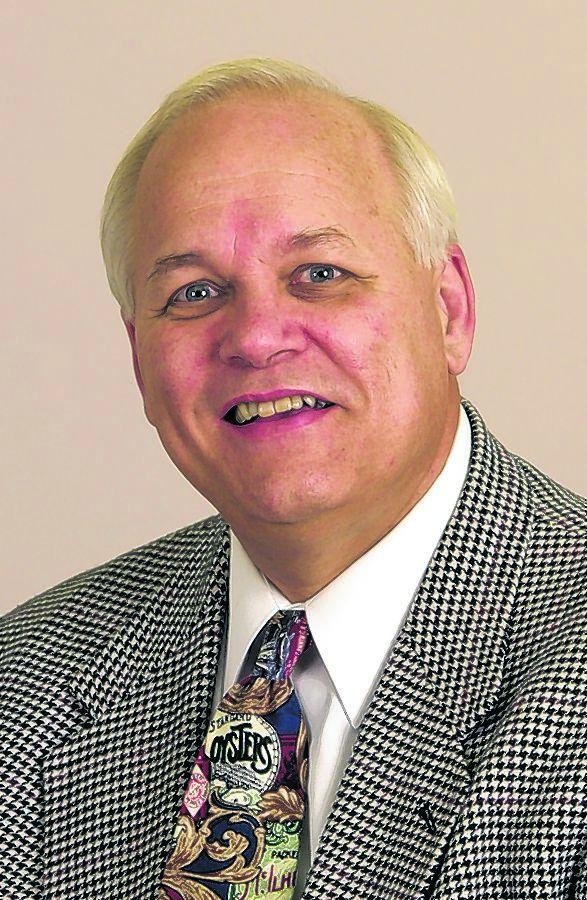 When Katie Grace was on spring break a few weeks back, she was very excited about visiting Nahnee and Papa. She was also excited about the possibility of returning to the classroom that she called home while she was displaced by a hurricane last fall. She just couldn't wait to see her former, temporary teacher and classmates at Fairmount Elementary School.
As she bubbled, exuberantly, about the children that were her friends for the moment, her mom — ever the teacher — questioned the kindergartner, "Katie Grace, what is the plural for child?"
Obviously they had been working on some of the inconsistencies in our native English tongue. K.G. knows that we have one deer, but also two or a hundred deer. Same with fish — although fishes can also be correct. She knows the plural of mouse is mice; one person, a crowd of people; one foot, two feet; one goose, a flock of geese; one man, a group of men; one tooth, a mouthful of teeth — get it? She does. Of course our stinking cute granddaughter is also brilliant.
But after being quizzed about the plural for child, K.G. hesitated for a few seconds with a very pensive look on her face. Then as the invisible light bulb flashed on above her cute little head, she blurted out with confidence, "The plural of 'child' is 'KIDS'!"
Well, of course it is! Sometimes we need just need a 5 ½-year-old, like K.G., to help us simplify things. Who cares that the plural for cherub is s'posed to be "cherubim," not "cherubs"?
It is important, though, to remember that there are lots of children in the world, and every child is special. Each one is unique. Every kid is loved by Jesus and we should love each one as an individual, too. The world is made up of people, and every person is different from every other. As people — as children — each of us has our own distinct characteristics, but every one of us is special to God.
Nearly everybody knows the song that goes, "Jesus loves the little children, all the children of the world; Red and Yellow, Black and White, they are precious in His sight. Jesus loves the little children of the world."
Do we believe and practice that significant truth? Do we demonstrate the confidence that comes with the knowledge that we are loved, individually, by the Creator of the Universe? Do we illustrate with our lives the belief that all of our fellow human beings are important to God, too — as special and distinctive as we are? Without exception, every child, every person is created in the image of God and is loved by their/our Creator.
When Jesus told Nicodemus in John 3:16 that God loved the world enough to send His only son into the world (to save the world), he did not exclude one single person or child. The promise of eternal life to whoever believes in Him is extended to all the people, all the children. Are you beginning to feel important? Are you beginning to feel loved?
Katie Grace got to visit her former classmates that she loves. She didn't concern herself with anyone being different, but she enjoyed being with each child and teacher as a unique individual. Oh to have the heart of a little child. Oh to have the heart of God. Oh to be able to love all the kids in our world.
"… What a wonderful world it would be. …"