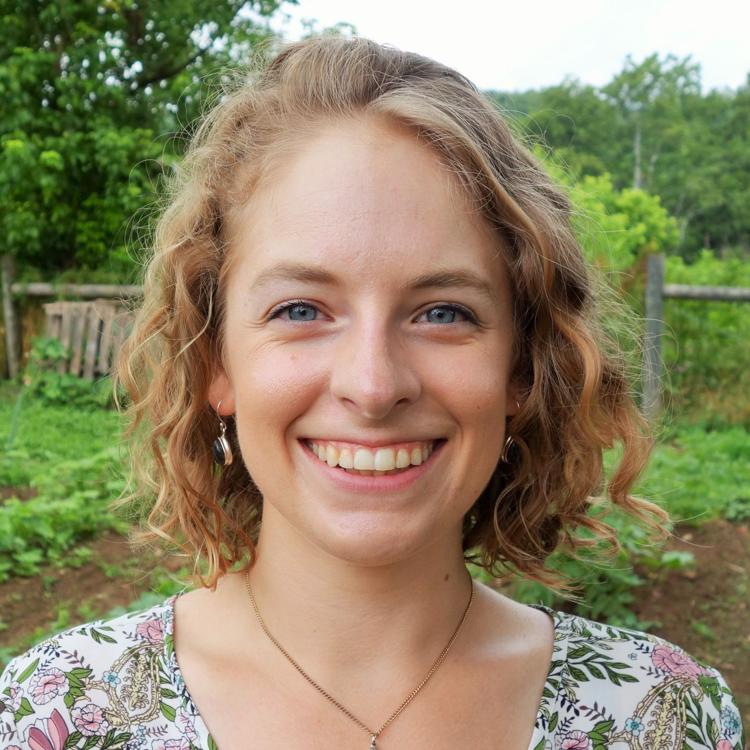 On July 12, the Faith In Action Community Garden donated over 20 pounds of beets to the neighboring Faith In Action Food Pantry. They flew off the shelves. Just down the street, Sustain Abingdon manages a community garden at the Fairview Historic Homestead. A potluck was hosted on July 17 for members to bring garden-inspired dishes, congratulate the best sunflower growers, compare notes on the season to date, and brainstorm future improvements. In both cases, a community garden has fulfilled a mission to bring the community together.
There are two primary types of community gardens: plot-based and communal. Plot-based community gardens charge a flat rate for a private garden space. Gardeners usually have some foundational knowledge already but struggle with a shortage of growing space. Communal gardens are open to use by anyone in the community, regardless of their agricultural background. Often communal gardens have set volunteer times for individuals to learn valuable skills while helping to maintain the garden. Commonly associated with food pantries, religious centers, or other community organizations, the produce of a communal garden is typically distributed to the public with some amount sold to purchase supplies.
Community gardens provide a variety of benefits to surrounding neighborhoods. The most obvious benefit is an increase in food access. In a country with millions of citizens living in food deserts — areas lacking fresh, healthy food — community gardens act as grassroots solutions to the larger chronic issue. Community gardens also decrease the costs associated with fresh fruits and vegetables. They may require a flat annual rate for gardening space, produce in exchange for volunteer time, or produce that is completely free. Households where one adult works with a community garden have been found to eat more fruits and vegetables per day even in comparison to home gardeners. Whether learning the differences between pickling and slicing cucumbers or learning how to trellis an indeterminate tomato plant, community gardens provide valuable workforce development skills. In time, community gardens often become community centers themselves by providing workshops, hosting potlucks, sharing recipes, and connecting people over a common interest.
Those interested in starting a community garden should consider solutions to common obstacles early on. A soil test will dictate whether a garden can be grown in-ground or whether raised garden beds will have to be constructed with a contamination barrier underneath. Land acquisition through purchasing or leasing can be difficult to overcome. Often community gardens are constructed on donated land with a contract laying out terms. Volunteer management can be one of the largest struggles of a communal garden. One hour per week per 100 square feet of garden space is a minimum requirement to maintain a productive garden.
Community gardens provide opportunities to grow your own fresh local produce while working with knowledgeable gardeners. They improve food access, increase fruit and vegetable consumption and build valuable skills. The next time you drive by a vacant lot, imagine how different the neighborhood would be if there was a garden there instead.