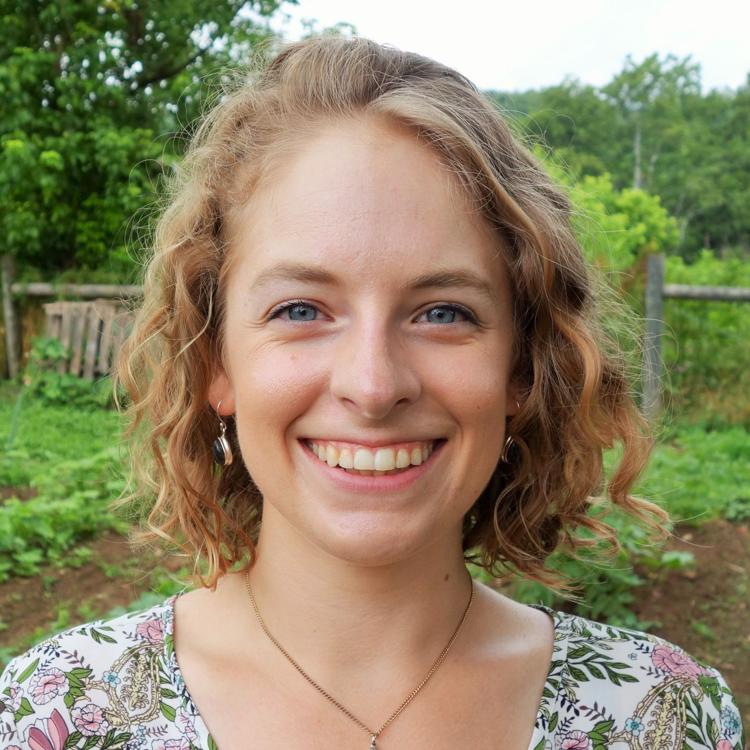 Many home gardeners are familiar with the shock of going out to harvest fresh herbs and returning with bushels of okra, muttering "This is not what I went out to harvest." Okra, Abelmoschus esculentus, is a remarkably easy to grow southern staple that yields prolifically from only a few plants. Also known as gumbo, okra is a warm-season vegetable from the Mallow family. With a comparably beautiful flower, it is related to hibiscus, hollyhock, and rose of Sharon.
Okra pairs well with tomatoes and other classic warm season garden vegetables. It is often fried, boiled, and pickled. The mucilaginous quality of okra famously acts as a thickening agent in the dish of the same name, gumbo.
Okra can be grown in a variety of soils, but struggles to establish a healthy stand in heavy clay. The plant prefers sandy soils high in organic matter. A warm season crop, plant okra in full son when the soil reaches 65 degrees F.
Gardeners can improve germination by soaking okra seed in water overnight before planting. When direct seeding okra, sow one inch deep and four to six inches apart within the row. Thin plants to one to two feet spacing after seedlings are established. Larger varieties of okra require more growing space.
Okra is tolerant of dry conditions, requiring the most moisture during flower and pod development. Okra does best with at least an inch of water a week. Mulching okra maintains soil moisture and suppresses weeds.
Okra should be harvested when pods are two to three inches long. Use care as unopened flower buds closely resemble small pods. Healthy productive plants can produce tender five inch pods. Fresh okra should be harvested every other day to maintain high yields and prevent pods from growing too large.
Larger pods become too tough and fibrous for consumption but should still be removed to keep the plant from sending energy to seed production. If interested in saving seeds from an open-pollinated variety, leave a few pods on the best producing plant to mature until the seams split. Keep seeds in a cool, dry, dark place until ready for planting.
Okra should be harvested by cutting or snipping at the base of the pod. Snapping the pods off is faster, but is often more stressful to the plant and less aesthetically pleasing at market. When harvesting, wear gloves and long sleeves to prevent irritation from the plants small spines. Some growers prefer to wait until the dew has dried, but be aware that excess field heat in the plant may greatly decrease the crops already short storage life. Be sure to handle okra gently as the pods bruise easily during harvest.
Okra is a beautiful plant productive enough to feed a family off only a small planting. The seeds are easy to save, and the pods are easy to preserve through freezing or pickling. Okra plants are drought tolerant, thrive in all but the heaviest clay soils, will produce all summer long, and can be planted now.