Beekeepers have a chance to get back in buzz-ness — thanks to the Virginia General Assembly.
This summer, the Virginia Department of Agriculture and Consumer Services is shipping out free beehives to those who are willing to be listed by the state as registered beekeepers.
"It's for people who are interested in either becoming first-time beekeepers or established beekeepers to increase their hives," said Elaine Lidholm, director of communications for the Virginia Department of Agriculture and Consumer Services.
The 2019 General Assembly approved $125,000 for the program for the next fiscal year, which begins July 1.
"The reason we're doing that is we've had some fairly dramatic bee losses over the last decade," Lidholm said. "This is not only to increase our number of hives but to counteract all of our losses."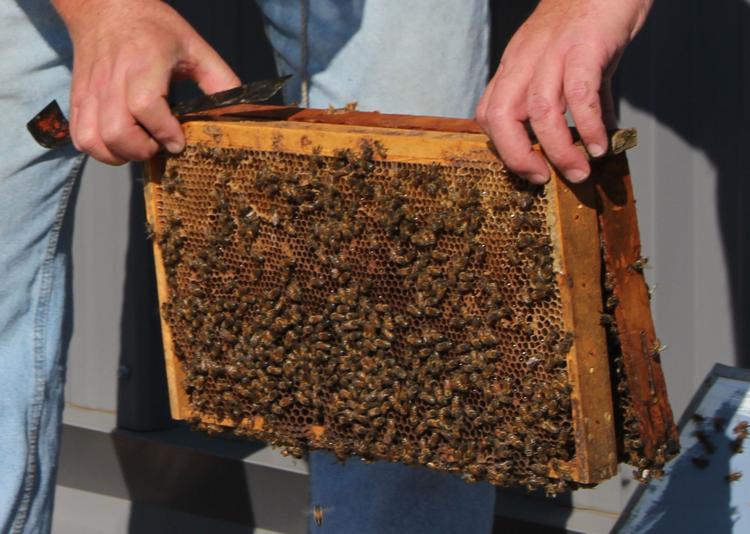 Bees have been lost due to "exotic pests, which don't have any predators," as well as disease, Lidholm said.
Some beekeepers have also experienced "colony collapse disorder," when the entire colony dies out during winter — or even disappears, Lidholm said.
"It could be environmental factors," Lidholm said. "We figure that we have lost 50 percent of our hives in the last 10 or 12 years. It's a very serious situation. And it's not just the Department of Agriculture that's addressing this, but this is a program because our state legislators came in and helped."
This, in turn, makes the second year in a row that beehives have been distributed for free for those who sign up online, Lidholm said.
In 2018, she said, the sign-up opportunity ended in less than a month when the agency realized "we probably couldn't meet all of the requests we already had."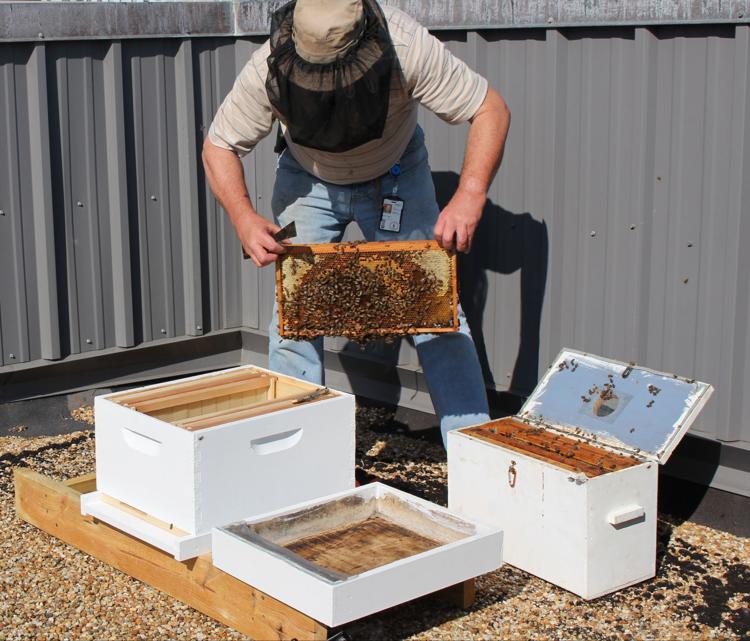 Each hive is worth about $250, Lidholm figured.
"They still have to buy the bees," she said. "This is a hive unit."
The program provides up to three beehive units per applicant. Recipients must be Virginia residents, required to maintain the beehives in Virginia, and be 18 years of age or over.
Yet these beekeepers will also be registered and sometimes subject to inspections for disease "or things like that," Lidholm said. "That's for both experienced beekeepers and those who have never done it before."