ABINGDON — Pastor Randy Camper stood at the lectern in The Gathering Place Worship & Ministry Center on Wednesday night. Guitars to his left and to his right flanked a large wooden cross in the center.
Each Sunday morning at 9:30 a.m., Camper leads a service in the nondenominational church.
"Everyone is welcome," said Camper, 61. "We preach the word of the gospel. We preach straight out of the Bible. We preach that Jesus is Lord."
In January, church leadership hope to send a group of its youth to Resurrection 2020, a weekend evangelistic retreat in Pigeon Forge. To do so, the church will stage a fundraiser on Saturday, Nov. 16 at The Gathering Place Worship & Ministry Center in Abingdon. Christian rock band Forty Day Rain leads the night's entertainment.
"At 6 p.m., there will be a dinner of chili beans, soup, refreshments — food that's good for the cold weather," said Dakota Camper, the pastor's son. "At 7 p.m., we'll start the show."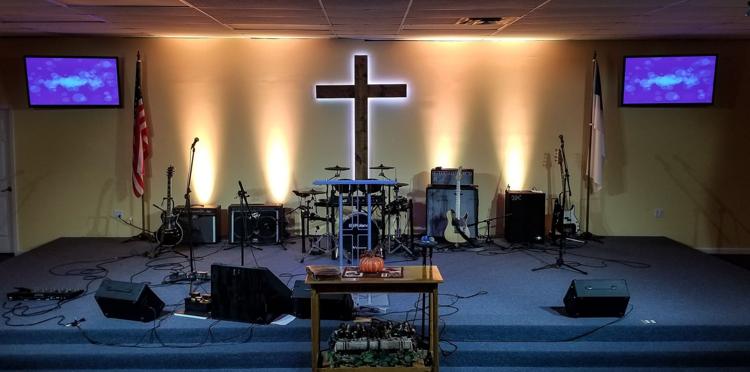 Dakota Camper, 29, sings lead and plays guitar in Forty Day Rain. He also serves as the church's worship leader. As such, he leads music presented in the church each Sunday morning. On Nov. 16, his band will provide music for the fundraiser.
"It's going to be rock 'n' roll for about an hour and a half," he said. "We'll do songs from Skillet, Thousand Foot Crutch, Mercy Me, Third Day, Casting Crowns. We're doing 'Jesus Freak' from DC Talk.'"
Recently formed, Forty Day Rain established when Camper's secular band, Tennessee Beach, folded.
"But it's still rock 'n' roll," Dakota Camper said. "As the band leader, I'm growing in my relationship with Christ."
Camper's father, Randy, founded The Gathering Place in 2009. They started small, but envisioned a place where Christians could appeal to non-Christians to attend with no fear of judgment attached.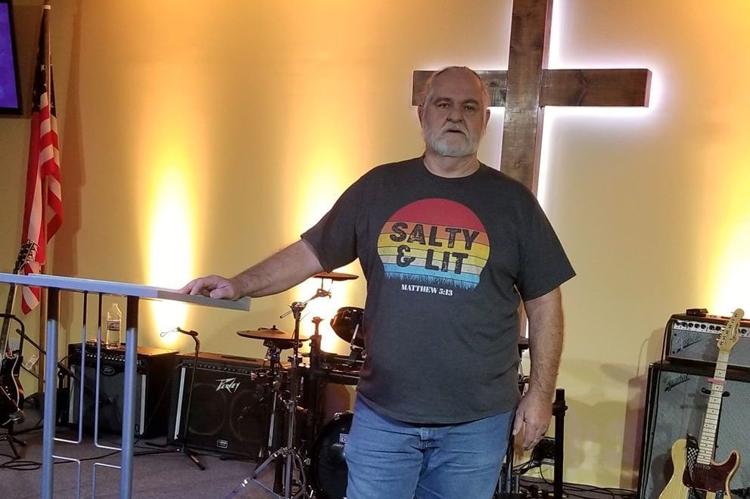 "Anybody. I don't care what they look like," Randy Camper said. "I've got people covered in tattoos and piercings and some who wear ties and suits."
Christ looked more like a biker than a banker.
He reached out to nonbelievers with a fervency unrivaled before or since. That's what leadership within The Gathering Place do. They appeal to non-Christians to at least come, test the waters of the Christian faith.
"Absolutely," Randy Camper said. "That's who we're supposed to reach. Look who Jesus worked with, the worst sinners of the day. If we reach them, we've done our job."
No requirements attach to attendance at The Gathering Place. Have but overalls, flannel shirts and work boots to wear? Come. Prefer to wear a T-shirt, blue jeans, and athletic shoes? Come.
"A lot of times, I wear a ball cap," Dakota Camper said. "A guitar player, who's only 14, in our Sunday group sometimes wears a KISS T-shirt in church."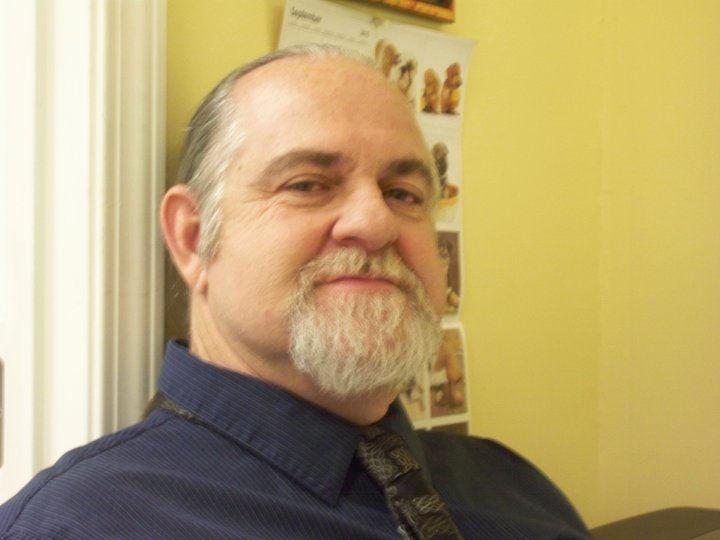 Pastor Camper wears neither KISS shirts nor ball caps when he preaches, but he does wear a long ponytail and rides a Harley-Davidson motorcycle. Of note, he parks his motorcycle outside.
"I was saved in a Pentecostal church, but I'm not Pentecostal," Randy Camper said. "I'm about as nondenominational as they come. My preaching style, I'm kind of in between quiet and loud. Sometimes I'm quiet, but when I need to, I can raise my voice."
In terms of that which he preaches, The Gathering Place evokes traditional Christian values. Check their website. Bible verses employed, including Genesis 1:1, solidify their mission statements as clearly noted under the banner, "What We Believe."
As with a growing number of congregations, Randy Camper leads a church that looks beyond its walls when defining a church. The Gathering Place, it's a building where people meet to learn about Christ.
"The building is not the church," he said. "The building is just where the church gathers. You don't go to church. We are the church. I've preached sermons in a grocery store parking lot. I've led several people to Christ in the parking lot."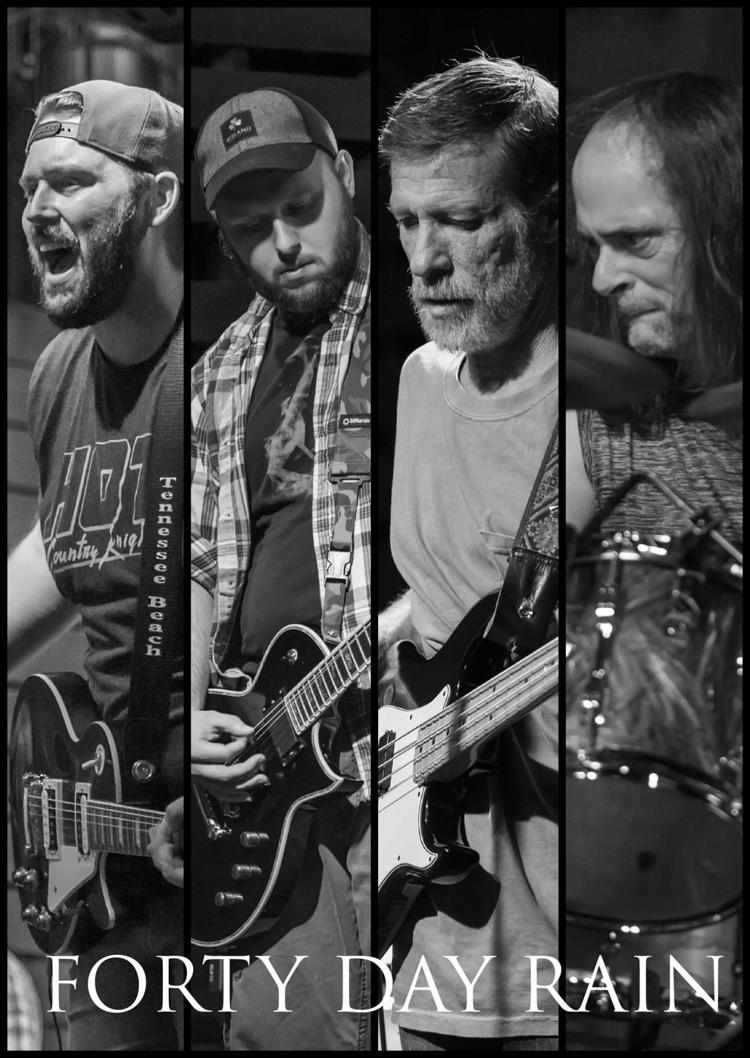 Consider that he cares for you and your soul. Why else would a preacher preach? As a pastor who works a day job, he's working overtime to assure that as many folks spend eternity in heaven as possible.
"Eternity, you've got a choice of where you want to go," he said. "God made that perfectly clear in scripture. Heaven, I think it's the place we can't even imagine. God tells us that we imagine how beautiful it will be."
"Hell will be fiery and torment," Randy Camper said. "It's everlasting."
From parking lots to The Gathering Place, down by the river to baptize or smack dab in the middle of his basement, Randy Camper would tell you that God will meet you wherever you happen to be in the moment.
So will Camper. He's even preached while astride his Harley-Davidson.
"God," Randy Camper said, "works in mysterious ways."