BRISTOL, Va. — The Rev. W. A. Johnson sat in thoughtful repose.
On Tuesday afternoon while seated at a conference room table at Lee Street Baptist Church, Johnson sat back, looked up, and smiled upon mention of John Austin. He serves Bristol, Virginia, as its chief of police.
Austin also serves his church. Come Sunday, July 21, at 4 p.m., the affable chief will be ordained as a new deacon at historic Lee Street Baptist Church in Bristol, Virginia.
"It's tremendous, one of the highlights of my life," said Austin, 59. "Getting married to my wife, having my two boys, I put this right up there."
The Rev. William Reid, pastor of New Hope Baptist Church in Bristol, Virginia, will preach the service at 4 p.m. Reid, pastor of New Hope for more than 25 years, is Austin's brother-in-law.
"John is a very spiritual guy," said Reid, whose message on Sunday will be one of obedience to God. "He and I get together at least once and sometimes twice a week to have a prayer in his office. We pray for him, his office, the city, the people."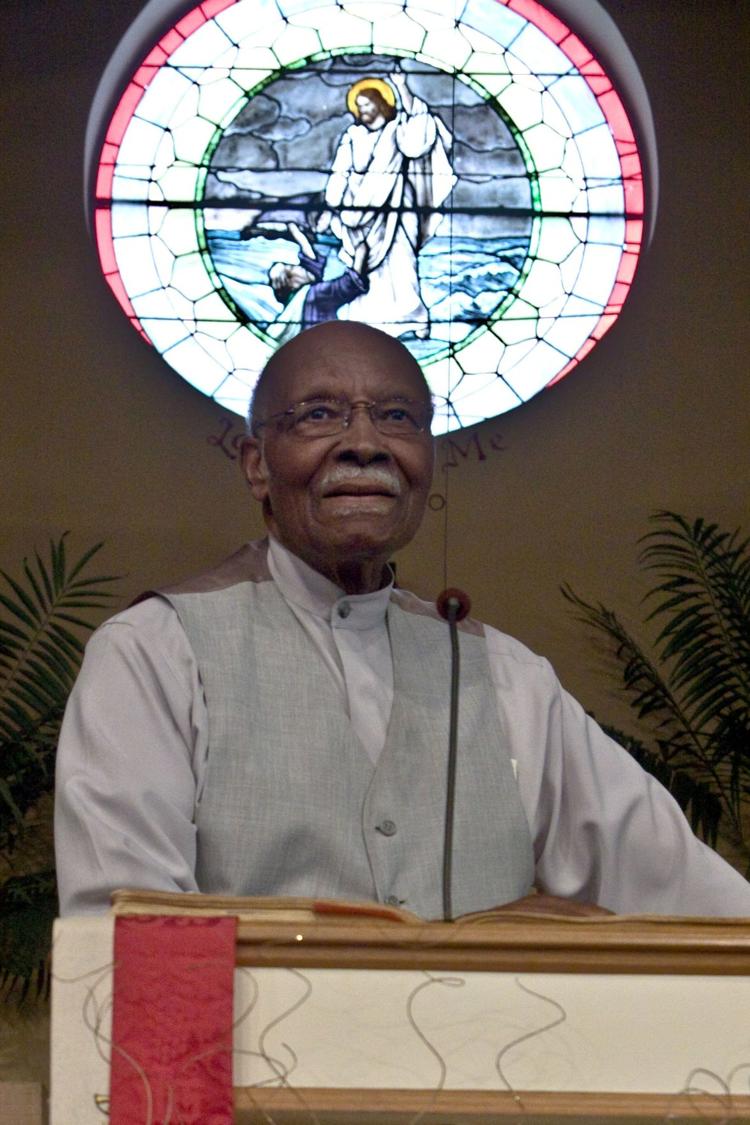 Austin grew up in Lee Street Baptist Church. Then as now, he bears a neighborly demeanor.
"He's a quiet type of guy, faithful man in church. Humble," said Johnson, who will serve as the day's master of ceremony. "He seeks the word in his walk. He's serious about his faith and his relationship with God."
Of note, Lee Street Baptist Church formed in 1865. A group of 39 freed black citizens, members of what's now First Baptist Church of Bristol, established the new church on Lee Street. For years, it stood across the road from where the fire department now resides.
Lee Street's current and serving list of deacons numbers eight.
"John Austin, deacon elect, will be number nine," Johnson said. "He joins Kevin Mason, Thomas Brown, Lawrence Rhea, Thomas McDaniel, Wyndon Gammon, Thomas Preston, Troy Shelly, and Ron Foster. John Austin will be ordained on Sunday."
A native of York County, Virginia, Johnson came to Lee Street in 1961. He's known Austin since the police chief's swaddling days.
"He's always been here at Lee Street," said Johnson. "He's been here as long as I can remember. I think he was here when I came to Lee Street."
The new deacon's father, Samuel Austin, a Methodist, attended John Wesley United Methodist Church. His mother, Kathleen Austin, a Baptist, attended Lee Street.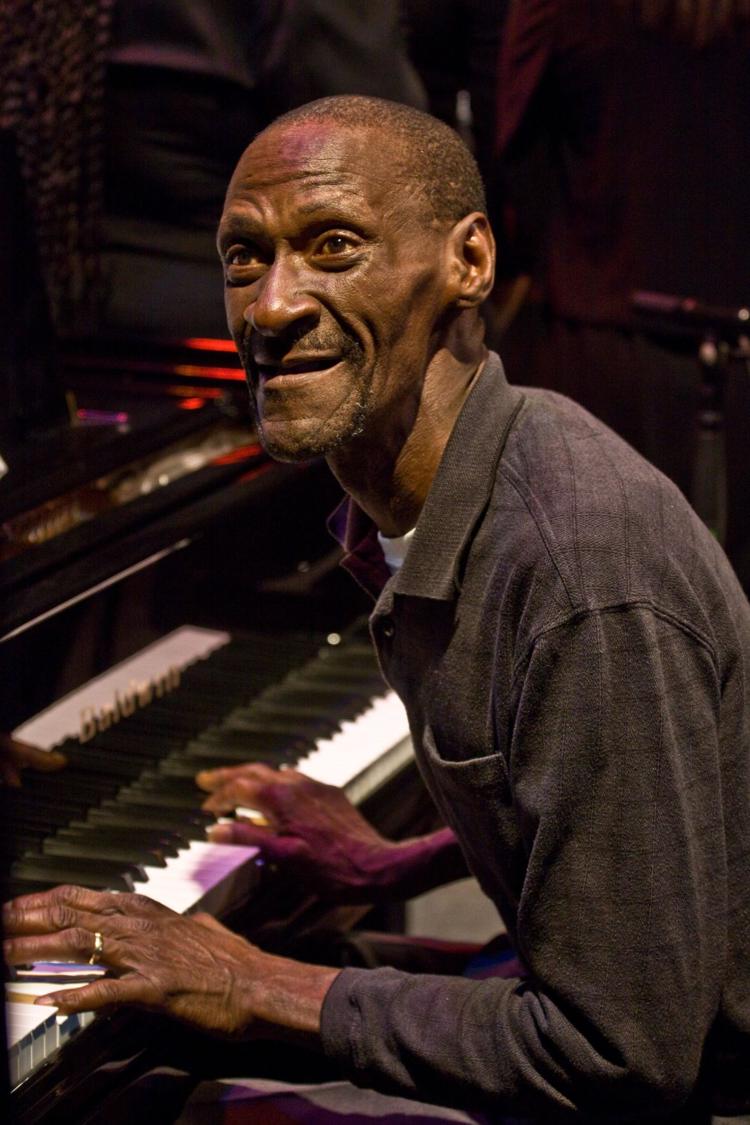 "Coming up as a kid, Lee Street played a big role," Austin said. "I was in Sunday school and was in a Boy Scouts troop there. I had great parents. My mom was adamant that we believed in God."
Church at Lee Street on Sunday punctuated a week spent in close proximity to his pastor and his family.
"I grew up in Rice Terrace," Austin said. "Rev. Johnson lived in a house across the street. We played with his kids while growing up."
Scripture references deacons multiple times. Throughout the Bible, duties outlined align with expectations of personal and moral character of those chosen to serve as deacons.
"If anyone serves me, he must follow me; and where I am, there will my servant be also," as referenced in John 12:26. "If anyone serves me, the Father will honor him."
Specifics enumerate in 1 Timothy 3:8-10.
"Deacons likewise must be dignified, not double-tongued, not addicted to much wine, not greedy for dishonest gain," so goes the passage. "They must hold the mystery of the faith with a clear conscience. And let them also be tested first; then let them serve as deacons if they prove themselves blameless."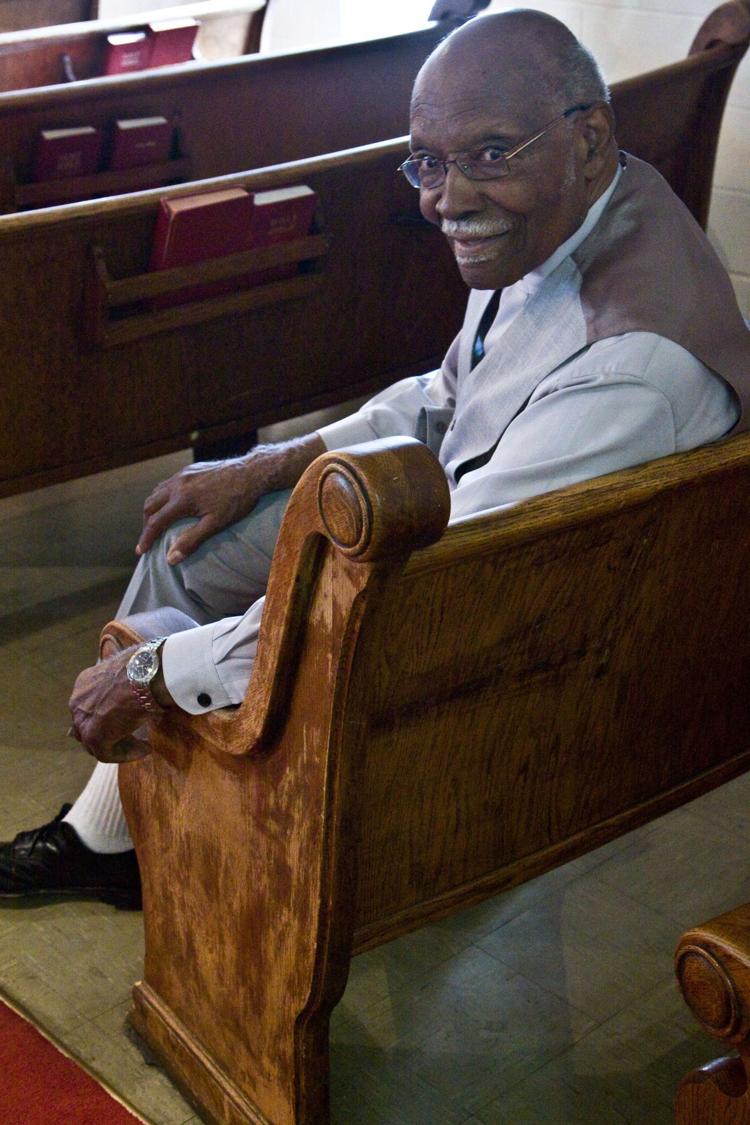 In other words, as with pastors, expectations for high standards of conduct attach to the role of a deacon. There's sparse wiggle room.
"He's got it," Johnson said. "He's full of compassion, concern, and love for others."
Reid knows. Married to Austin's sister for nearly 20 years, he said he's known Austin for much longer than that.
An ardent fan of University of Alabama football, Reid added that but one issue sprouts as a point of contention between he and his brother-in-law.
"The only flaw he has is that he's a diehard UT fan!" Reid said. "I've tried to change him, but he just won't change."
Chat with his friends. Austin's steadfast in his convictions. He's a man whose belief system took root as a boy in Bristol, flourished as a young man, and formed the foundation upon which he stands today.
"He's always carried himself with dignity and respect," Reid said. "He's just and impartial. He's a man of faith."
He's also a wee-bit nervous. Austin, when reached in North Carolina on Tuesday, expressed that he may encounter a case of the nerves come Sunday.
"It is a big day," Austin said. "It's an honor to be able to be a deacon. I'm a very strong believer in the good Lord. Any way I can serve God and my church, I'm all about."