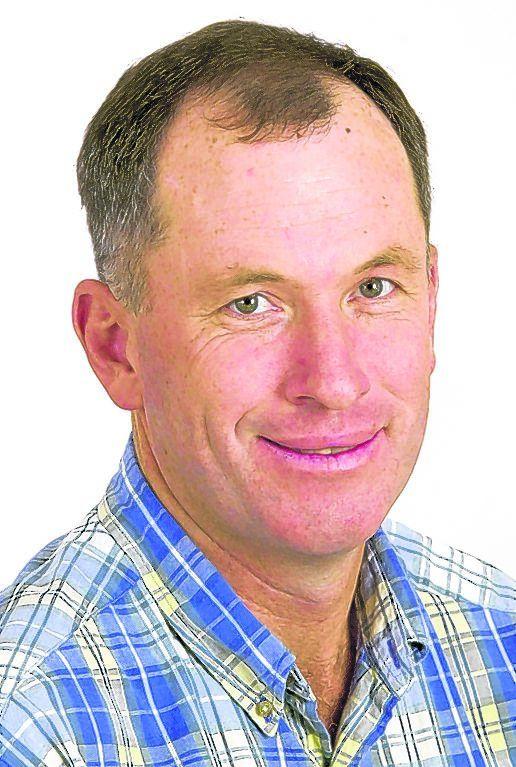 Garden Faire in Abingdon is the event that kicks off spring for our region. It will be held on Friday, April 19, 9:30–6 p.m., and Saturday, April 20, 9:30–5 p.m., at the Southwest Virginia Higher Education Center in Abingdon, Virginia.
This is the 22nd year that Garden Faire has been presented by the Washington County Virginia Master Gardeners. A host of local and out-of-town vendors will present a gardener's shopping paradise with perennials, annuals, trees, native and heirloom plants, yard art, garden tools and much more
Members of the community and students at local high schools are invited to enter window box competitions. Educational programs will be presented each day. Topics range from hydrangeas and caring for indoor plants to roses and more. A Saturday morning class will focus on young gardeners. Free rooted cuttings will be given to gardeners under 18 who are accompanied by an adult.
The "Art of Topiary" workshop will be held on Saturday afternoon with noted designer Rebecca Willis. Her works are on display at the Florida Botanical Gardens, the University of Tennessee Gardens at Knoxville and other locations. Students will create a living art form of topiary to take home.
Come and spend the day shopping and attending the many classes. Have lunch from the delectable creations provided by Nancy's Fancy's and Catherine's Catering. Shop 'til you drop in the Garden Market Place, and Master Gardener volunteers will assist with carry out services. Enter to win a $125 shopping spree each day.
Community Benefits of Garden Faire
The proceeds from Garden Faire fund two educational scholarships and over 30 community projects in the region. An endowed scholarship at Virginia Tech benefits students from Washington, Russell, and Smyth counties and the city of Bristol, Virginia. Another Master Gardeners scholarship is awarded biannually to a horticultural student at Virginia Highlands Community College.
Garden Faire is totally staffed by master gardeners and master gardener trainees. Trainees must complete 50 hours of horticultural classes and then contribute 50 hours of community volunteer service to be awarded the status of master gardener. In addition to working in numerous public gardening projects in the area, master gardeners also participate in horticultural education including Conservation Camp at Sugar Hollow Park and support of the 4-H Mini Gardening Program.