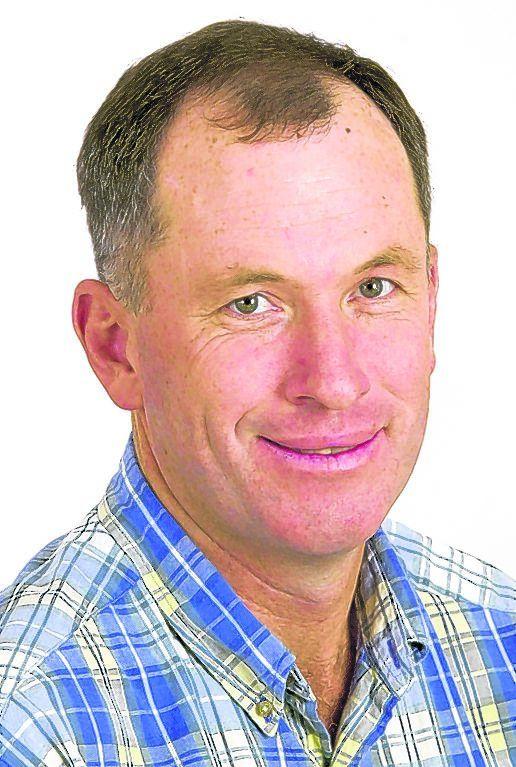 Lice are most commonly a problem in late winter, affecting both younger animals and adult cows.
There are two separate types of lice that affect beef cattle.
The little red louse is a biting or chewing louse that feeds on hair, debris, etc. near the skin surface.
There are three species of sucking lice which feed on the blood of the animal, including the short-nosed louse, the long-nosed louse, and the little blue louse. These sucking lice cause irritation, anemia, weight loss, and in extreme situations death.
University of Nebraska and other studies have shown that heavy lice infestations can cause reductions in weight gain of 0.21 pounds per day.
Interestingly, animals in good nutritional status seem to have lower lice populations.
Lice infestations can also cause decreases in body condition and milk production if severe enough.
The primary clinical signs of lice are severe itching and hair loss, primarily around the neck and tailhead. This leads to scrubbing by the animals on barns, fence posts and anything else they can rub against, often leading to significant damage to structures. Animals with heavy lice infestations will often have a greasy appearance from a distance on the areas of the body they have rubbed.
The entire life cycle of the louse is spent on the animal's body, making development of a control program easier.
There are three stages of the louse's life cycle: a) nit (egg), b) larva, c) adult. All products kill both the larvae and adult stages, but no products kill the nit.
In order to completely eradicate lice from a herd of cattle, they must be treated with the product twice, 2 weeks apart; or be treated with a product that has greater than 2 weeks persistent activity. Many pour-on dewormers have this persistent activity.
Even though we do not have as many heel fly problems as we used to have, products that control heel flies should not be used between Nov. 1 and March 1. Grubs (warbles) are the larval stage of the heel fly that migrate from the animal's heel (where the eggs are deposited by the adult fly in early summer) to the back of the animal. Grubs, if treated during the wrong time of the year can cause paralysis due to their location near the spinal column.
Lice problems will typically clear up as temperatures rise in late spring and early summer.