The John Pizzarelli Trio
March 17 marked the 100th birthday of silken-voiced Nat King Cole. Alas, he died of cancer at age 45.
World-renowned guitarist and singer John Pizzarelli heralds the 100th birthday of Mr. Unforgettable on Friday at the Paramount Center for the Arts in Bristol, Tennessee. In offering "For Centennial Reasons: 100 Year Salute to Nat King Cole," the John Pizzarelli Trio spotlight a titan of American pop and jazz music.
Cole created music to fall in love to. A native of Montgomery, Alabama, Cole alighted on the national scene in the early 1940s. Hits including 1946's "The Christmas Song," 1950's "Mona Lisa" and 1951's "Unforgettable" earmarked a timeless style. Pizzarelli recalls the aforementioned tunes according to Cole's configuration of a trio. Space exists between the notes. As a result, Cole's songs as rendered by Pizzarelli breathe well, reach out, and touch your heart.
If You Go
» Who & What: The John Pizzarelli Trio present "For Centennial Reasons: 100 Year Salute to Nat King Cole"
» When: Friday, Oct. 11, at 8 p.m.
» Where: Paramount Center for the Arts, 518 State St., Bristol, Tenn.
» Admission: $22-$42
» Info: 423-274-8920
» Web, audio and video: www.johnpizzarelli.com
Giving Back to the Gilberts
Steve Gilbert belongs among the hierarchy of the Bristol music scene. He's led bands, played guitar in bands, sang and toured the country as a solo artist.
Now he's in a fight for his life. Cancer's the culprit. As benefits mount for him and his wife, Ashley, along comes Giving Back to the Gilberts. Stop by Quaker Steak & Lube in Bristol, Virginia on Thursday, Oct. 10, from 5 p.m. to close for dinner.
Bring a copy of the flyer (available on Quaker Steak's Facebook page) for the event, and they will donate 20% of your check to the Gilberts. In addition, a silent auction will raise additional funds to help defray a portion of the mountainous hospital bills incurred. Regarding Steve Gilbert, he's played music throughout Bristol. His biting songs, performed with passion, makes him one of Bristol's most enduring and beloved musicians.
If You Go
» What: Giving Back to the Gilberts
» When: Thursday, Oct. 10, at 5 p.m.
» Where: Quaker Steak & Lube, 629 State St., Bristol, Va.
» Info: 276-644-9464
» Web, audio and video: www.reverbnation.com/stevegilbert
Carnivora
Witches' haven Salem, Massachusetts, earned its notoriety for witch trials in the late 17th century. Three hundred-plus years later, Salem yields death metal band Carnivora.
Hop astride a broom and take flight to Johnson City's Hideaway on Monday, Oct. 14. Witness Carnivora's The Witching SZN Tour stop in the Tri-Cities.
Music to howl to or scream by, Carnivora first took to the skies as a band nearly a decade ago. Albums including 2013's "Eternal" underscore a darkened band. Their pummeling approach with metal ditties including "Human Decimator" and "Death" mimic the detonation of bombs. They're downright atomic. Guitars thrash at breakneck speed. Vocals growl like a forest full of werewolves. Drums pound. Ears bleed. So it goes in the thrashing metal world of Carnivora.
If You Go
» Who: Carnivora
» When: Monday, Oct. 14, at 7 p.m.
» Where: The Hideaway, 235 Main St., Johnson City
» Info: 423-926-3896
» Web, audio and video: https://carnivora.bandcamp.com
Music Notes
Christmas, two months and two weeks away. Thanksgiving, a month earlier. Black Friday, one day after Thanksgiving.
Mark your calendars for Friday, Nov. 22. Black Friday, yes, that means shopping. However, it also means that passes to attend the 20th Annual Bristol Rhythm & Roots Reunion will go on sale at sharply reduced prices.
But first, auto racing and music fans can avail themselves of each right now. Tickets for Rhythm & Racing 2020, billed as 10 Days of Bristol, make available tickets to attend all three days of Rhythm & Roots (Sept. 11-13), special events in Johnson City, Kingsport and Bristol (Sept. 14-16) and a three-day ticket to all races at Bristol Motor Speedway (Sept. 17-19). The super ticket retails for $150. Buy them now by visiting www.rhythmandracing2020.com.
Slated to get underway on Friday, Sept. 11, through Sunday, Sept. 13, 2020, hubbub abounds as to whom will be booked for Rhythm & Roots and as to how over the top the 20th year will unfurl. Check the past. Performers of particular note include Buddy Guy, Dwight Yoakam, Emmylou Harris, Ralph Stanley, Ricky Skaggs, Old Crow Medicine Show, Doc Watson, The Carolina Chocolate Drops, Steve Earle and Wynonna.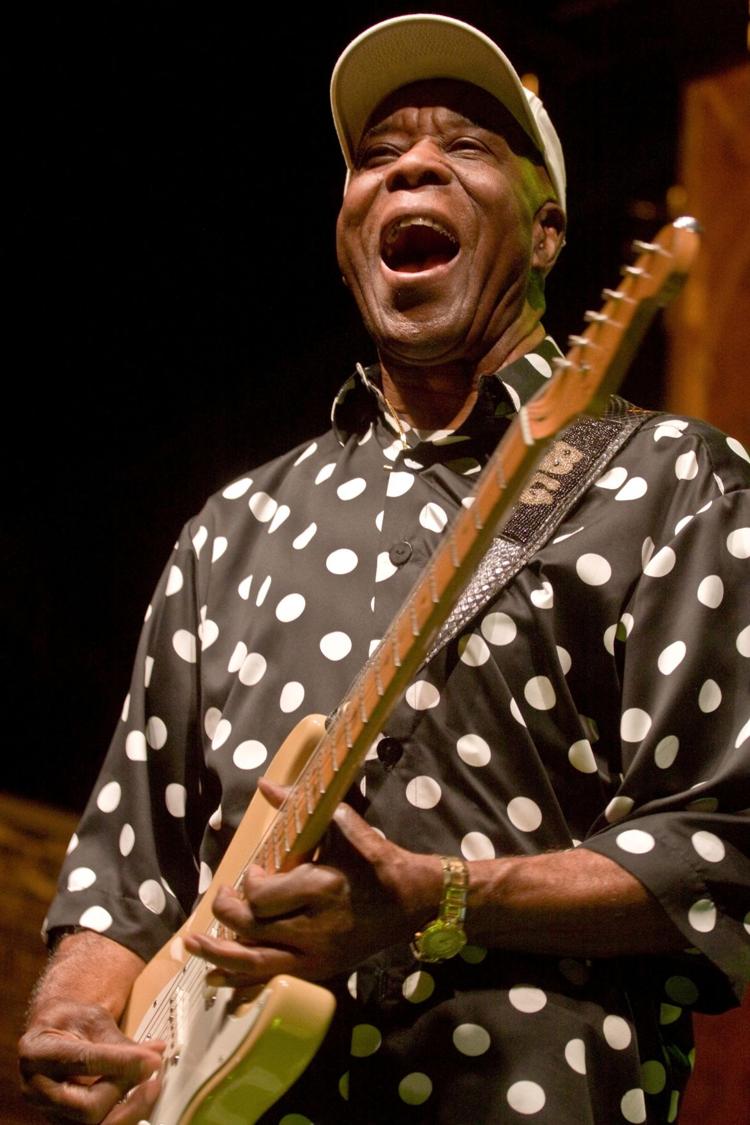 As they do each year, fans eagerly sought the ears of this reporter before the end of Rhythm & Roots to suggest acts for next year. Comments varied wildly.
Names bandied about thus far vary from a return of past participants, including blues legend Buddy Guy and country's Marty Stuart, favorites each. Suggestions ranged from the unlikely (Bob Dylan, Van Morrison, Dolly Parton, etc.) to the possible (Moe Bandy and Joe Stampley, Blackberry Smoke, The Mavericks, etc.) to the likely (The Corklickers, Ed Snodderly, etc.).
In the coming weeks, look for more suggestions relative to next year's 20th Anniversary of Rhythm & Roots. Meanwhile, for information call 423-573-1927 or visit Rhythm & Roots online at www.birthplaceofcountrymusic.org.
Ever the gentlemen, Mumford and Sons deliver eight songs in this week's free MP3 download. Call upon www.pastemagazine.com/noisetrade/music/pastedaytrotter/mumford-and-sons-and-friends. Find Mumford's songs recorded on Aug. 30, 2013 — in a mostly empty high school auditorium in Troy, Ohio. Tunes include covers of Bob Dylan's "Don't Think Twice, It's Alright" and Neil Young's "Like a Hurricane."