BRISTOL, Va. — A cross glistened atop the white steeple of Hunt Memorial United Methodist Church on a balmy Thursday afternoon.
It capped the rooftop under which Nate Roark and the Rev. Caroline Hawthorne convened on the late summer day.
A senior at Tennessee High School in Bristol, Tennessee, Roark recently won the Denman Evangelism Award during the Holston Annual Conference of the United Methodist Church in North Carolina.
"I cried," said Roark, 17, who sat in the back of the audience that day. "I was really nervous that I was going to trip. I walked in the back, and there stood my mother with Caroline."
Familial tumult marked much of Roark's childhood. A child of drug-addicted parents, Roark bounced around in the custody of others throughout periods of his formative years. To see his mother, with whom he said he enjoys a good relationship, at the event proved quite emotional.
"Tears. More tears," Roark, who works at a local movie theater, said. "Happy tears. Confused tears. Oh, wow. Emotional roller coaster."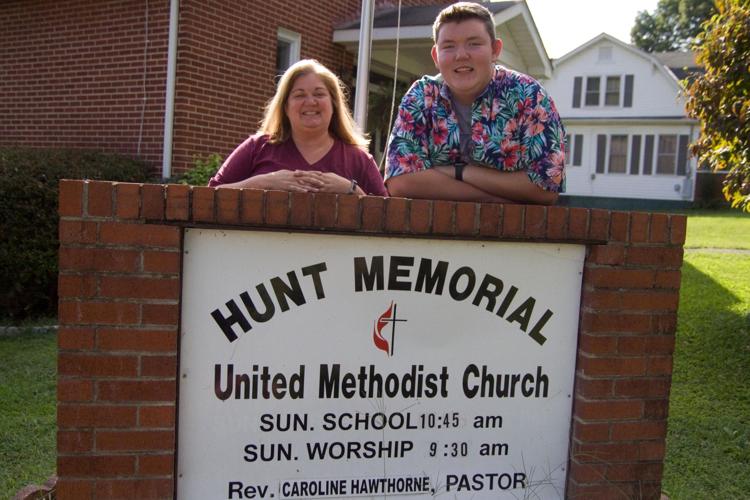 By day, Roark studies courses including creative writing and world religion at Tennessee High. He pursues academics in a serious manner. As with many of his peers, he has yet to decide upon a course in life that he wants to grasp.
"I'm willing to try new things to figure it out," Roark said. "Preaching keeps coming back up. I've thought about social work, too."
Roark took to church early in life.
"I was in church every time the doors were open," he said, who added that he attended Hunt Memorial UMC's Chief Kids program.
By the time he was in the seventh grade, Roark stepped forth in a profound manner. To the pulpit, he preached his first of many services long before he could legally drive a car.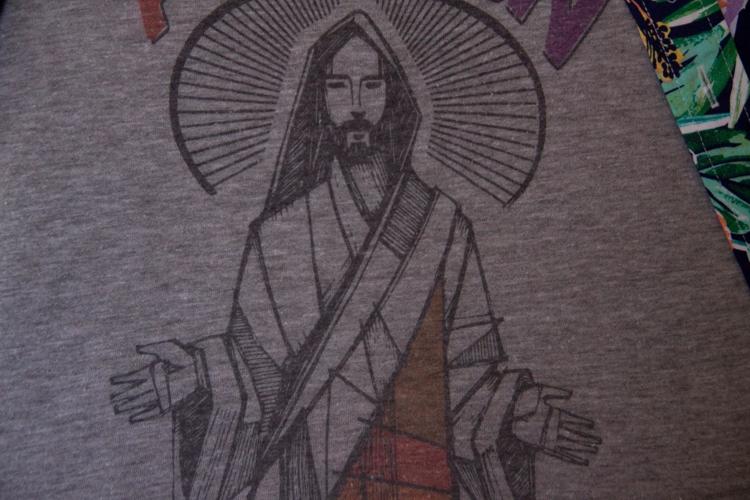 "I've not found the words in life yet that can fully explain (how that felt)," he said. "When it really started to hit me, I was in the eighth grade on Youth Sunday (at Hunt Memorial). I preached about broken mirrors, self-reflection. For me, it was you can't glue a broken mirror back together without there being cracks."
Consider his life. For instance, there was the time when he was in the care of a person whose care was anything but caring.
"This woman locked me in a room, fed me one sandwich a day," Roark said. "She would put soap in my mouth, make me bite down on it a lot. I cried for my mom a lot. I was 5 or 6 years old."
Given that one of many accounts, Roark's sermon on brokenness proved quite moving, Hawthorne said.
"He was a cracked mirror," Hawthorne, Roark's legal guardian since 2017, said. "We all are. The next sermon he preached about forgiveness."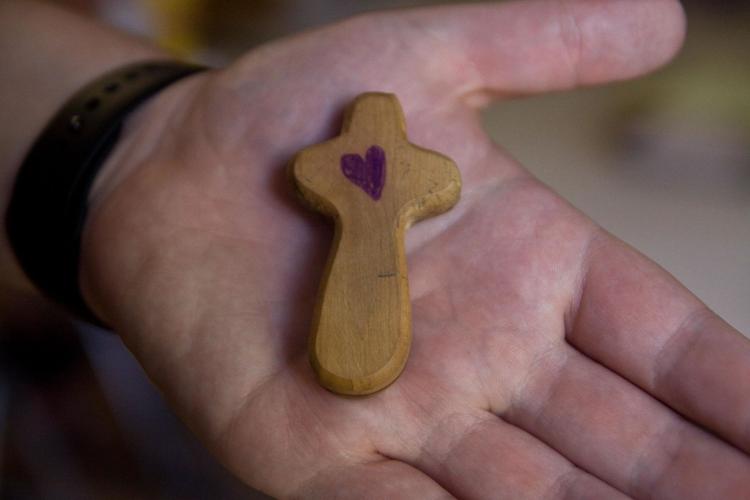 Think about that. Many of whom read this can honestly profess to never having used illegal drugs. Yet when he should have been watching cartoons and eating ice cream, he encountered the harsh realities of drug abuse as perpetrated by his parents.
"I don't understand it," Roark said of addiction. "Me and my mom are close. I was her little buddy. She was probably my best friend as a kid. She was my protector, the one to stand up when my dad was putting me down."
Roark's father died at the age of 36. By then Roark was 12 and had encountered more hardship than any child should endure.
"I've went to the graveyard and yelled at him, used cuss words," Roark said.
Yet sit near and converse with him today, and Roark appears to embody the essence of positivity and optimism. The light of life shines from him in brilliant rays. Hope swirls about him like ripples from a pond of possibilities.
Though he's still in high school, Roark's number of churches in which he has preached grows steadily. Among them, he's sermonized the gospel at Cedar Bluff United Methodist Church in Cedar Bluff, Virginia. Likewise at First United Methodist Church in Bristol, Tennessee and St. Luke's United Methodist Church in Bristol, Virginia.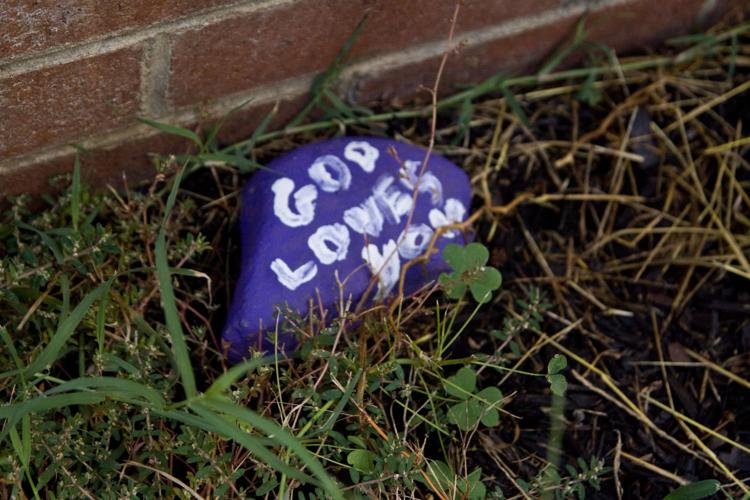 "Honestly," Roark said, "the more I do it the less I feel like I'm there."
Immersion happens. Upon the point of impassioned messages imparted, myriad forms of transformation can occur in the moment.
"The holy spirit takes over," Hawthorne said. "For me, I still get nervous every Sunday. It's the responsibility of it, preaching God's word."
Love saved Roark. More to the point, he points to God as his savior in life as well as in soul.
"There's so many paths I could have gone," Roark said. "If not for church and God, I was ready to dive off the deep end. I guess it was God's hand: 'You can dive off the deep end, but into church.'"
A cross can be seen on the bumper of his Volkswagen. On Thursday, he held another in his hand. He wore a T-shirt with an image of Christ emblazoned on the front. The message: Clear.
"My faith has bloomed," Roark said. "Now it's an identity. It's a relationship. It's the hope."