Garth Brooks sang for a couple of hours and then signed autographs for several more.
Traffic backed up all the way to Interstate 81 that night, the memorable time when the modern country king wowed the crowd during the Washington County Fair.
Brooks will be nowhere in sight during the forthcoming 70th annual Washington County Fair, staged from Monday, Sept. 9, through Saturday, Sept. 14, at the Washington Country Fairground in Abingdon, Virginia. But the fair's lineup of music this year features a mix of veterans and a stable full of young and hungry talented purveyors of music country and otherwise.
"Home," said Larry Stewart, lead singer of Restless Heart, of county fairs.
Known for such country-genre bending hits as "That Rock Won't Roll" and "Wheels," the Washington County Fair welcomes Restless Heart on Saturday, Sept. 14.
"We did all the county fairs you can imagine during our first seven years," Stewart said. "That's how we introduced ourselves to America when we weren't doing arenas."
Restless Heart enjoyed its profoundest success during the 1980s. A string of No. 1 country singles, among them 1988's "Bluest Eyes in Texas," led to lucrative opening slots on nationwide coliseum tours with country superstars including Alabama and Hank Williams Jr.
When they weren't warming up audiences for Bocephus and the 'Bama boys, Restless Heart steered their map toward America's extensive county fair circuit. So what if Restless Heart sounded more like The Eagles than George Jones, more pop than country. Legions of fans flocked to see them in such rural settings as fairs offer.
"County fairs is country music," Stewart said.
Ontario, Canada's James Barker Band opens the fair on Monday, Sept. 9. They do so with a prove-it mentality, particularly as they continue upon their efforts to firmly crack the American music market.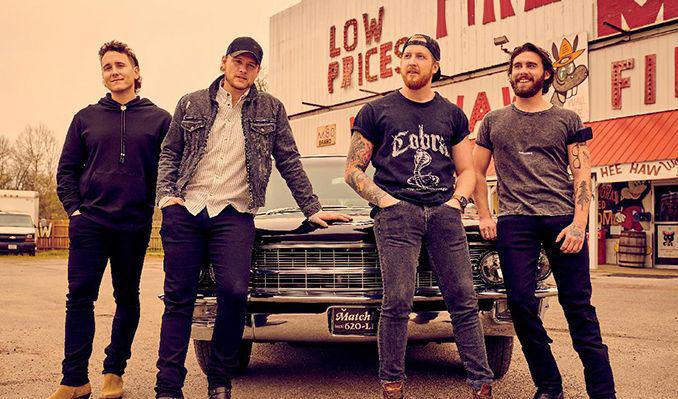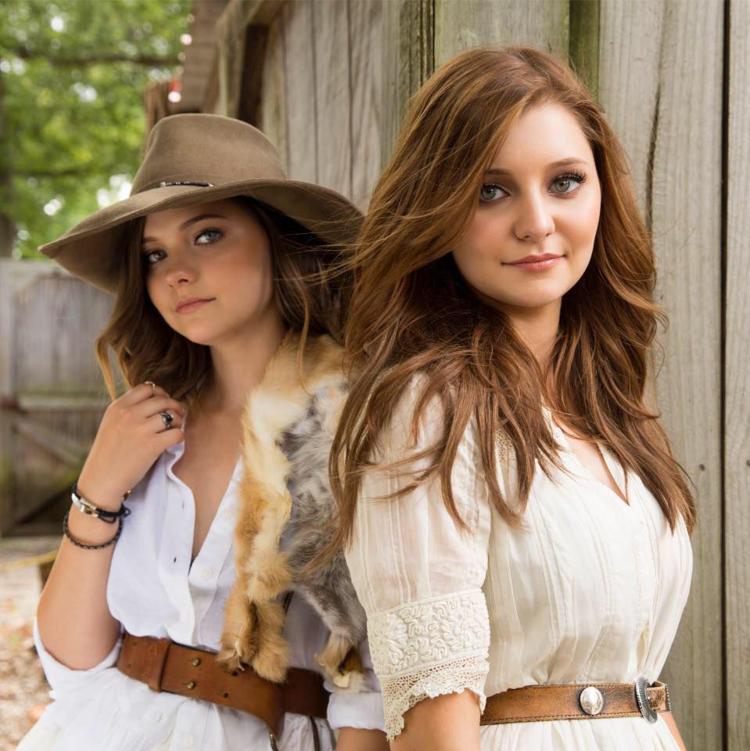 "I love fairs," said James Barker, by phone from outside Toronto, Ontario, Canada. "I'm from the country. The biggest time of the year was when the county fair came to town."
Virginia's Church Sisters headline the Washington County Fair on Tuesday, Sept. 10.
"County fairs are fun because they bring the community together in one place," said Savannah Alvis, 23, of The Church Sisters. "People are looking for things to do with their family and friends."
Texan Cody Johnson bedecks the Washington County Fair stage on Wednesday, Sept. 11, with his brand of pop and rock-clad country music.
An independent artist for more than a decade, Johnson's major label debut album on Warner Music Nashville, "Ain't Nothin' to It," ascended to No. 1 earlier this year on Billboard's country albums chart. Last year's Top 20 single, "On My Way to You," thus far represents his deepest dent into country radio.
Georgian Brent Cobb drops by the fair on Thursday, Sept. 12.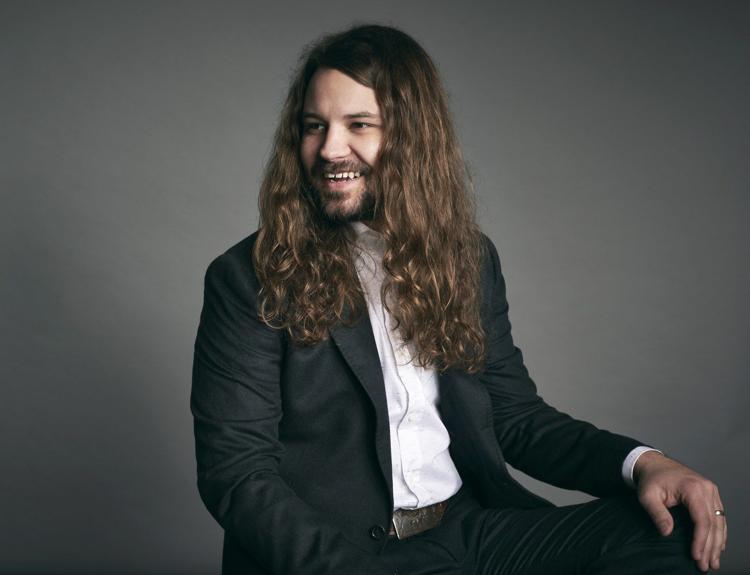 "All my life, I watched my daddy and his band play county fairs," said Cobb, by phone from a tour stop with Chris Stapleton in Huntsville, Alabama.
Cobb speaks as would a country singer, deep of Southern drawl. Musically, he strikes more like a branch from Otis Redding's family tree than of Marty Robbins.
"For me, it's nostalgia," Cobb said of county fairs. "It reminds me of home. It reminds me of family. No matter the town you're in, you see characters from your own hometown. I'm looking forward to it."
Danny Shirley's Confederate Railroad steams forth to the Washington County Fair on Friday, Sept. 13.
Confederate Railroad's Southern rock-flavor found a home on country radio during the 1990s. Signed to Atlantic Records, country gold spun their way to the tune of such hits as melodramatic bookends "Jesus and Mama" and "Daddy Never Was the Cadillac Kind."
Of note, Shirley and members of Confederate Railroad paid years of dues beforehand. They were a bar band. They also served as a backing band for notorious country outlaws David Allan Coe and Johnny Paycheck.
"Great. I waited my whole life for (hits of their own)," said Shirley. "That was our payoff, having hit records and headlining tours. We took it all in."
That's about where the James Barker Band members find themselves today. Racers ablaze in the near aftermath of the green flag fallen, they're fighting their way through a crowded pack of a pop-and-rock-dominated country field.
Signed to Universal Canada in 2015, they struck American gold the following year with the single, "Lawn Chair Crazy."
"It honestly blew up," Barker said. "We'd been playing bars and festivals for a few years. That was a pivotal record. It changed our lives."
Then came the follow-up. With their recent EP "Singles Only," the James Barker Band hoped to solidify and build upon momentum established with singles "Lawn Chair Crazy" and "Chills."
"The songs, we thought, how do we make them widespread and yet still sound like the James Barker Band?" Barker said. "There's not a melody in there that we didn't deliberate on for a long time."
Rural backgrounds dominate the lineup for the Washington County Fair. Some spawn actual country music, a la Cody Johnson. One, The Church Sisters, feature a blend of bluegrass and country with a dollop of gospel music.
Confederate Railroad hint of Southern rock while Restless Heart recall The Eagles and Poco of the 1970s as filtered through a sieve of the 1980s and '90s. Brent Cobb? Country boy, soulful style. James Barker left a farm behind in Canada when he ventured to Nashville. He's still plowing, only now it's along the highways of America as opposed to the fields of Canada.
Country folks bound to sing for country folks at the Washington County Fair. They fit like worn Justin boots on a weary farmhand's feet.
"It is country music, the county fairs," Stewart said. "It ain't no Puff Daddy."