GRAHAMS FORGE, Va. — J.C. Weaver tickled the ivories on the piano in his old mansion, and some ghostly crooners started to hum.
"Spirits would hum with me," said Weaver, 77. "They got that on a recorder. It scared some people. But the spirits live in this house."
This old house is the Major Graham Mansion, the centerpiece of ghostly tours in Wythe County, Virginia.
On Friday and Saturday nights in October, the mansion comes alive with the dead, said Weaver, the owner.
"The spirits live in this house, unbelievable."
Scary-looking, even in daylight, the Major Graham Mansion is a legendary landmark, and it may have ghosts inside, like those who hum or a little girl named Clara.
"If we didn't have nothing but that old mansion, that would draw them," Weaver said. "It is haunted."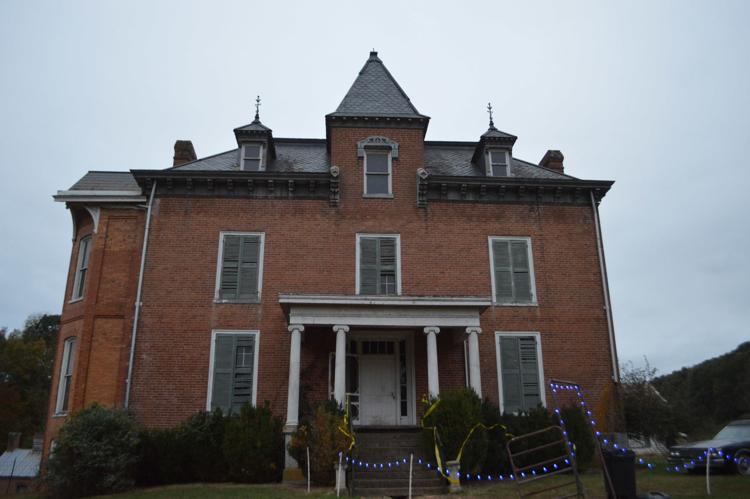 The big, brick monstrosity is an example of Victorian-era architecture. It's listed on the historic landmark register of Virginia and dates to the mid-1800s, when it was built by the prosperous Graham family.
For decades, folks have driven past the mansion and said they have seen spirits staring out the windows.
And that was long before Weaver began offering Halloween-time tours 10 years ago — with just a makeshift haunted house.
Each Halloween season, as many as 14,000 people brave back roads to reach the Major Graham Mansion, near both I-81 and I-77, by passing down an eerily quiet stretch of gravel road.
Here, real-life ghost hunters have conducted countless investigations.
And, today, tours slip beyond the mansion to a trail through a terrifying town, a coal mine, a beat-up school bus and the "Bloody Barn."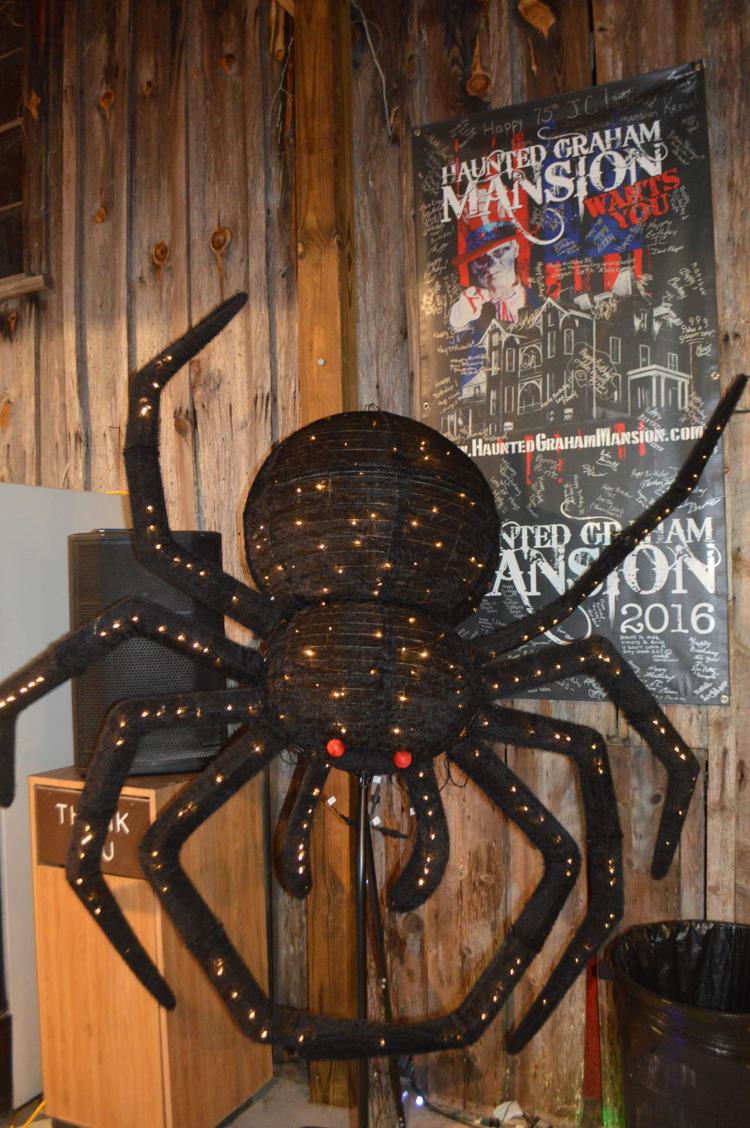 In this setting, dozens of actors come from several close-by counties to stand in shadows and growl at strangers.
Among them is Journey Sample, now portraying movie character Freddy Krueger, with a claw for a hand.
"People want to be scared," said Sample, 17, of Galax, Virginia. "It's kind of like an adrenaline thing. They like to be creeped out."