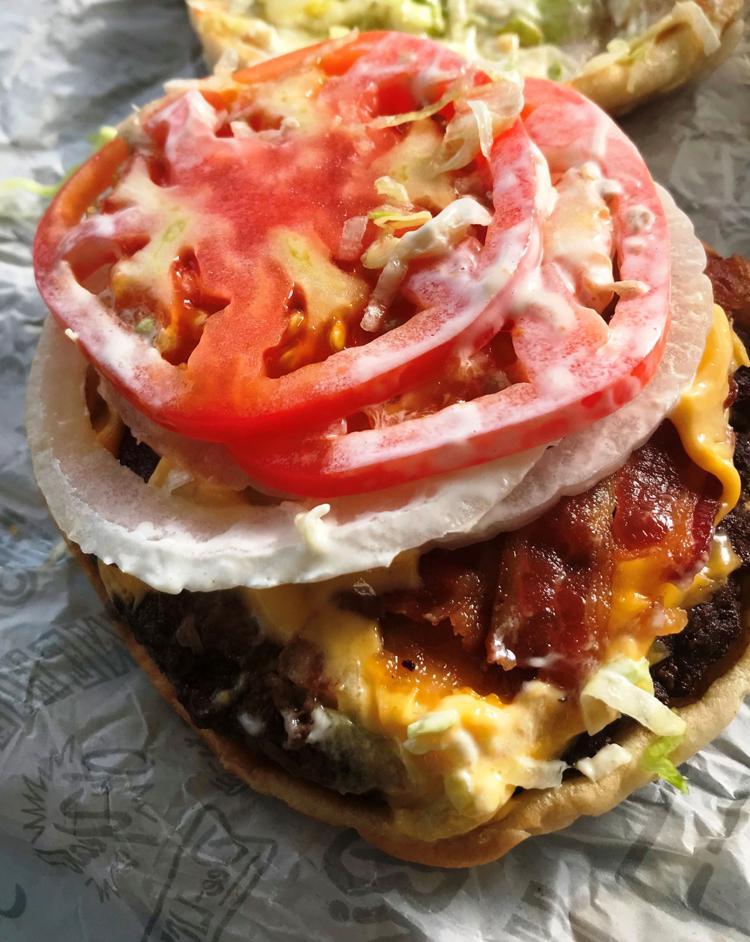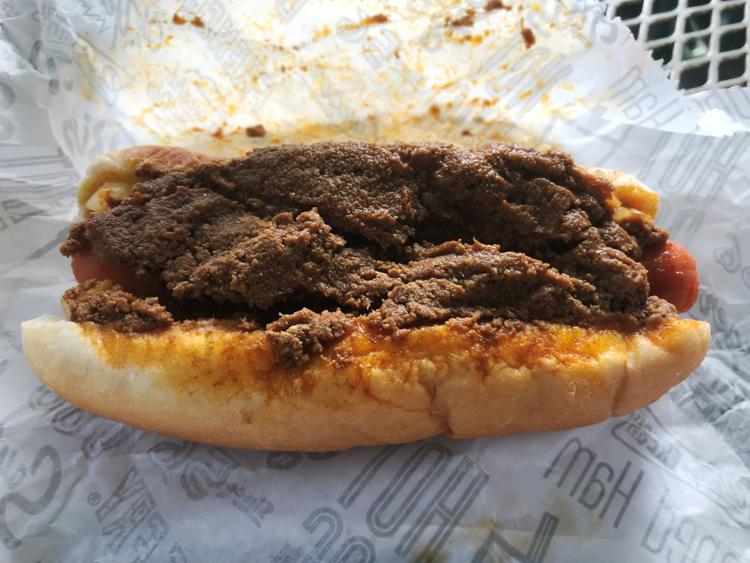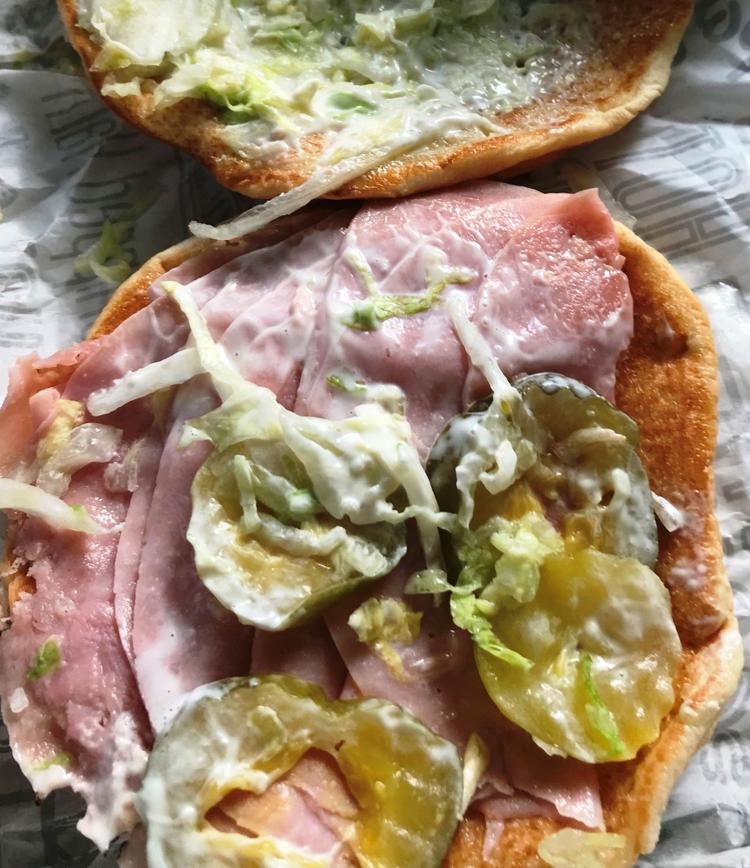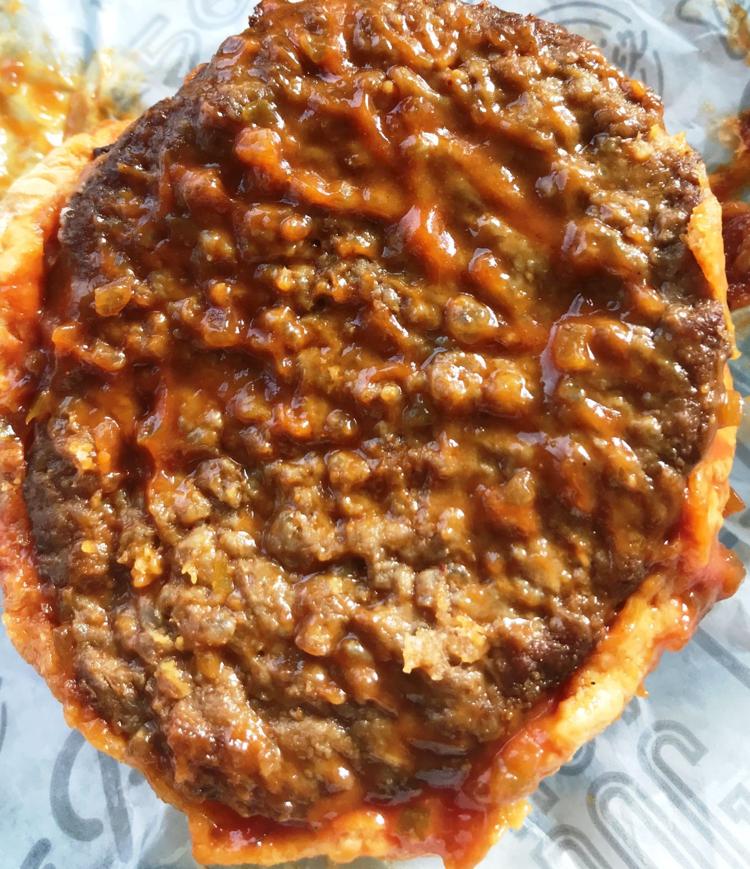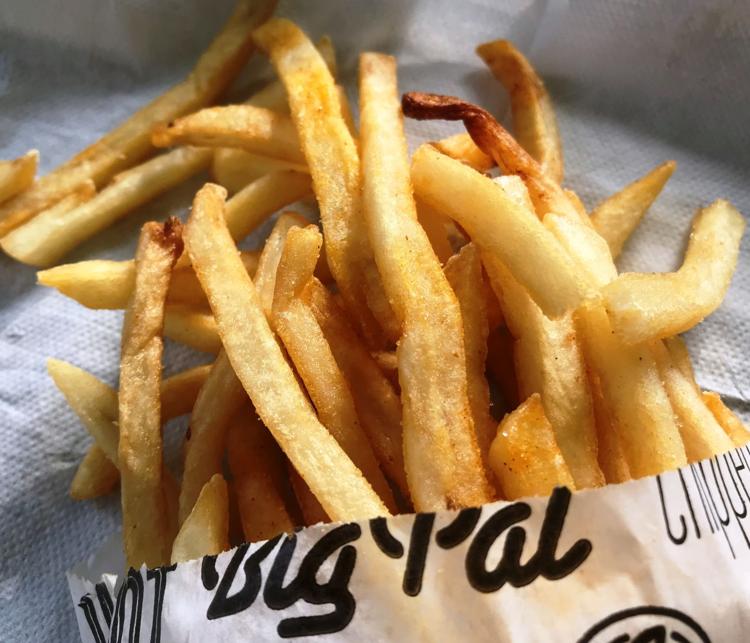 BRISTOL, Va. — With the Fourth of July on the calendar, I just could not resist grabbing a sackful of Pal's Sudden Service goodies on a bright Friday night.
Rolling along the banks of Beaver Creek, I found the Pal's of Bristol, Virginia, just off U.S. 11 — the fabled Lee Highway — near I-81's Exit 7.
And, there, I loaded up with some summer samples of hot dogs, a sauceburger, chipped ham and a Big Pal with cheese and bacon. Oh, and, of course, I also had to add some Frenchie Fries, a Big Tea (half-sweet/half-unsweetened) and a chocolate shake.
Since 1956, with the first restaurant opened in Kingsport, Tennessee, Pal's has been satisfying customers in quest of its fast food.
The chain takes its name from founder Fred "Pal" Barger.
In 1985, the first drive-thru Pal's opened.
The company's CEO, Thom Crosby, calls the company's trademark teal-colored building "an art-piece" and "a piece of interest."
Very few structures, after all, are topped with giant replicas of a hot dog, hamburger, a Big Tea and Frenchie Fries.
But a Pal's building is really more like a drive-around: You order in one window then have your food served when you reach the window on the other side of the building.
In one year, the chain sells enough tea to fill 410 tanker trucks. And it sells so many hot dogs in one year that the length of those frankfurters could span a line 750 miles long.
Today, the company boasts 29 restaurants, largely around the Tri-Cities region.
You can find a Pal's in the courthouse towns of Gate City and Lebanon. A few more operate in Kingsport, Bristol and Johnson City. Other locations stand in Tennessee as far south as Greeneville, Morristown and Jefferson City.