MEADOWVIEW, Va. — Come to the supper table in Meadowview, Virginia, on Sept. 9, and you'll find a farm-to-fork feast celebrating the succulent summer season.
This event at the Harvest Table Restaurant, starting at 6 p.m., is a benefit for the Appalachian Sustainable Development (ASD), a non-profit agriculture outreach organization.
"We always want to offer folks ways to get involved," said Sylvia Crum, ASD's director of communications and development.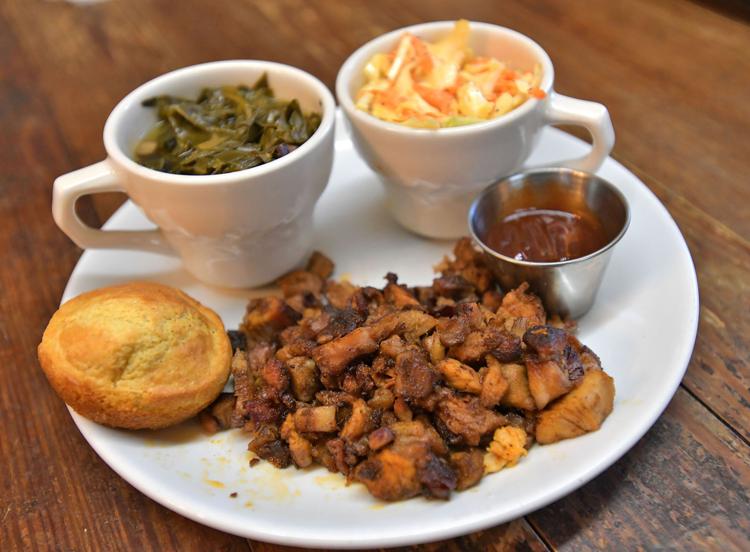 "Doing farm-to-table dinners is a great way to connect folks to local farmers and to let them know what we do in our region," Crum said.
"The ways we create jobs in farming and feed hungry families can be complicated for people to understand. The work is hard," Crum said. "Bringing folks together around a locally sourced meal illustrates right then and there about how that can work."
This third annual, farm-to-table experience is set to feature locally sourced barbecue pork with fresh salads and side dishes, Crum said.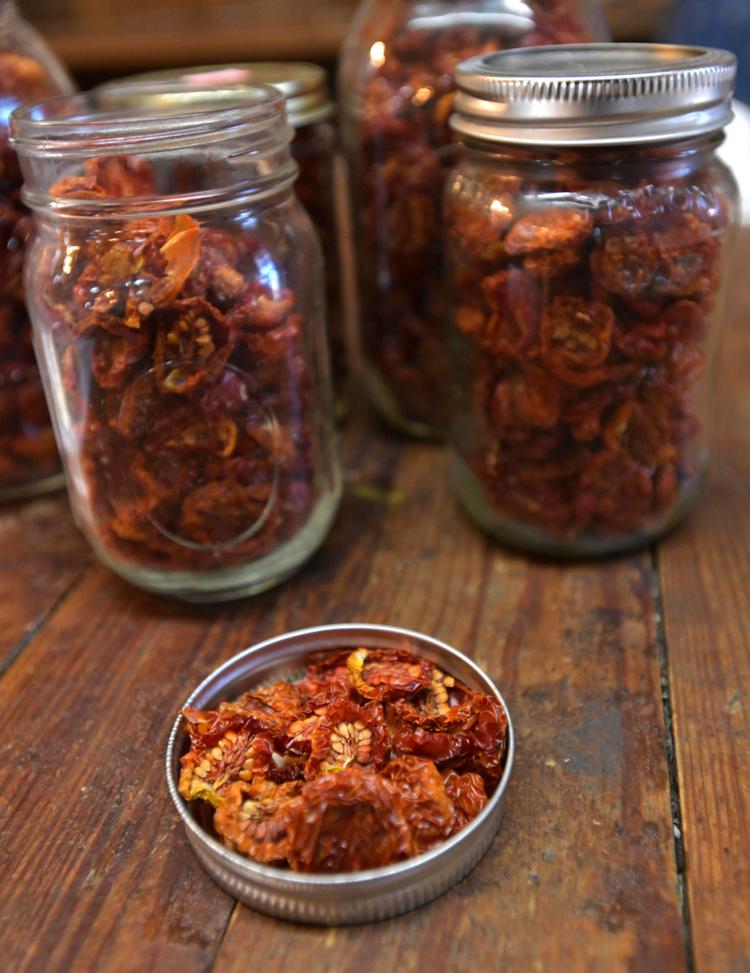 Vegetarian options are available, as well.
This dinner is also BYOB, with guests encouraged to bring their favorite beverage, while water and tea is served.
Lisa Baldwin and David Haney are providing live music.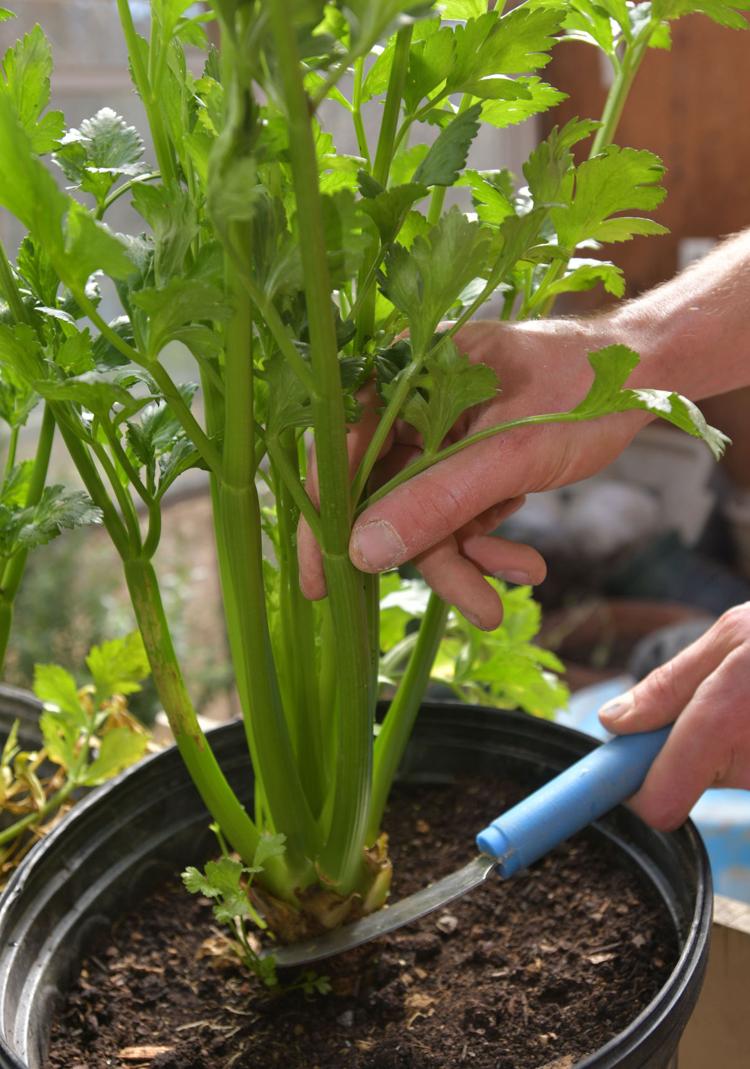 "People like this dinner because it's casual and affordable," Crum said.
"They also like the great, locally sourced menu and BYOB option. It's really fun to see how folks get inspired when they learn how great a locally sourced, in-season menu can be," Crum said. "Food that is harvested and prepared at the peak of freshness is always exceptionally flavorful and delicious."
All proceeds from this dinner are used for local program services and projects of ASD, Crum said.
Approaching its 25th anniversary in 2020, ASD continues to impact the rural communities it serves by creating jobs in agriculture and feeding hungry families, Crum added.
"Come to be a part of what's happening in the community and the region," Crum said. "There is nothing better than eating great food and feeling like you're a part of doing things that benefit where you live."