ABINGDON, Va. — You can either call this a greatest hits package or an "Artist All Stars" event for the summer.
That's what you'll find on the walls of the Wolf Hills Brewing Co.: a multi-artist, group show event that runs through the end of July.
Look for works by Suzanne Adams, June Dunn, Laura Blankenship, Jan Hurt, Eric Drummond Smith, Val Lyle, Angelyn Debord, Richard Graves, Melinda Fritts-Payne, Greg Howser, Kyle Buckland, Jennifer Buckland, Brian Serway, Margaret Gregg, John Gunther, Charles Vess, Callie Hietala, Lori Mann, Laura Blankenship and Laura Allison.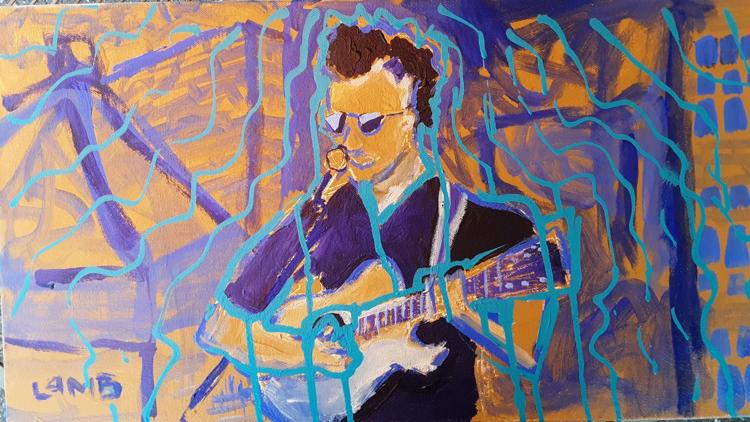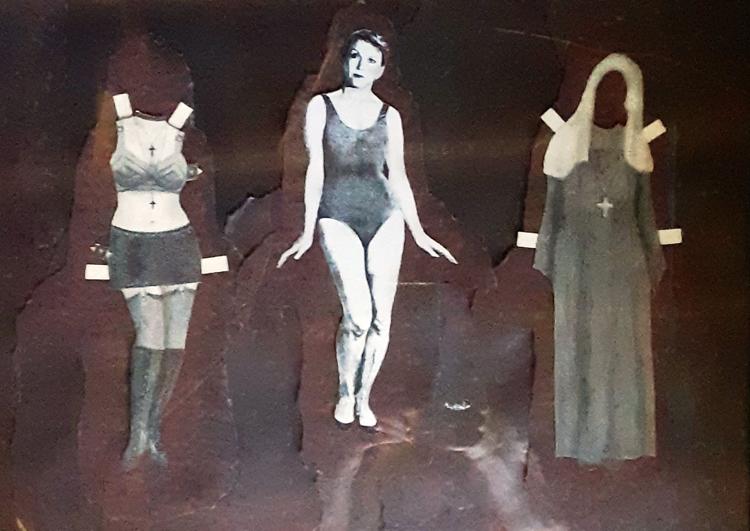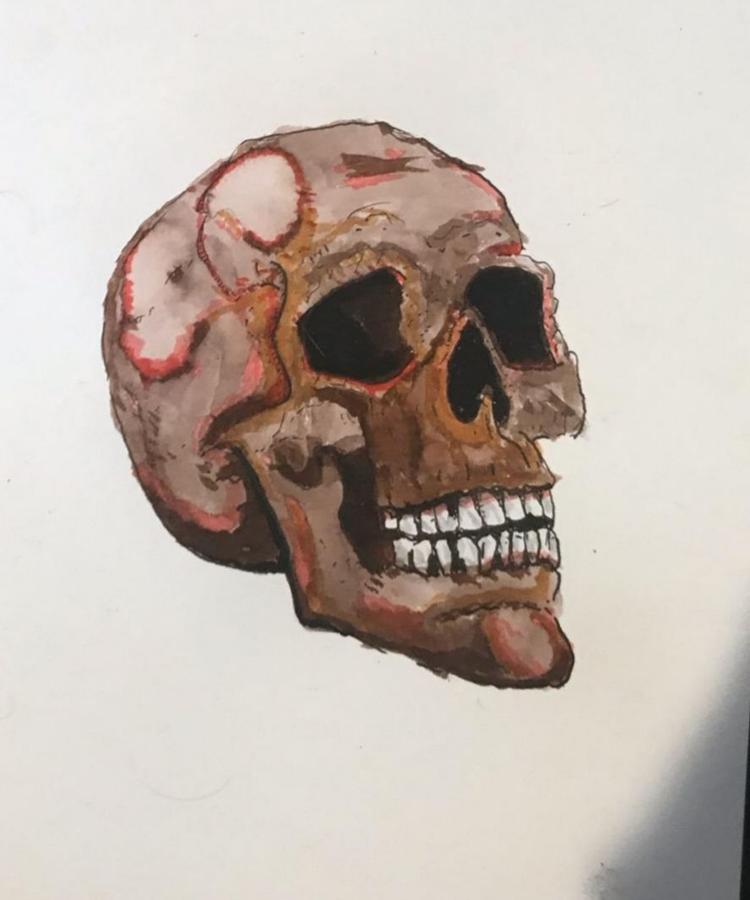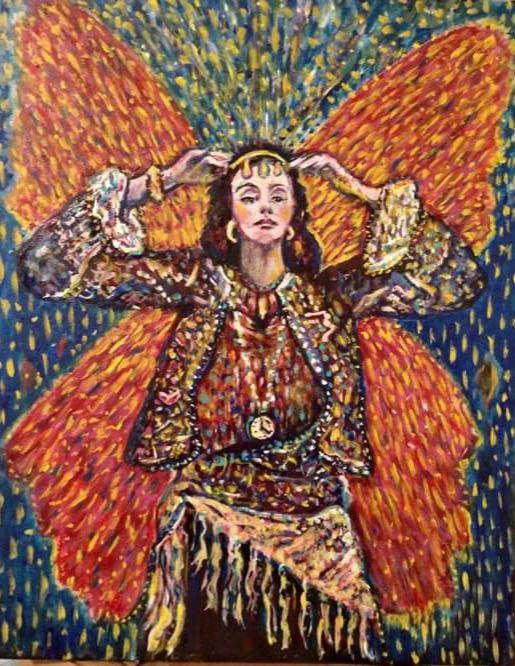 I've gotten to know — and featured many of these artists — on this page over the past couple of years.
That includes Gregg, Gunther, Mann and Serway.
Also among the folks on this list: You may recall a couple of features I wrote on Smith, a political scientist at the University of Virginia's College at Wise; he's also the trivia master at the brewery. And Smith likes to insert words throughout his politically charged pieces — just to make you think.
Another artist, Graves, is a manager in charge of radio operations at WEHC on the Emory & Henry College campus.
And then there's Kyle Buckland, a plein air artist who grew up along the banks of South Holston Lake. Buckland has become well known for his landscape paintings, evoking emotions of joy, loneliness, passion and love — sometimes all at the same time!
But it's not just Kyle's work; you can also find a piece by his wife, Jennifer Buckland, on the walls of Wolf Hills.
Earlier this year, I explored this couple's love story in the Bristol Herald Courier's Community section.
The free-spirited Hietala, another artist, is a curator and events coordinator at the William King Museum of Art in Abingdon. There, too, Hietala calls herself the museum's "director of fun."
Also on this list is the fantasy artist Vess, easily the most famous of this list. Even so, Vess is a really down-to-earth guy, often seen just like everybody else on the streets of Abingdon, shopping at the town's farmers market Saturday mornings or enjoying a seafood lunch at 128 Pecan — just a short stroll from the gallery space of the Wolf Hills Brewing Co.
"We are a collective, creative, non-commissioned space with our goal being to promote our area artists, whether professional or novice," said the show's curator, Sabrina Land.
"And Wolf Hills is an eclectic environment where artists, writers and musicians are encouraged to step outside the box and challenge themselves creatively."